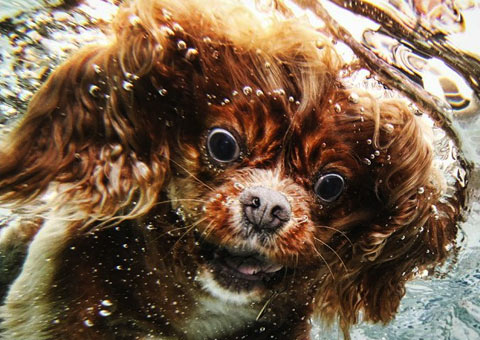 Based in Los Angeles and Chicago,

Little Friends Photo

(aka Seth Casteel) specializes in lifestyle pet photography, embracing the at-ease mentality of pets on-location and in their natural surroundings. The results are spontaneous, priceless moments. Casteel has been featured on EXTRA, MSNBC, USA Today, The Today Show, ABC News, AOL and CBS News, and  he is the founder of

Second Chance Photos

, helping dogs and cats find forever homes. This is his series of canine underwater portraits.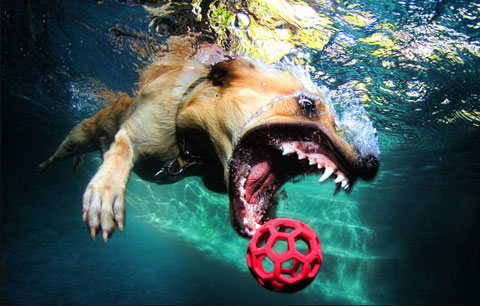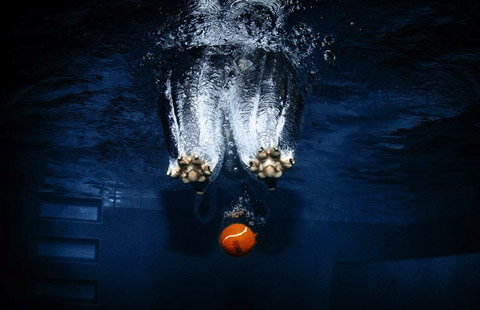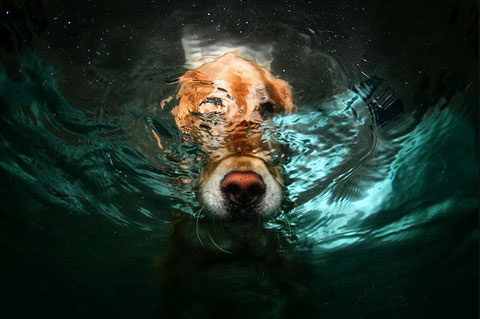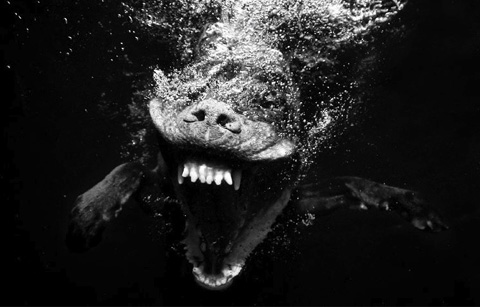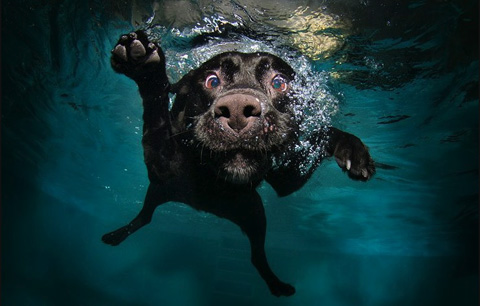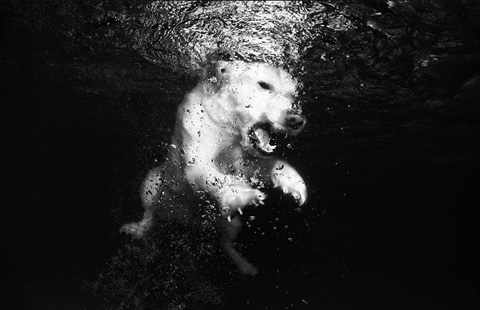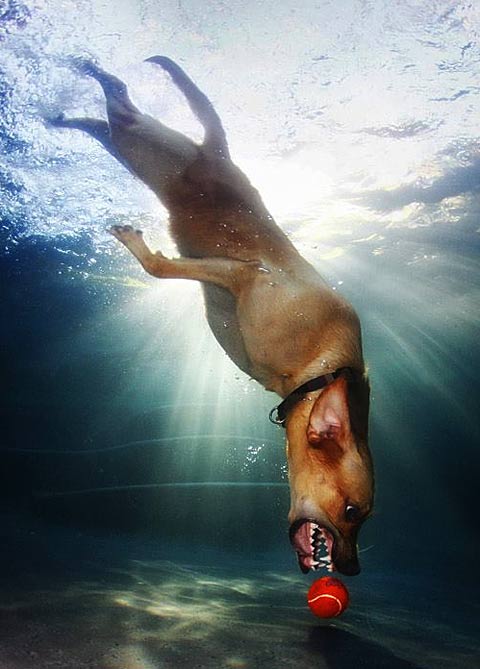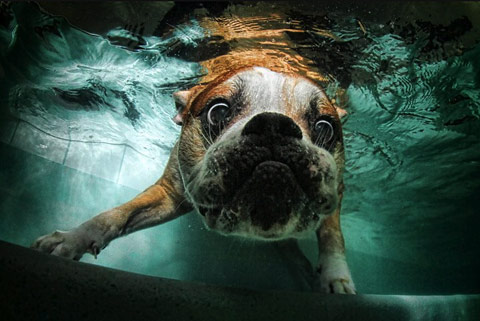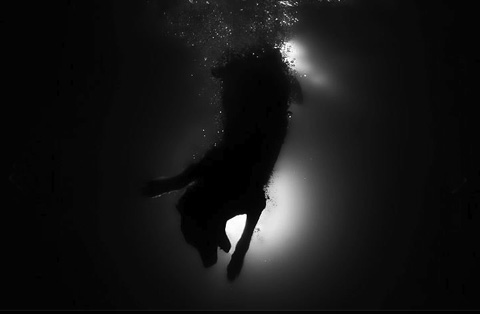 via Lost At E Minor