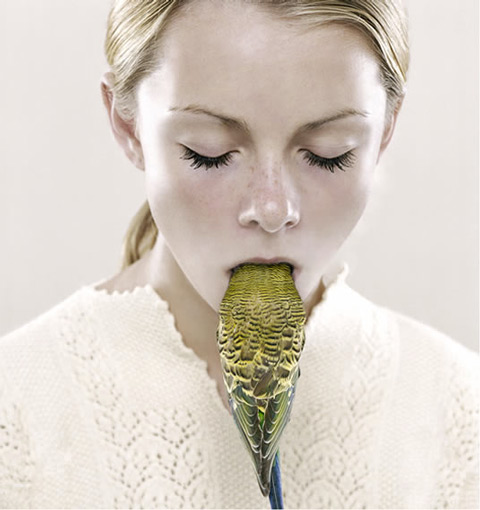 Petrina Hicks is a photographer based in Sydney.

Her images gently subvert the pervasive language of photography as it is used in advertising and publicity, creating edgy images that intrigue and disturb. While she primarily works with people, her works transcend the boundaries of portraiture as she finds beauty in perceived imperfections and renders idealized beauty strange.

Her images are mostly of adolescents and elegantly capture the ambiguities of youth. Whilst she uses digital interventions, they are almost imperceptible, creating instead a polished hyper-reality. These subtle contrasts within the image play with photography's dual capacities as both a revealer of truths, and a perpetrator of lies. Hicks' photography embraces the scope of what it means to be human.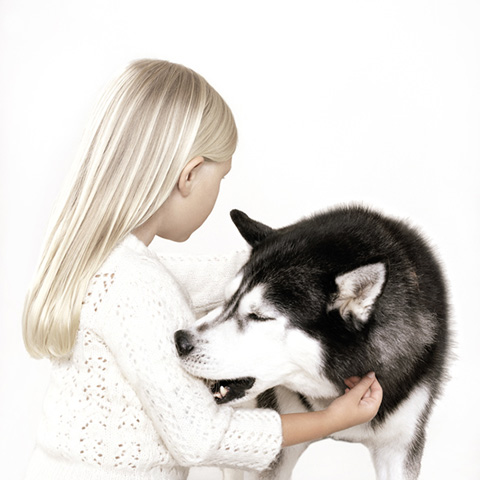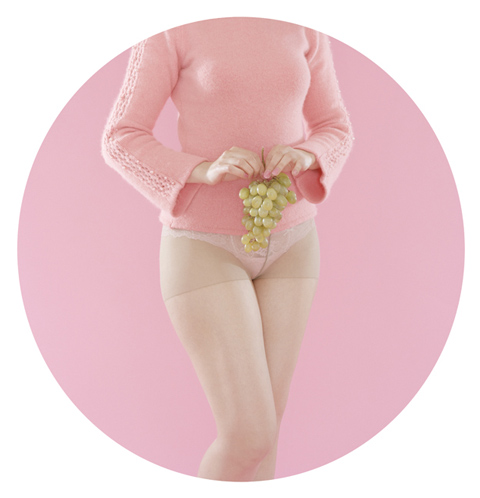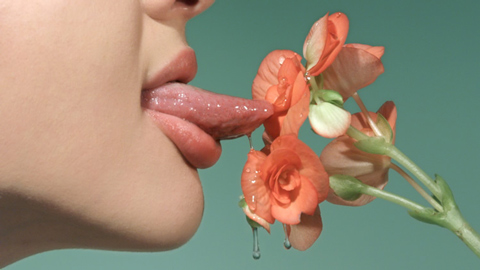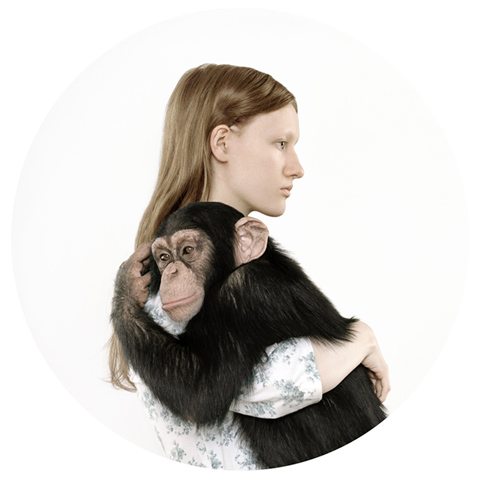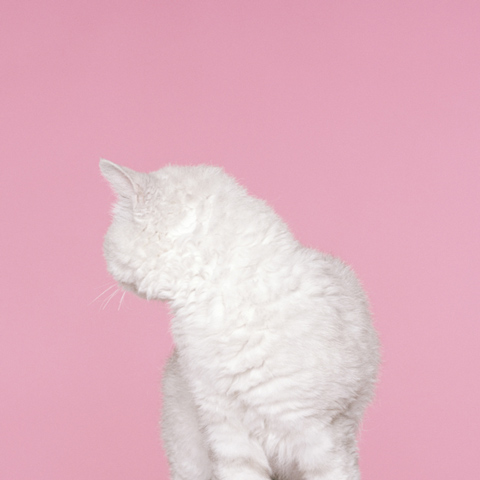 This post was contributed by photographer Andi Vollmer.