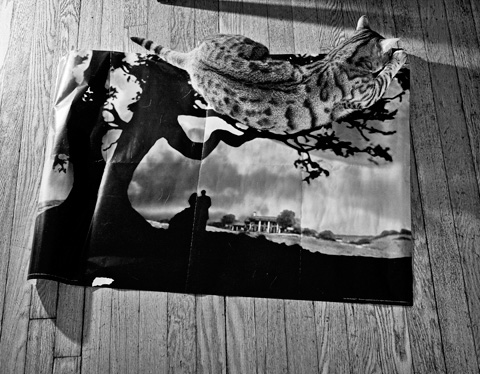 Boston photographer Matthew Gamber holds a BFA from Bowling Green State University, and an MFA from the School of the Museum of Fine Arts / Tufts University. He has taught at Art Institute of Boston / Lesley University, College of the Holy Cross, Savannah College of Art & Design, and Massachusetts College of Art & Design. He is the former Editor in Chief of Big RED & Shiny, and has worked on preservation projects for the State Library of Massachusetts and Harvard University Libraries. He is represented by Gallery Kayafas in Boston and you can see this work in the upcoming deCordova Sculpture Park and Museum's 2012 deCordova Biennail. Gamber writes:

'The photographs in Any Color You Like are an experiment in how photography can confuse our perception of information. These photographs represent objects whose primary function is to simulate our observation of color. When these items are rendered in a traditional black–and–white format, the information that remains is merely an abstraction of its previous form.'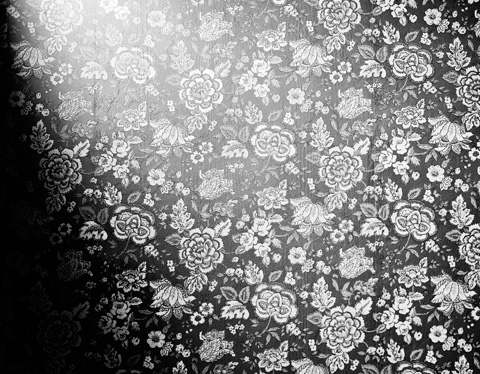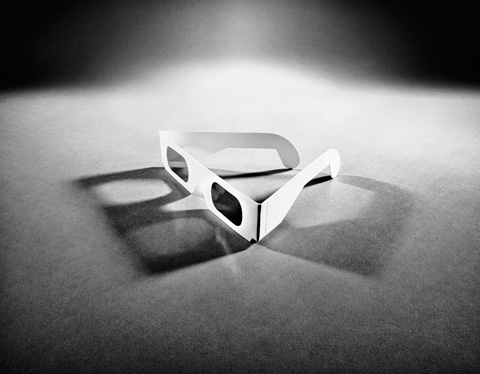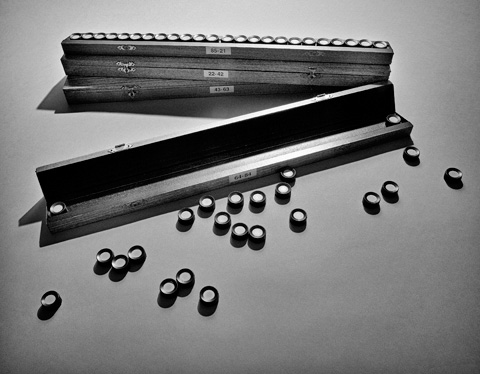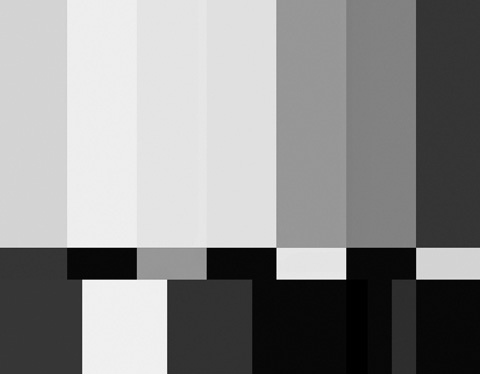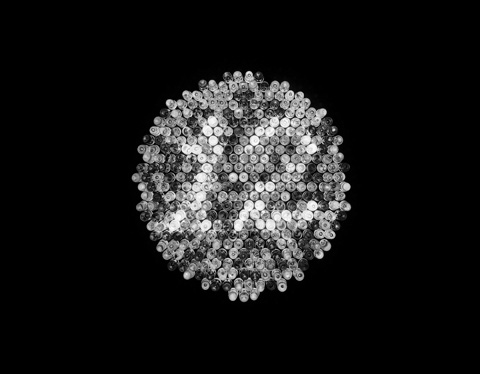 This post was contributed by photographer David Welch.