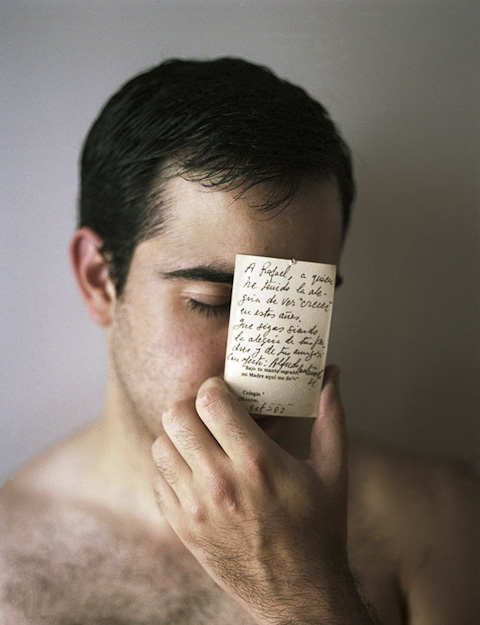 Bajo Tu Manto
These images come from Rafael Soldi's current work in progress titled 'Sentiment'. I admire his exposed vulnerability and can relate to the project as being a form of catharsis. I love his titles for each piece and how they fill in gaps in the story. Soldi writes:

For over three years my work has focused on my cultural transition and its implications as I come to terms with my homosexuality. I drew attention to my childhood, my family and the environments that surround me. Eventually I turned my camera towards my now defunct relationship, which became pivotal in defining my present-day identity.

Now I turn my camera towards myself, as I fight to reconstruct a life without the very thing that I thought defined me. Sentiment emerges from my longing to photograph feelings that are sui generis, manifested uniquely through my person. These images represent my struggle to surface from darkness, panic and hopelessness. Just as I once escaped my motherland to pursue a foreign one that welcomed me wholly, I now find myself escaping something foreign which has taken residence in my body and have turned the camera on it in hopes of a full exorcism.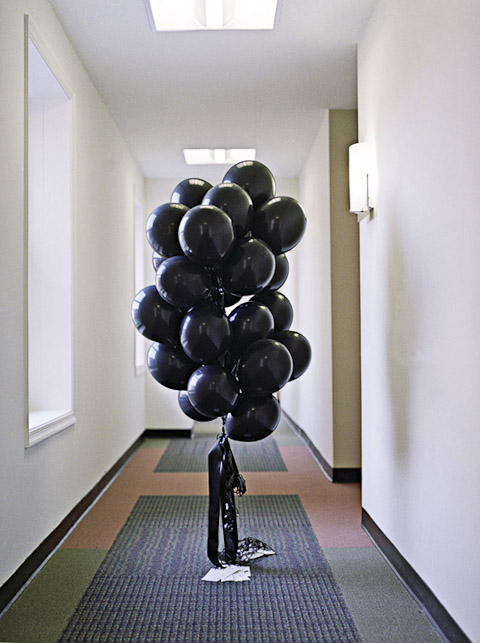 21 Reasons Why I Love You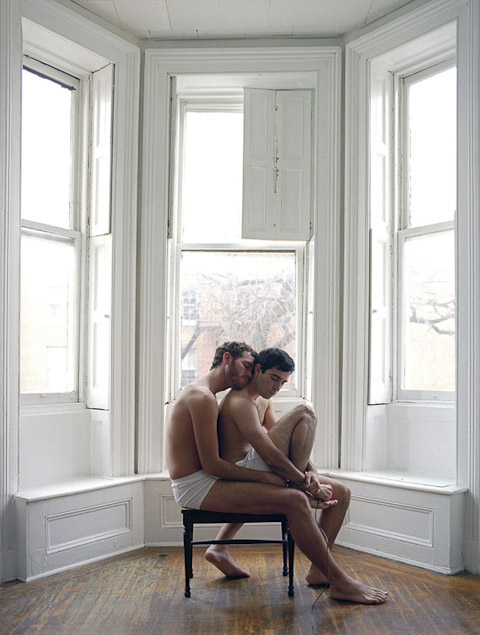 Embrace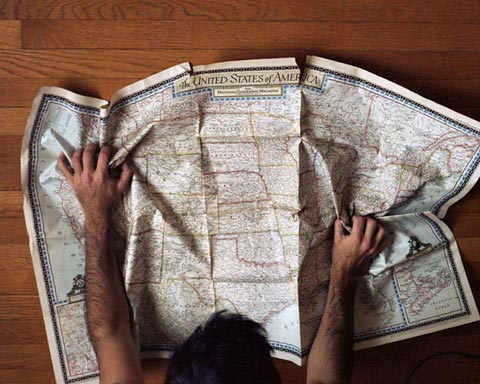 I'm Here, You're There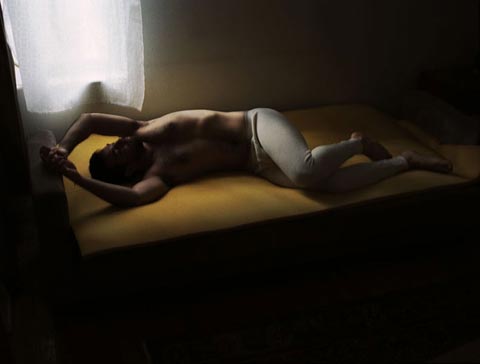 Panic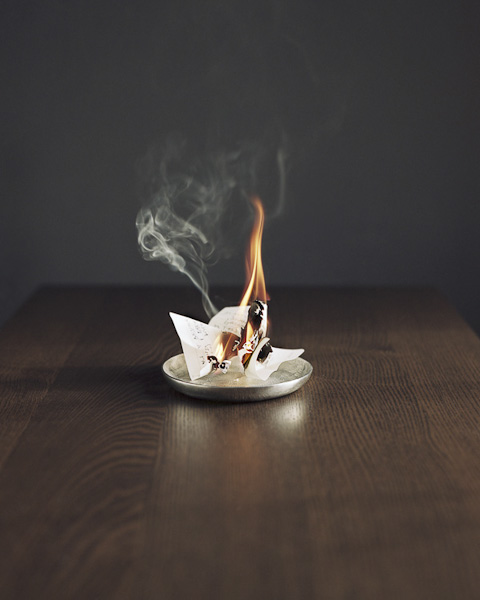 A Step Towards Something I Have Yet To Figure Out