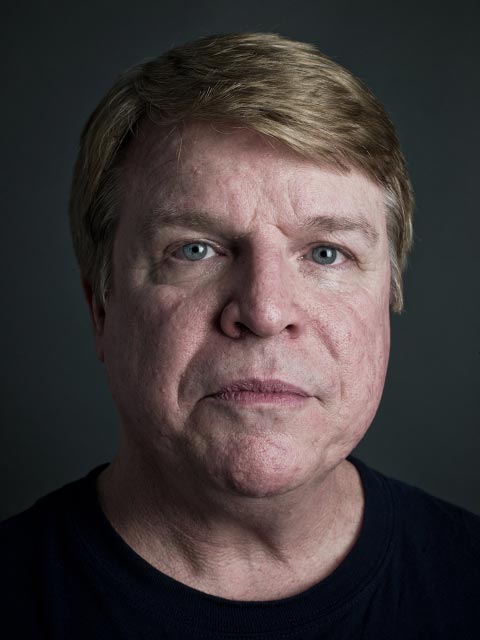 Sara Hopkins is an Atlanta-based documentary and fine art photographer. About this series, Costuming the Archetypes, she writes:

I began this work as part of an exploration of myself. Part of humanity is exploring the unknown, the differences, and the similarities of any aspect of life. For me, masculinity and femininity are faux expression of the archetypes Man and Woman. I felt so strongly about this, that I wanted to incorporate the viewpoint into a very simple, but compelling work. I sought out Camp Drag performers because not only do they express the appearance of masculinity and femininity of the Archetypes, but they also question gender bending and what it means to be a man or woman through exaggeration and humor.

When we watch a person performing in drag or simply cross-dressing, we allow ourselves to be collapsed in a world where the ideas and traits associated with men and women become conflicted. Sometimes the illusion is so great, we erase the boundaries of what it means to be masculine and feminine. And other times, the obvious differences highlight the way each perceives the other. The appearances dictate whether or not we classify the person as feminine or masculine, though both are costumes of the Archetypes called Woman and Man.