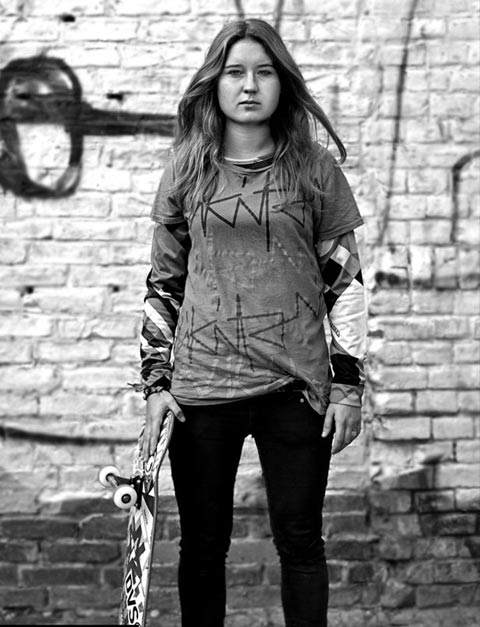 Nikki Toole is a Melbourne-based photographer. She has lectured in London, Edinburgh, Paris and the United States on the subjects of photography and cultural identities and her work is held in private collections worldwide. Her latest Skater project is being photographed in the USA, UK , Japan, Eastern Europe and Germany and will be shown at The National Portrait Gallery of Australia from February 16, 2012 to April 29, 2012. Toole writes:

Much of my work explores notions of unconscious expression and the vulnerability of existing within a group or at the margins of a group. For me, the skater typifies both extremes of this existence. Many skaters speak of a solitary mind space while skating; of zoning into another state of consciousness. To make these portraits, I asked the skaters to place themselves within this meditative space. I am also interested in building a photo documentation of the visual aspect of skater culture which can be reflected in the skaters appearance.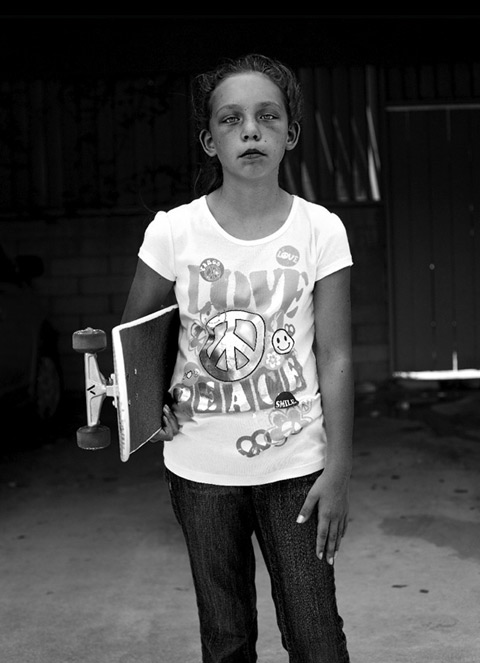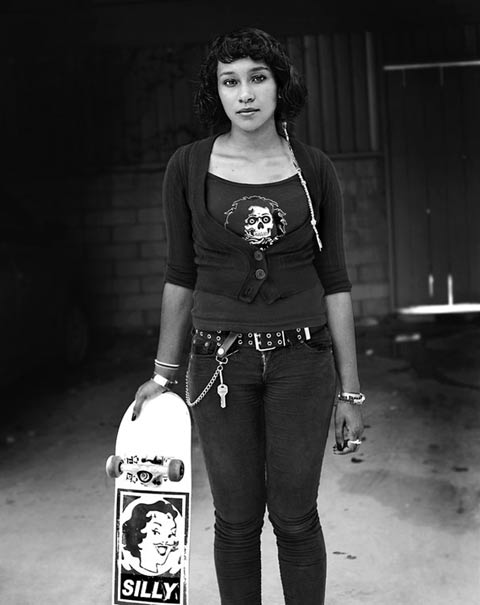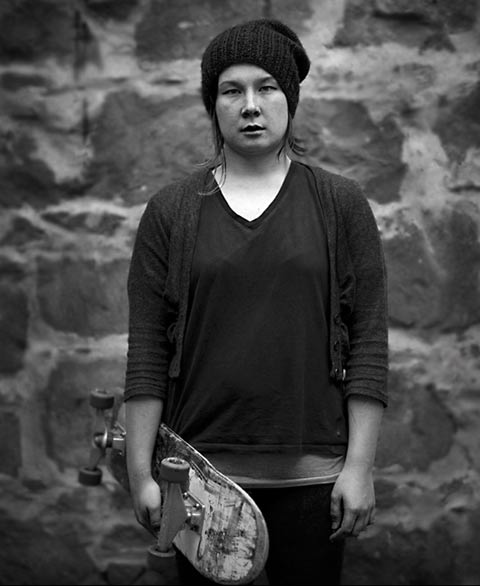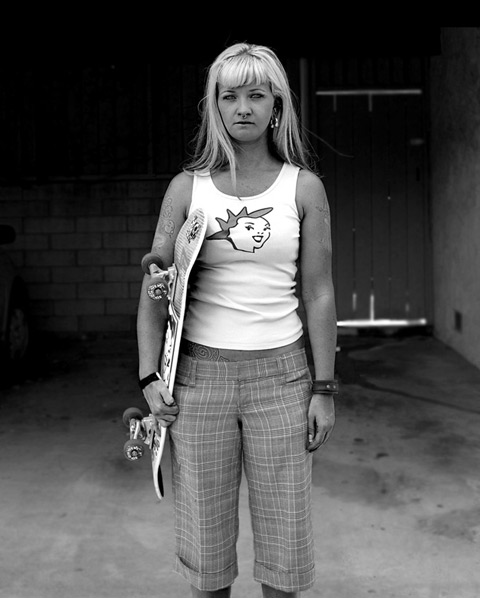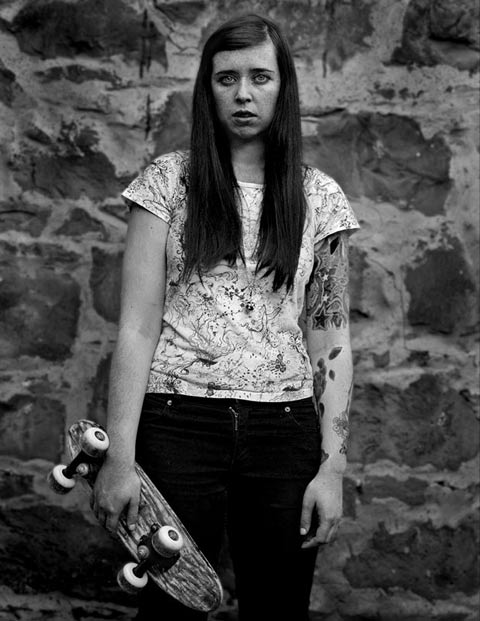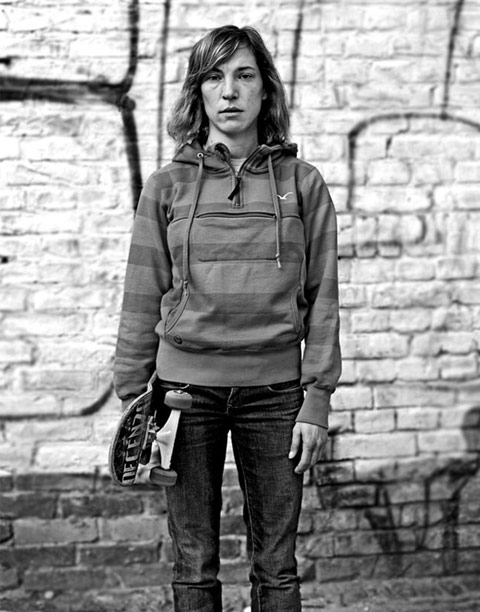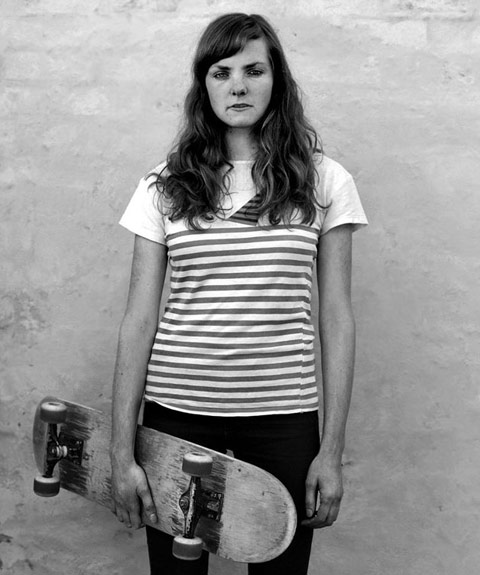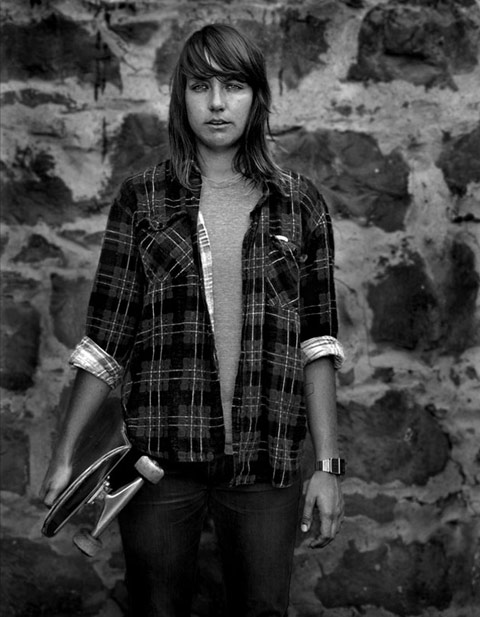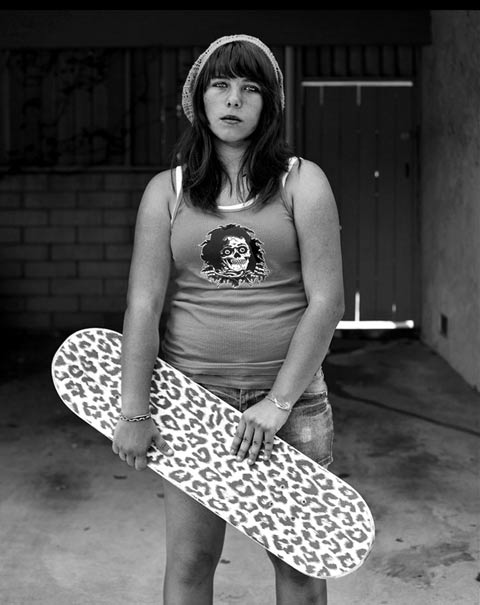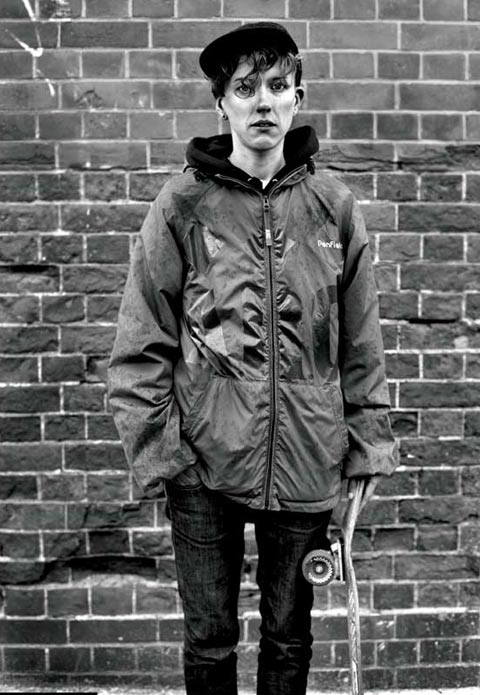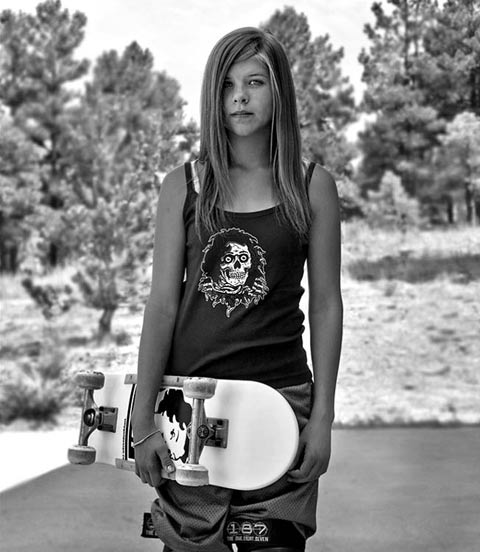 *Editors' note: I chose to focus only on the women for this post, however you can view all the skaters (both men and women) on Toole's website.