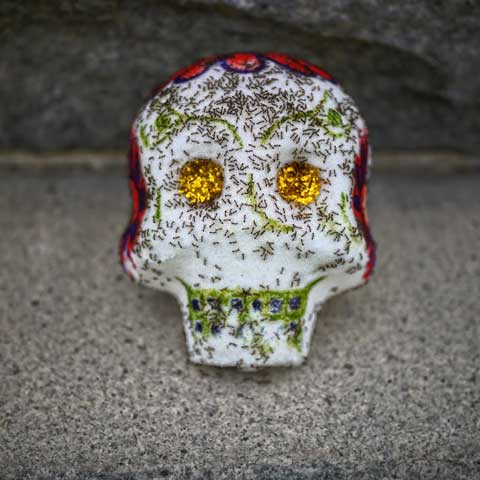 Kevin McCollister is a Los Angeles-based documentary photographer. He worked for several years as a deckhand on the Mississippi River before moving to L.A. He has been working on this photography series, East of West L.A., for over six years. He writes:

'Just to be clear, I'm more Walt Whitman than Ansel Adams. I've taken only a handful of photography classes, never shot film or stepped in a darkroom. If the digital sensor had never been invented, you wouldn't be reading this. But it was invented and I'm taking total advantage of its ability to present the easily misunderstood city of Los Angeles. Yes, it's a 'mission' but the only thing at stake is whether or not someone sees something new'.

We are giving away a copy of his book, East of West L.A. To enter, leave a comment under this post with the first thing you think about when you think of Los Angeles.
How long have you been photographing street life in East Los Angeles?
'I started photographing in August of 2005 with just a small hundred dollar Kodak that a friend gave me. I wanted to send my sister-in-law photos of Los Angeles by using a blog, even though I barely understood what one was. But once I started to see how much there is to Los Angeles in the way of people and places, it just took off. In addition to knowing very little about blogs or the Internet, I also knew nothing about cameras or photography. But eventually, I got better cameras: a Canon 40D and then a Lumix. I now have close to 950 photos on my blog.
'And, by the way, regardless of the title, it's not just East Los Angeles that's my turf. East of West L.A. is, for me, more of a socio-economic area that can include Venice and parts of Santa Monica. If you're familiar with David Hockney's Los Angeles paintings of swimming pools, sunshine and total comfort, 'East of West L.A.' is everything that Hockney's work leaves out'.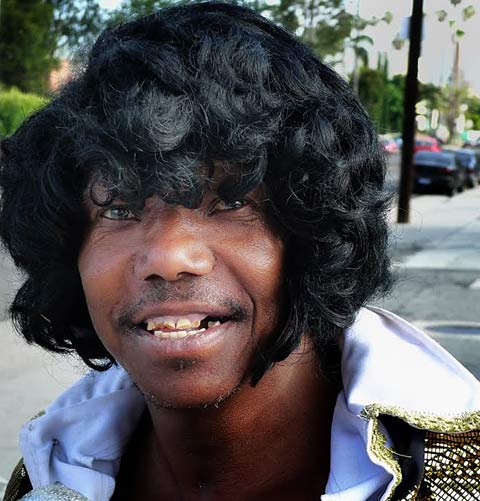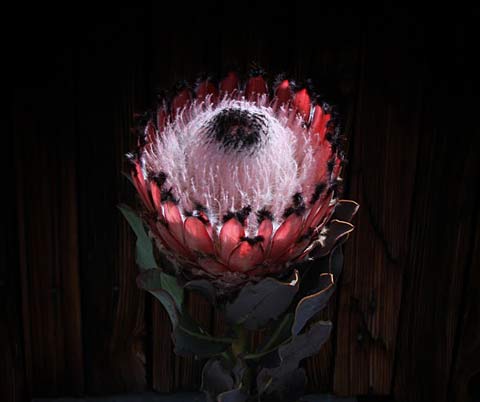 Is this something you do everyday?
'No, I have an office job. And I don't think I would to do it everyday as a routine, as something I had to do for financial reasons. I go out quite often at night, and my weekends especially revolve around going out and taking photos. That's when it can get obsessive. I admit it. And then there's the editing; getting rid of the 'What was I thinking?' shots. It's time consuming, but I actually like editing what I've shot. I put on some Ben Webster from the fifties and it's kind of relaxing. As for editing, I have Photoshop Elements 9. Anything more complicated and I'm lost. Plus, I don't think it would be true to my work to have anything that's overly processed'.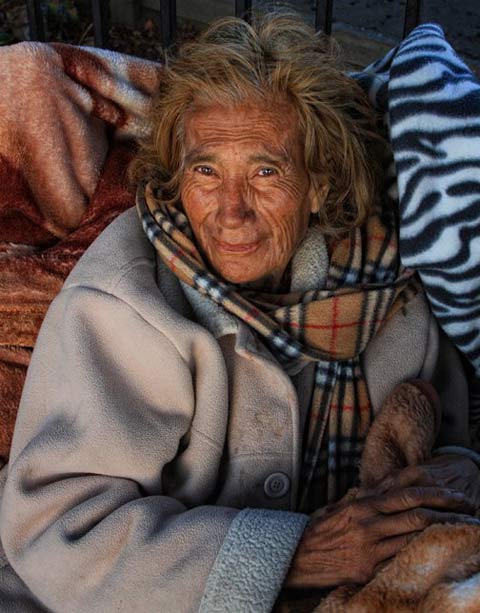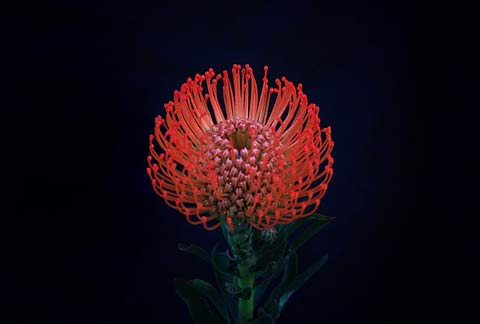 What inspires/drives you to photograph people down on their luck?
'Yes, that's a good way to put it. They are "down on their luck." I rarely take shots of anyone who's drunk or high. That would be taking advantage of them and it's not really what I'm after. Aside from that, I don't think there's any denying I was born with just a little bit more empathy than some other people. It also seems like I have a little more natural rapport with them, although I am by no means extroverted. It might come from having lived in New Orleans for several years. And let me tell you, you meet all types of people in the French Quarter of New Orleans.
'But that's only part of it. This country's economy has cratered so badly that people with absolutely no money, the people I'm drawn to, are probably more indicative of our current state of life than they have been since maybe the Great Depression. I also think this part of L.A. has been really under-represented. As I said regarding David Hockney, to just pick one example, everyone is familiar with 'Rich L.A.', but a lot of people have no idea what a small fraction of Los Angeles that really is'.
As for inspiration, I look at the work of many other photographers: Manuel Alvarez Bravo, Walker Evans, Lisette Model, Diane Arbus and now Vivian Maier. Just incredible stuff'.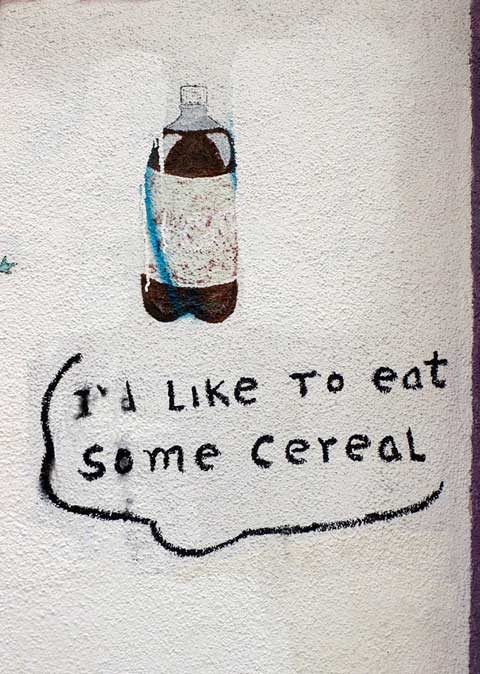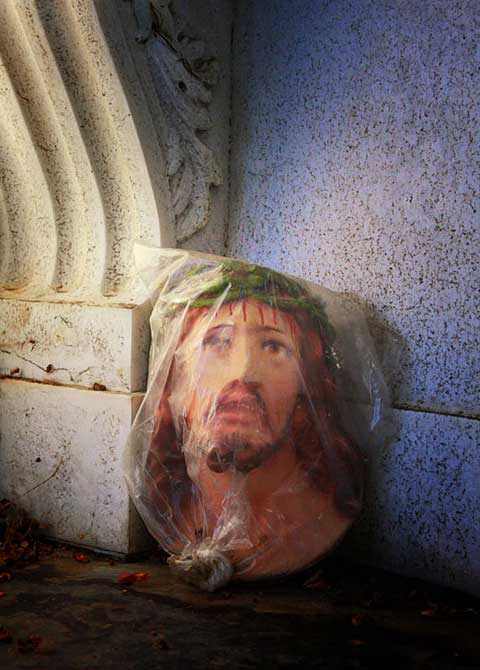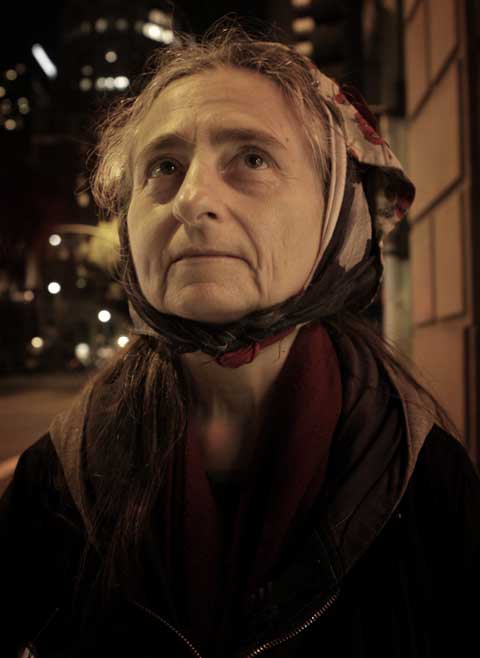 You've included some beautiful photos of religious symbols and flowers in this body of work. How does this subject matter fit in with the overall picture?
'Subject matter – content – is everything for me. And again, I would say that a lot of people have only a general idea that Los Angeles has such a visually rich Hispanic/Catholic life. And although I'm seeing only a small part of it, it's fascinating to me. As for the flowers, I just like to try different stuff. Sometimes I think people might get the idea I'm like the May von Sydow character in "Hannah And Her Sisters," the gloomy, "Why doesn't everybody just jump off a building" artist. But I don't think that's accurate about me or my work.
'There's also the fact that, because Los Angeles is so damn sunny, and sometimes before eight in the morning, I simply don't have the weather for photography. I, nonetheless, have the urge to photograph something so I just go down the street to buy some flowers'.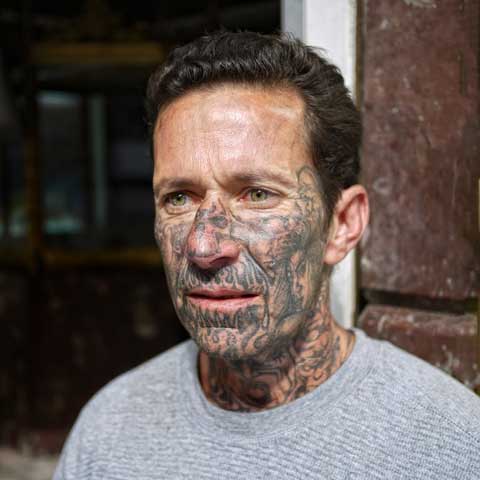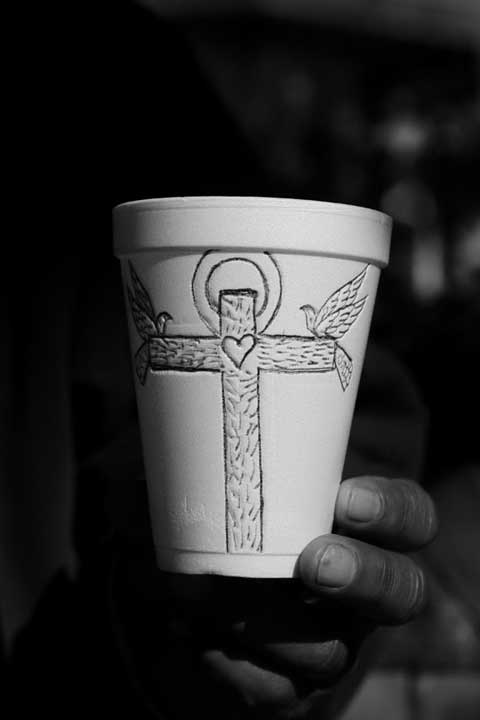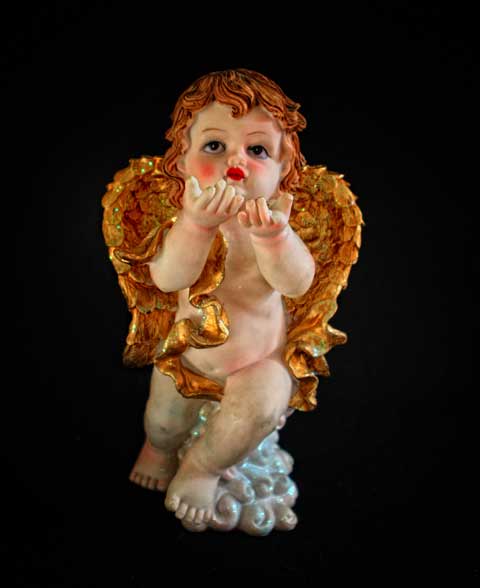 How does your background as a poet and writer inform your photography and which images you choose to put out into the world?
'A lot. In a very unpremeditated way, all the Walt Whitman and the William Carlos Williams I read and studied really trained me to see images and to see how it is or isn't an 'American, of the moment' image. And before, it was with the idea of writing about them, but I somehow made the jump to directly photographing them'.