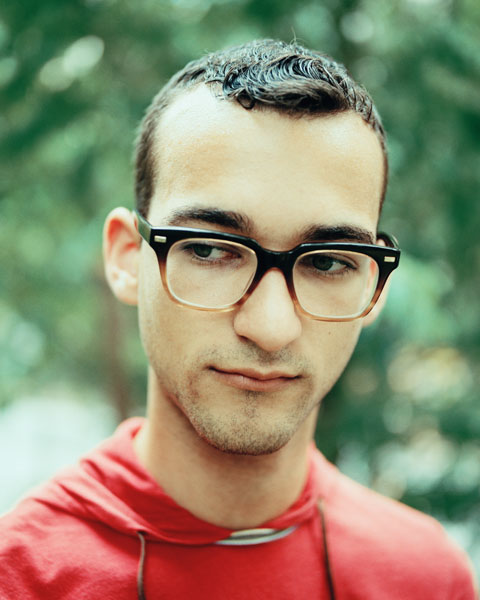 Ryan Pfluger was born and raised in Queens, New York and now resides in Brooklyn. After finishing his BFA, Ryan received his MFA in Photo, Video and Related Media from New York's School of Visual Arts. For the last two years his personal work has concentrated on ideas surrounding the representation of man, and more specifically of young gay men. His images deal with the sublety of body posture, the gaze, body types and pushing the role of self-portraiture.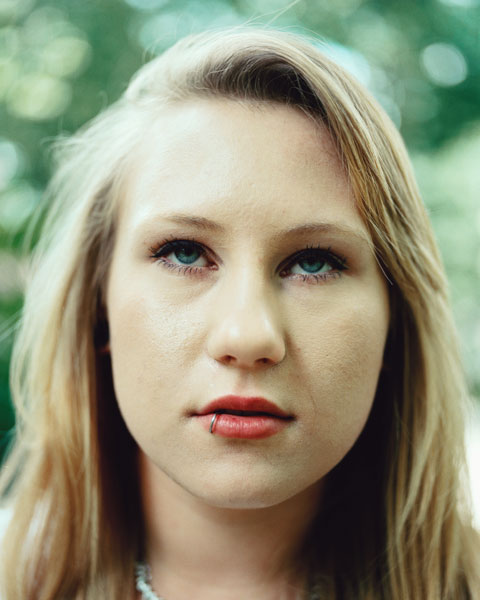 Of this work, he writes: 'I started Portraits in the Park because I'm always thinking of ways to challenge myself and my craft. I loved the idea of creating an event in a public place where people gather, solely to make portraits. Whether they be of strangers, friends or acquaintances, that information becomes irrelevant in this situation.

'So far I've photographed over 150 people for this project, with at least one more session coming up. The project isn't just about the process and the reason for the creation of these images, but also the final outcome. I've always been a collector through and through. I've been captivated by collections and the psychological dysfunction that is now labeled as hoarding. This project is very much about the enormity and scope of the amount of people I've photographed. As I've done each session I've become more and more conscious of photographing more people than I did in the previous…. the need for quantity is overwhelming. While certain images have real weight and power on their own, the culmination of them all is really quite grand.

'I've been making zines of each session of just a selection of 11 images. In the end I am planning on making a self-published book in a limited run of about 500 copies'.