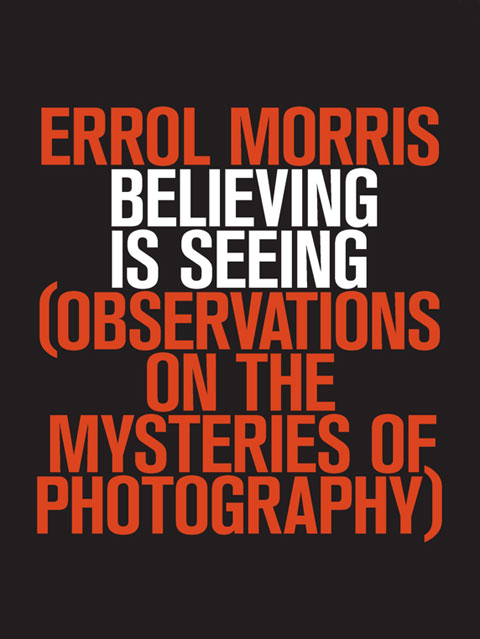 Academy Award-winning documentary filmmaker Errol Morris dissects and tirelessly researches mysterious and often controversial photographs in his new book, 'Believing Is Seeing: Observations On The Mysteries Of Photography'. The book reads like a detective novel with the author going to the ends of the earth in order to uncover some truth behind famous photographs such as: Arthur Rothstein's cow skull image, Roger Fenton's photos of the Valley of the Shadow of Death and 'the hooded man' photographed in Abu Ghraib prison among others.

Morris writes: 'The essays in this book should be seen as a collection of mystery stories. Imagine finding a trunk in an attic filled with photographs. With each photograph we are thrown into an investigation. Who are these people? Why was their photograph taken? What were they thinking? What can they tell us about ourselves? What can we learn about the photographer and his motivations? Each of these questions can lead us on a winding, circuitous path. An excursion into the labyrinth of the past and into the fabric of reality'.

Morris has been writing on The New York Times Opinionator Blog and you can also follow him on Twitter.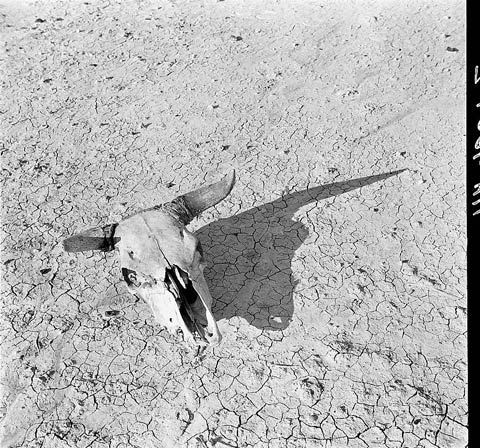 Photo by Arthur Rothstein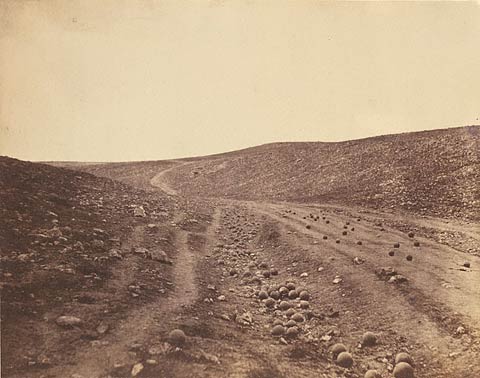 Photo by Roger Fenton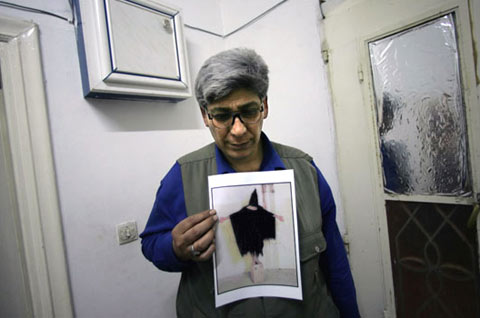 Photo by Shawn Baldwin for The New York Times