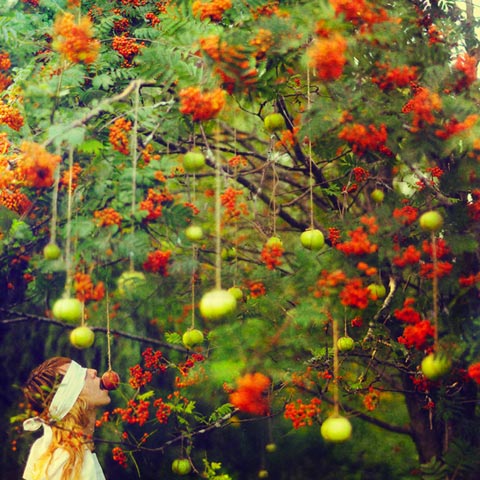 Lissy Laricchia is a Canadian photographer who is known for her surreal portraiture work. Working extensively with self portraiture, she combines photography and her imagination to create unique collections of composites that tell the dreamlike stories she imagines. From book and album covers to magazine ads, her unique style has inspired a growing number of fans and recognition.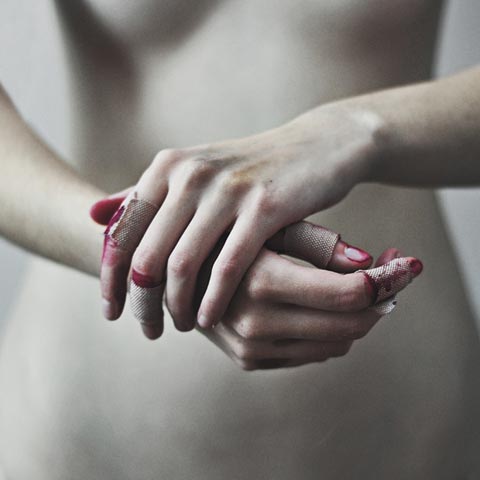 How would you describe your work?
'They are dreamscapes. I became obsessed with the word when I heard it defined as 'a dreamlike, often surrealistic scene'. It is definitely what I strive for'.
Your photos have a very imaginative style and each seems to tell a magical story of its own; what inspired you to start making images?
'Things that don't exist, but should'.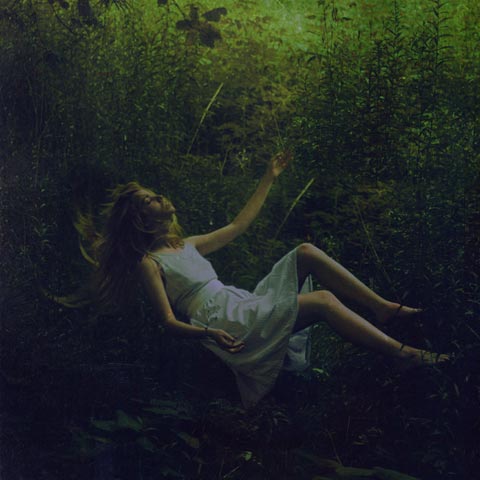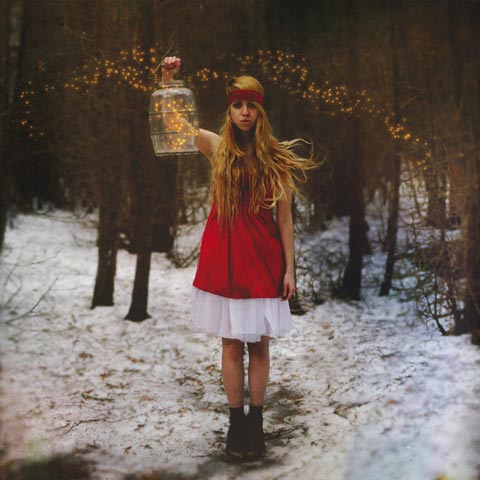 Much of your recent work very much embraces digital manipulation and editing techniques. Do you think these methods have changed or influenced your style? If so, how?
'Figuring out what my abilities and limitations are has let me be freer in my ideas. Previously I would have a great idea, shake my head because there was no way I could do it, and disregard it entirely. Since improving my photoshop skills when I have an outrageous idea, it just becomes a matter of simple planning out to make work'.