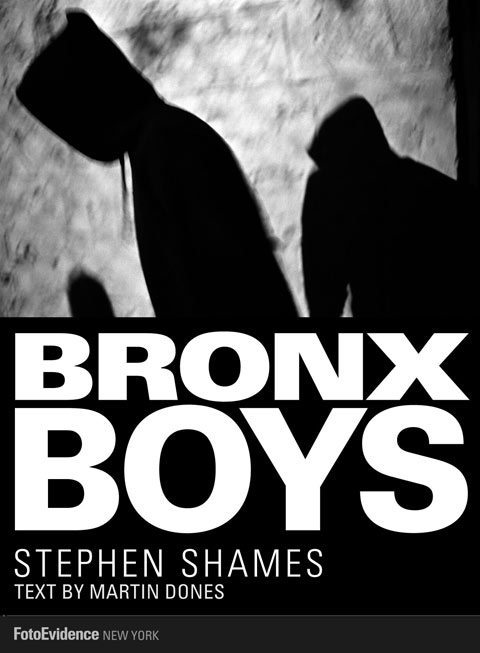 For over two decades (1977-2000), Stephen Shames photographed a group of boys coming of age in the Bronx in a neighborhood ravaged by drugs, violence and gangs. These young men allowed Shames extraordinary access into their lives on the street and in their homes. Shames met the "Bronx boys" as children, and tracked them growing up, falling in love, and having children of their own. The work explores the interplay between good and evil, violence and love, chaos and family. He captures the brutality of the times — the fights, the shootings, the arrests, the drug deals – but also revelatory moments of love and tenderness.
Most of the young men Shames photographed died young or went to jail. A few, including Shames's two godsons, Martin Dones and Jose "Poncho" Munoz, managed to overcome the challenges of their youth. They are now successful businessmen in their forties who both still call Shames "Dad," and attribute his mentoring to making a difference in their lives.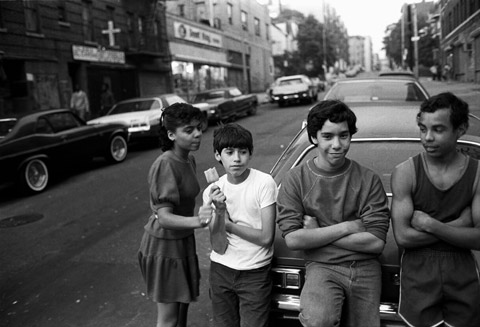 FotoEvidence Press published Bronx Boys as a first of its kind photo ebook on July 13, 2011. Bronx Boys resides on the viewer's computer and has the look and feel of a physical book with high-resolution images that can be viewed full screen. Aspecial feature allows the viewer to zoom into details without loss of image quality. Designed by Jack Lovell of Schwam Lovell, it is a unique art object that will revolutionize the way photographs are distributed and viewed digitally. Most of the work in Bronx Boys has never been seen or published.
Bronx Boys, comprised of 265 pages and 122 photographs, can be downloaded for $20 through the FotoEvidence Bookstore. It is written in Flash and will run on any operating system that supports Flash.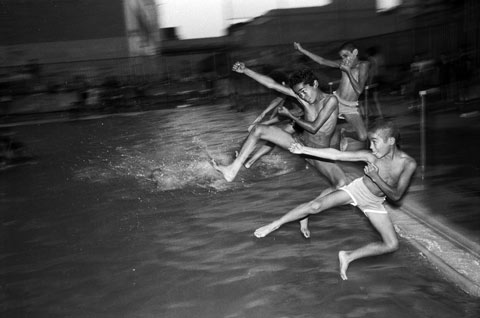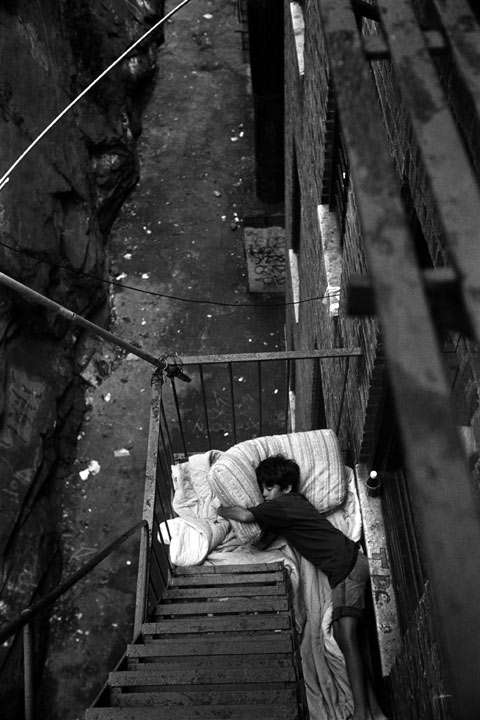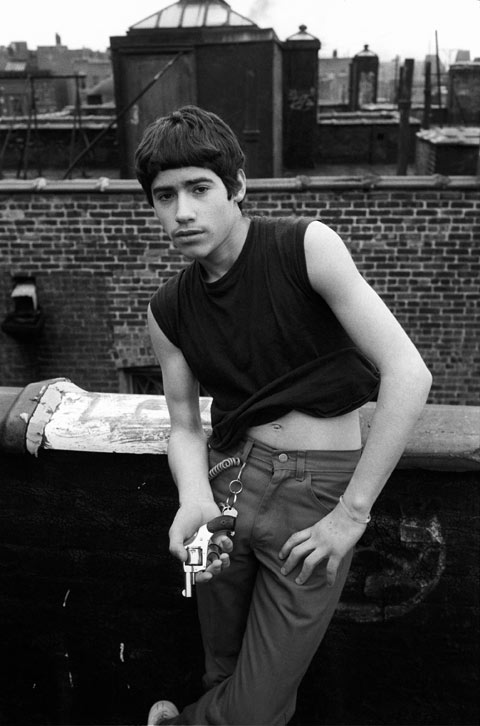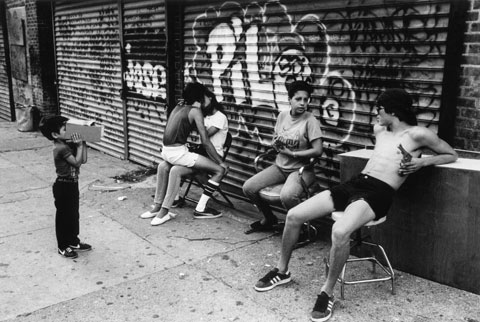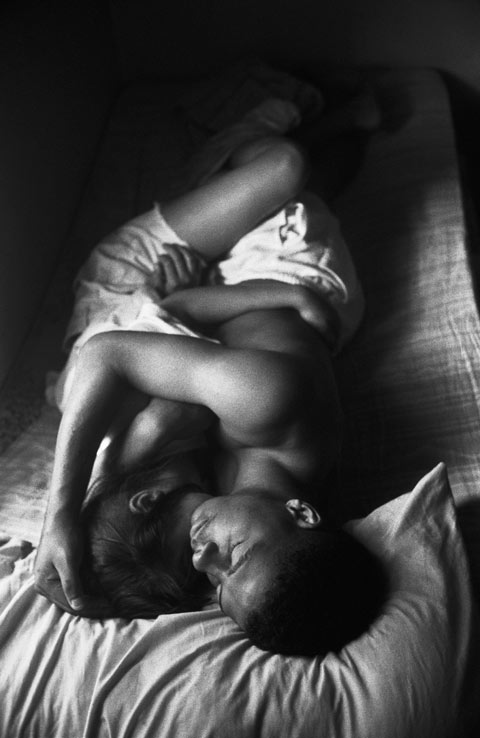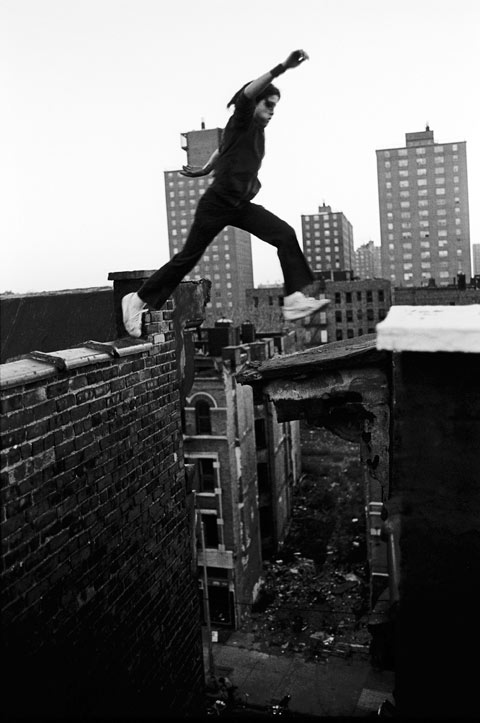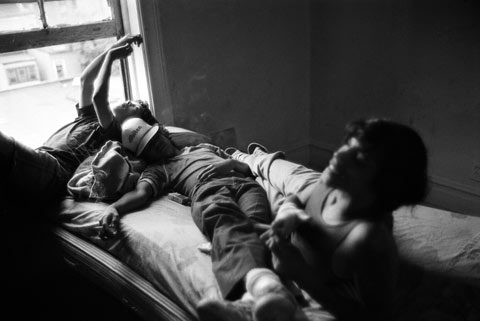 All images copyright Stephen Shames, from the book Bronx Boys, published by FotoEvidence Press.