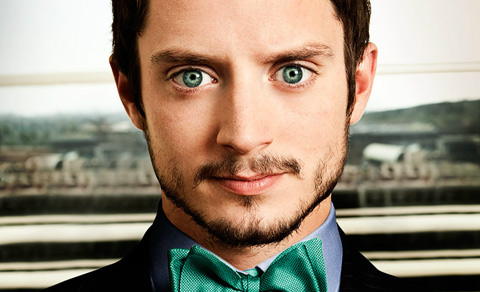 Kevin Ou is a celebrity and commercial photographer, originally from Singapore, but now based in Los Angeles. He has shot for a wide range of clients, including Rolling Stone, People, Surface, Entertainment Weekly, Lego, BMW and General Motors.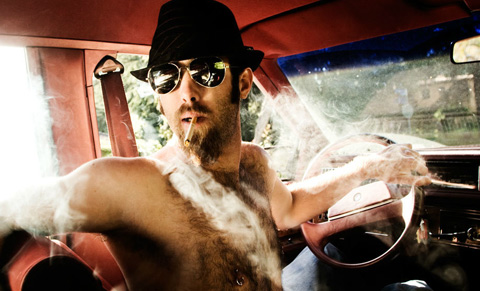 How would you describe your photography journey to date? Where do you see yourself moving forward?
'My photography journey has definitely been a fun and challenging one. The successes don't come without failures. Before I made it to this stage, I spent many years working overtime just to get my work out and there were many times I've come close to being broke. It was not an easy journey, but it was definitely worth it. Now, as I move forward, my head is in creating a legacy to leave behind. I am embracing my talents as an entrepreneur more. I am focusing on my business venture (Modern Home + Living). I am starting to move into directing music videos and commercials. I am expanding to work more in Asia. And I am looking to do more non-profit projecs to give back to the community'.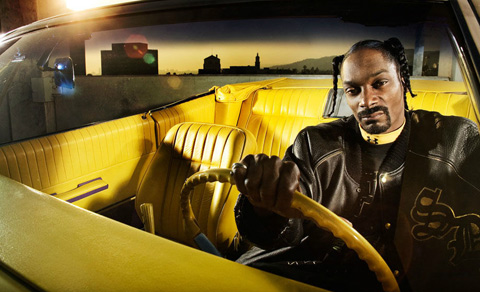 Being a commercial/celebrity photographer, how do you balance the demands of the client with your personal vision?
'Every photo shoot with me is a collaboration. That means being open to ideas and building upon the ideas the team around me have. I have learned to put aside my ego, so it doesn't just have to be me conceptualizing the images. If the celebrities or clients are into the idea, they usually give so much more during the photo shoot. They take ownership and the images come out a lot better'.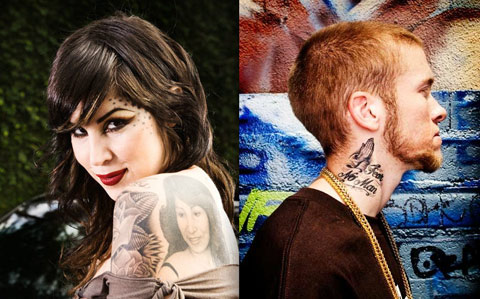 Can you share some of the most interesting and satisfying projects you have worked on so far? Which celebrity shoot made the biggest impression on you?
'There are so many amazing moments that I have been through in the course of my photography career. From shoots at the Playboy Mansion, working with the Mayor of LA, a yacht full of models off the Coast of Miami, to hanging out with rappers with bottomless wallets, it definitely has been a crazy journey. One of the shoots that I did most recently was with Vanessa Williams. The entire shoot consisted of hanging out with her and her new Maserati Gran Turismo S. Definitely not something I thought I would get to do, so I treasure every adventure that comes my way'.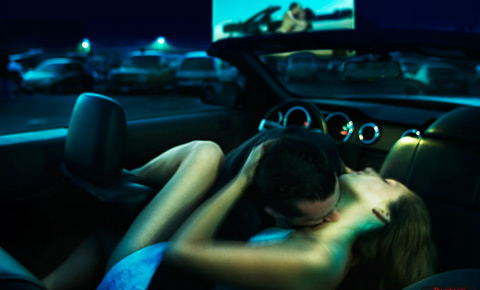 What is your most prized camera for work and personal projects?
'Believe it or not, out of all the fancy hi-tech photo equipment and gizmos, my true love still remains my Sinar 4×5 camera. It is old school, it is clunky, and moves slower. But that slowness means taking more time to compose and think of the shot before executing it. Because I was a broke student, and every sheet of 4×5 film was so expensive, I had to make every shot count. That trait still sticks with me even when I am shooting with my 35mm or Hasselblad. I take my time to make every shot count instead of snapping wildly'.