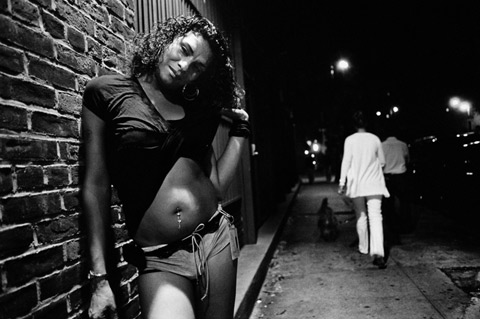 Photo by Jo Ann Santangelo
Amanda Gorence is the the Director of B. Hollyman Gallery, a new space in Austin, Texas, devoted exclusively to photography. At B. Hollyman she helps curate and develop new photography projects and a variety of exhibitions specializing in fine contemporary photography, with curatorial interests that are eclectic, experimental, and wide-ranging. Before this position, she helped curate group photography shows for L. Nowlin Gallery, also based in Austin. The following images are taken from Walker Pickering's Nearly West series and Jo Ann Santangelo's Walking the Block series. These two Texas-based photographers have most recently shown at B. Hollyman Gallery.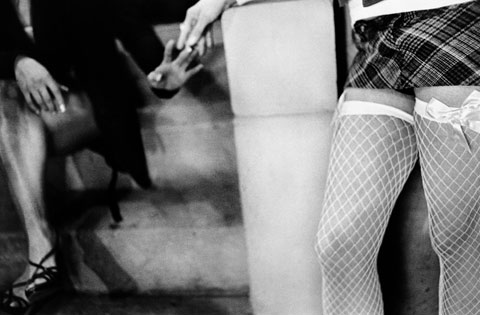 Photo by Jo Ann Santangelo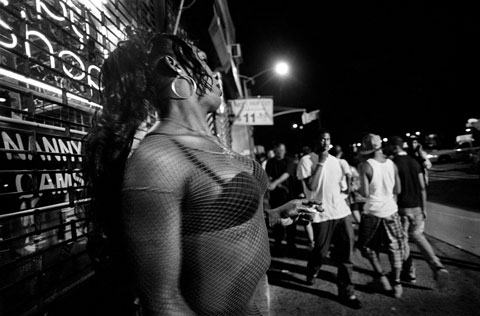 Photo by Jo Ann Santangelo
Can you talk a little about your background and how you became involved with the B. Hollyman gallery in Austin?
'I have always been involved in the arts in some capacity. I have organized numerous independent exhibitions with fellow artists and friends, have assisted photographers, and experimented with a lot of different mediums over the years. In 2009, when Austin photographer Lesley Nowlin opened L. Nowlin Gallery, a gallery exclusively devoted to photography, I was lucky to work as her assistant. It was an incredible experience for me. I was around amazing photography all the time, and learned a lot about the business. When Lesley closed the gallery after two years to focus on her own work, Burnes Hollyman, son of the late photojournalist, Thomas Benton Hollyman, took over the space, continuing a dedication to a photographic gallery. B. Hollyman Gallery opened in April of this year, and I became the Director. We are extremely excited to be here, especially being one of two photography galleries in Austin'.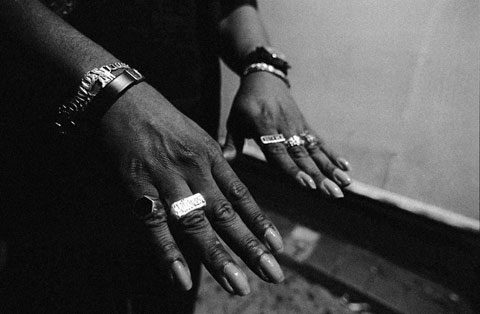 Photo by Jo Ann Santangelo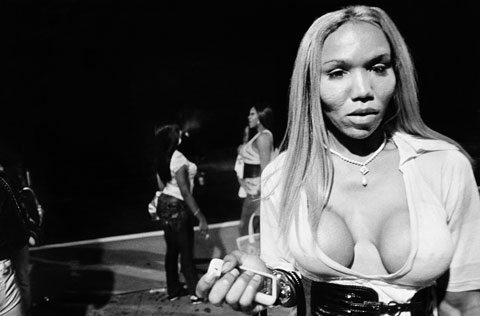 Photo by Jo Ann Santangelo
You've curated two very different shows so far at B. Hollyman gallery. What type of work are you looking for and are you showing only Texas-based artists?
'Our curatorial interests are wide-ranging: contemporary, eclectic, and, at times, experimental. We love color work, black-and-white, film, digital, documentary, fine-art, all of it. What we really look for is work that pulls us in right away; true, original images. We have a deep, abiding love for the medium and the photographers who create it. Our two local photographers, Walker Pickering and Jo Ann Santangelo, are good examples of the variety we like to bring to the space. We went from Walker's large, square-format color works of the open road, to Jo Ann's gritty, black-and-white documentary work of New York's Christopher Street scene. We are not exclusively representing Texas photographers. In fact, we have two New York-based photographers lined up this year. However, there are a ton of great photographers in Austin and Texas, so we are featuring some of that talent. As a practice, though, we show work from photographers based anywhere and everywhere'.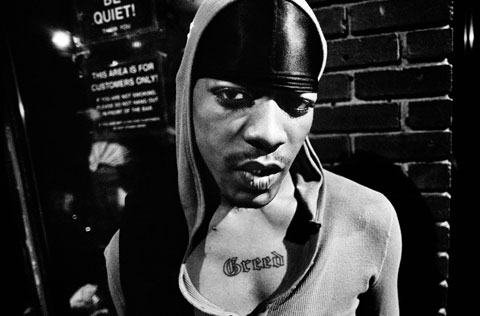 Photo by Jo Ann Santangelo
How are you finding the photographers that are showing at the gallery? Do you take submissions?
'So far, we have built our 2011 exhibit calendar by both seeking out photographers and by photographers approaching us and submitting work. When it comes to finding photographers, the best bets have been being in touch with local and national talent – both emerging and established – scouring photo and art blogs, attending art fairs, and following group exhibitions'.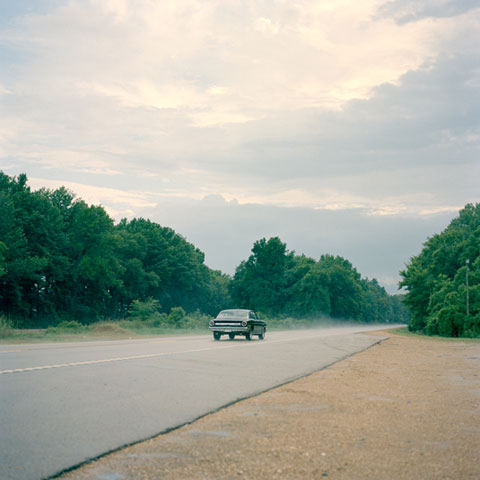 Photo by Walker Pickering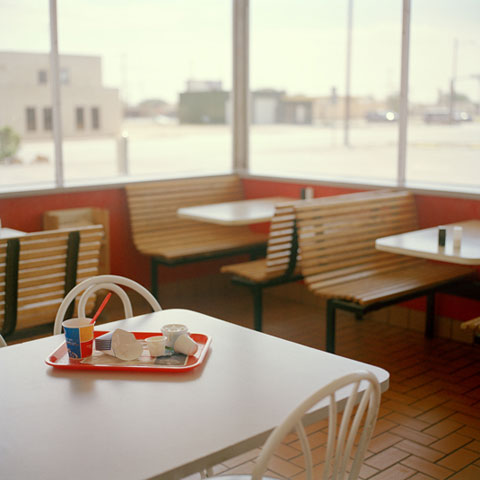 Photo by Walker Pickering
What are some ways that photographers can get their work in front of you? Do you take personal meetings or prefer email?
'We do both. We usually like to start with email, asking photographers to submit a few jpegs or link us to a website. From there, we decide if the work is something that would be right for our space and curatorial mission. After that, we will schedule portfolio reviews to see the work in person. We are also happy to schedule reviews for photographers looking to develop a body of work or seeking advice. It's important to us to be involved in the photographic community in as many ways as possible'.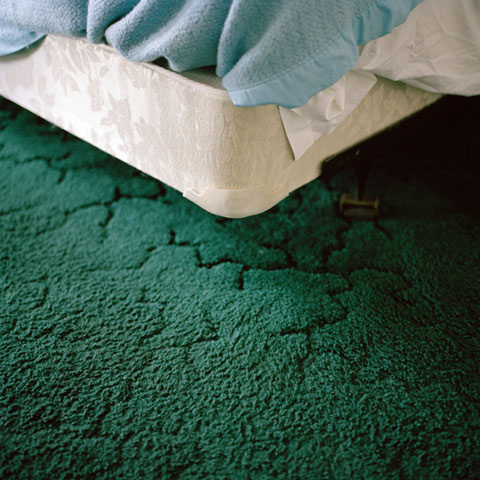 Photo by Walker Pickering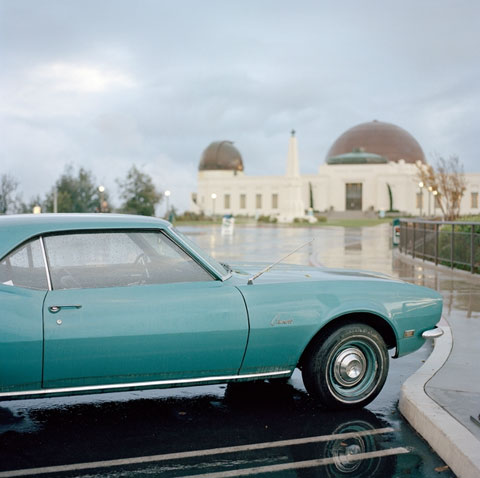 Photo by Walker Pickering
Is there any overall advice that you would give to photographers who are wanting to have their work seen by curators and considered for gallery shows?
'Typically, we are looking for a cohesive body of work where the photographer's point of view comes across, so the more developed the work and vision are, the better. Be prepared and ready to show your work. Having a website or place to view work online is important'.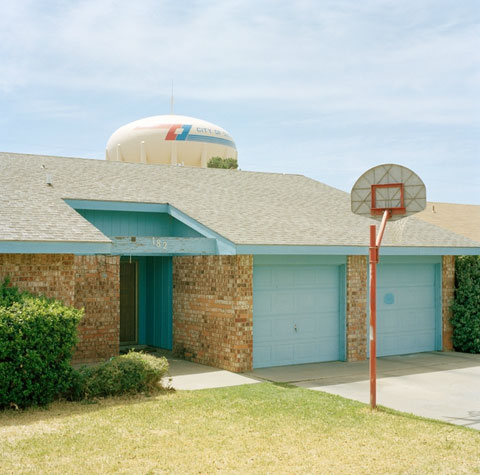 Photo by Walker Pickering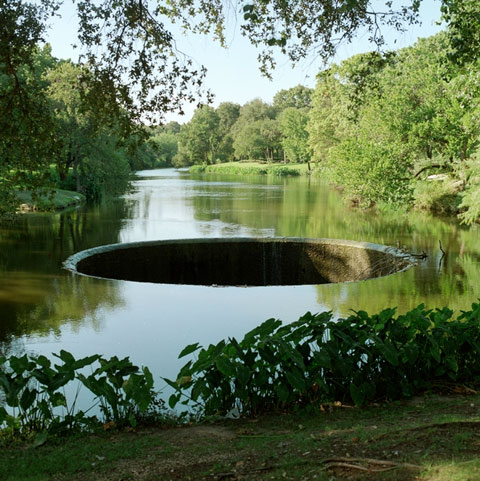 Photo by Walker Pickering