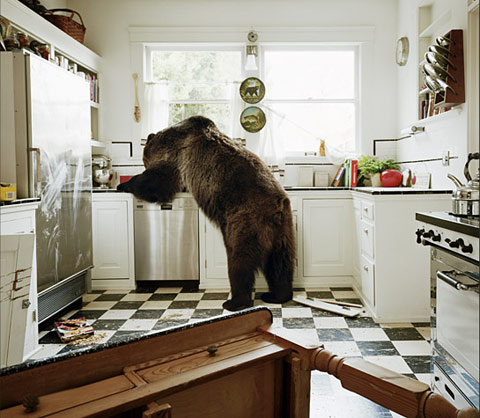 John Offenbach is a London-based photographer who began his career in 1994 and is now represented by agents in New York, London, Paris and Hamburg. He has been commissioned to photograph campaigns for a range of clients including American Airlines, American Express, IBM, Hewlett Packard, Hyundai, BMW and Bentley. He has won several awards for his personal as well as commercial work. His work has been included in Communication Arts, The One Show, D&AD, American Photography, PDN and Creative Review's The Annual, as well as a number of AOP annuals.
Feature Shoot contributor, Arial Body asked him a few questions below about his start in photography and inspiration for personal projects.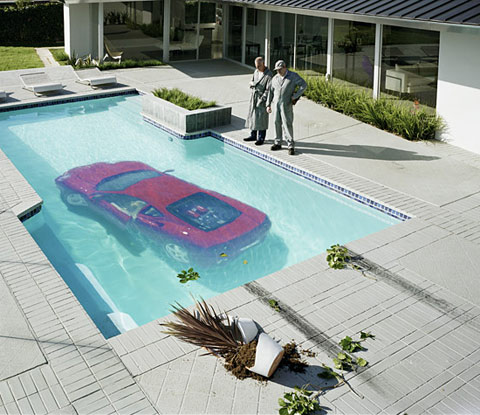 You have a range of different collections of photography in your portfolio, how would you describe your work overall?
'Tidy, ordered'.
A lot of your early work especially is very architectural based, do you think your interest in architecture & geometry evolved to influence the style of your other work in advertising? In what way?
'Definitely, yes. I love architecture and geometric shapes and patterns. I think I always have. So when I look and appraise anything, whether it's a portrait or a landscape or still life, my judgement of how well it's working is based on an intuition of those values'.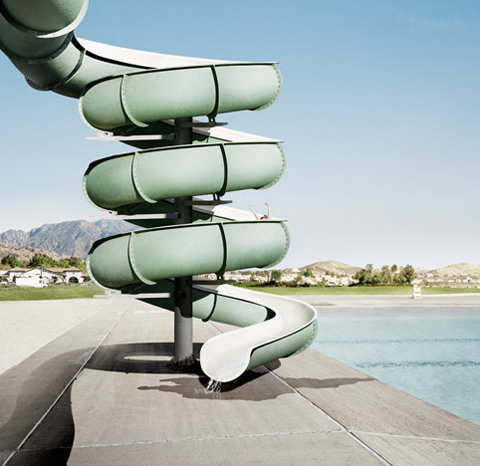 How did you get started in shooting advertising? Did you originally start shooting editorial images?
'Nope. I assisted advertising photographers, and the transition was fairly fluid'.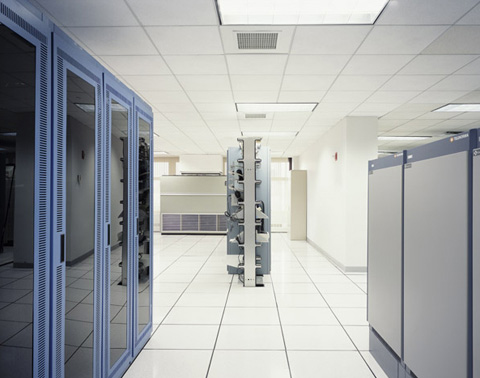 Several of your advertising images in particular embrace various digital editing methods (digital composites or computer-generated imagery). How do you think new digital manipulation techniques are changing photography?
'It's a big change in approach. I think that on set/location there was more experimentation more discovery before, because you were never really sure what you had. Now there is a tendancy to 'gather the pieces'.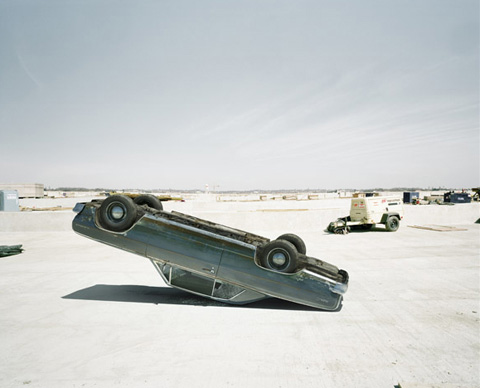 What is the most interesting campaign or project you've worked on recently?
'I have just come back from shooting Porsche in Los Angeles. One of the shots required a snowy scene but we couldn't move the cars and crew to the snow so we covered a street at Universal Studios in real snow! You can see a behind the scenes video on my website under 'Having Fun'.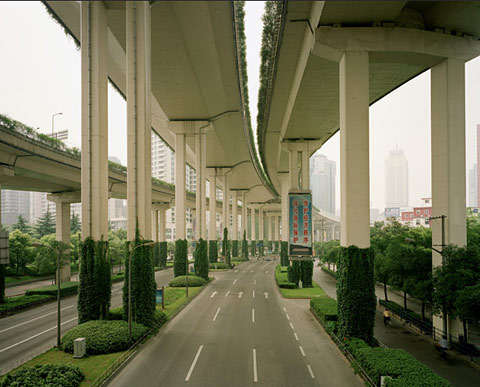 Can you talk a little bit about some of the personal projects you undertake between advertising shoots, and where the inspiration for those comes from?
'Personal projects are usually works of discovery. I like to explore and look for things that other people have maybe overlooked or walked passed because they didn't notice something was interesting to look at. It may be banal or maybe spectacular, but I'm happy if something was nicely seen'.