Alvin Tang is an advertising photographer based in Singapore. He is represented by Stone Camera Management, with clients including Asia-Europe Foundation, Ministry of Manpower, Playeur Journal and Men's Folio.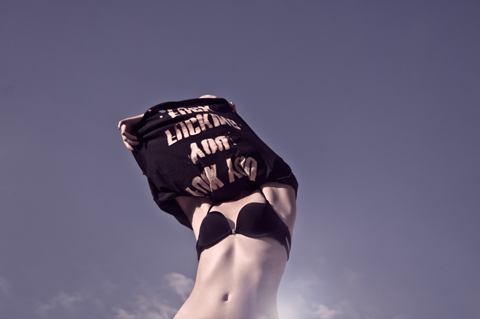 Your works are often intimate portraits against stark environments, which in turn creates a surreal mood. Can you share your photographic vision and direction?
'The majority of my works circle around my past memories. Music plays a huge part in my influences, as well. In fact, I will probably be playing music if I did not get into photography. I came from a fine arts and film background, therefore it was only natural for me to throw in notions of narrative and semiology in my works. I always like to read my works as pieces of music. It can be a short burst of energy, like a 30 second hardcore punk anthem, or it can be a ten minute long dreamy sound-scape of night sounds'.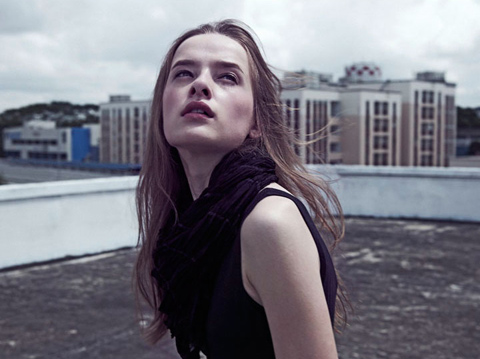 Can you share some of the most interesting and personally satisfying projects you have done so far?
'I always hope my next project will be my most satisfying and intriguing. Therefore, I am always pushing things a little further than the initial brief. The most interesting one I have done would have to be my collaboration with Hooked Clothings titled, HEAD. It was the first time seeing my work being printed on shirts. We are currently working on an exhibition to be launched with a special collection later this year, which is something I find really satisfying as well'.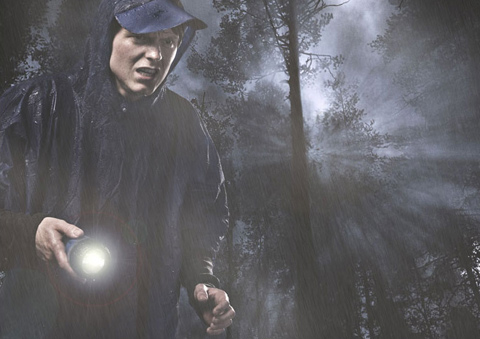 Being an advertising photographer, how do you balance your photography artistry and the commercial demands?
'Initially, it was pretty hard for me to draw that line because I kept myself in an artist mindset. But as I continue to shoot more, I have started to understand where the creatives and clients are coming from. There are times when briefs can be brought to a new level, but there are also situations where time and budget just doesn't allow me to. I guess this is where personal projects come in. I always try to work on my personal works to satisfy my artistic needs'.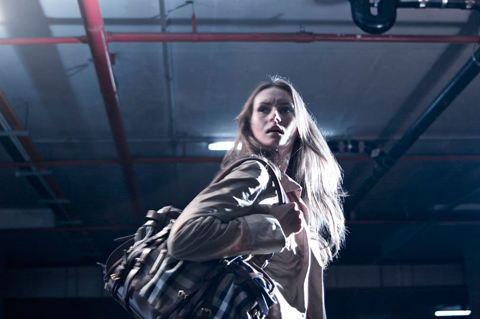 Your website shows both commercial and personal work. What value do you think the personal work adds to the site?
'Constantly producing personal work is a great way to keep me sane and my momentum going. It also acts as a great self-marketing tool, and it helps show a particular style and a fresh viewpoint. When I first got started, I was told by an art director to include more personal work in my book because they will help demonstrate my train of thoughts as well as personal influences. It does get pretty stale to look at a book or site filled with ads after ads'.