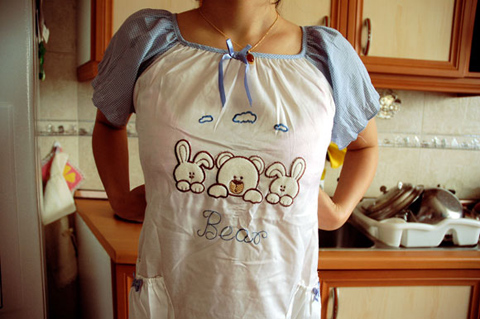 Mohammadreza Mirzaei is a photographer born and based in Tehran whose work has been featured at Dubai's The Empty Quarter Gallery, Istanbul's The Marmara Café Gallery and Mall Galleries in London, among other galleries. He has a photography book, Gli Incontri, due for release later this year.
Can you talk a little about what's it is like to be an artist living and working in Tehran right now?
'I'm continuing the journey: shooting, working on my images and learning from the medium itself. I agree, something has happened. We are not the same people that we used to be. But regardless, I take refuge in photography. My life has been a challenge between the oblivion and the remembering. Sometimes I have photographed to forget, sometimes I have photographed to remember. But if you ask about Tehran's artistic atmosphere these days, and what's happening in the galleries, I'd say it's weak and unpromising. That's not too strange because we are in summer, which is not the art time for us. Let's wait and see what comes up after this long, hellish summer!'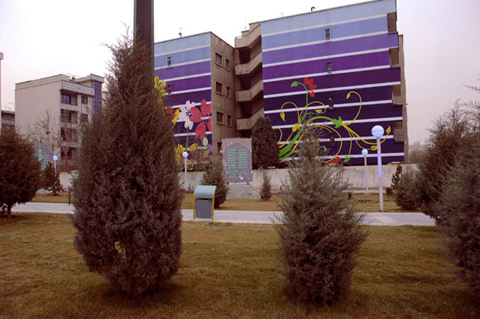 Despite everything going on around you, your work is upbeat and hopeful. What are looking to capture with your photography?
'I always see the future full of exciting twists. I see photography as a way to explore different aspects of life. I'm loving the medium more than ever. I'm so curious about the novelties in the contemporary photography scene. There's so much inspiration around me, but when shooting, I'm on auto pilot'.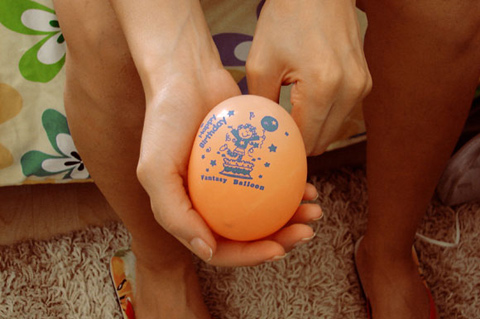 What are some of the everyday constraints that you face as a photographer in Tehran and how do you overcome or work around these?
'I think my photography is personal enough to not face the constraints. Maybe I'm lucky, but I had the chance to follow my personal interests with no need to pass the red lines'.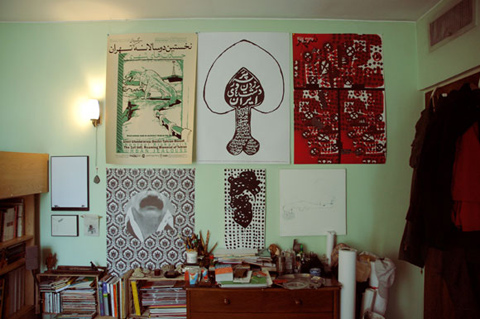 What would you consider as inspirations for your work?
'Mostly, life. My photos are like a window to my passions, irritations, to what I was reading, to what I was thinking. I never wanted to talk about my photos this personally, though. They are created with a hope to find some sympathies with the viewer. Like most photographers, the photographs have inspired me, too. I admire a big circle of photographers, and it seems this circle is getting bigger every week!'