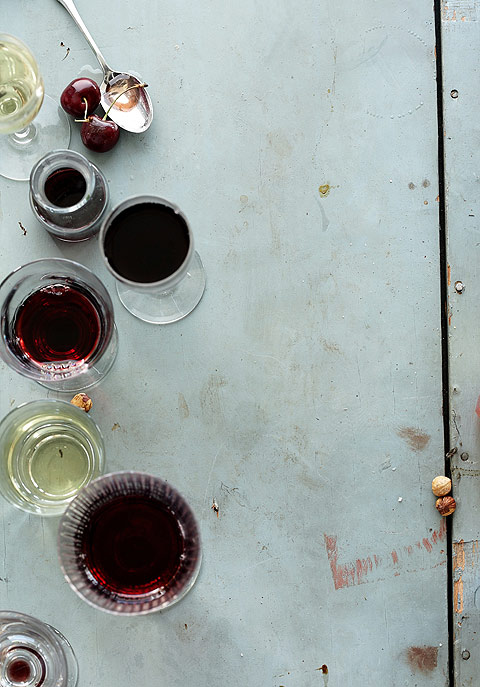 Whether he's writing, photographing, blogging or cooking, Matt Armendariz is a man obsessed with food, drink, and everything in between. For the past 18 years Matt has been immersed in the food business in one way or another. As a former graphic designer and art director for companies like Whole Foods Market and Bristol Farms, Matt surrounded himself with great food and food marketing before he began branching out into photography and blogging as a way to expand and share his passion for all things food and drink. High and low, near and far, food and flavor have always been his driving force and the stories that shape how and what we eat have always captivated him.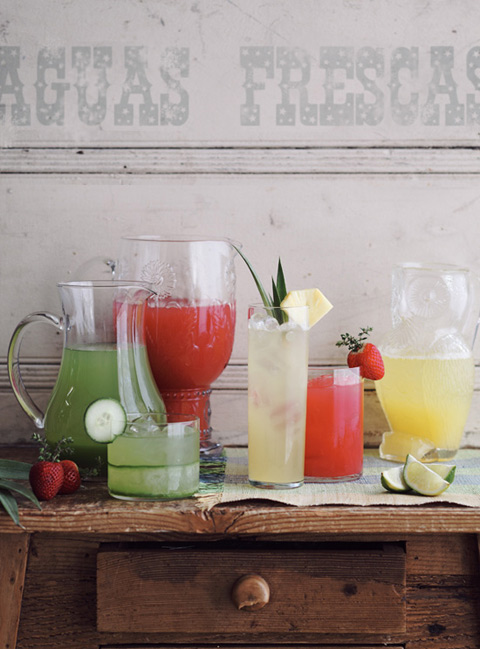 You've been involved with food for over 17 years, working as an art director and a graphic designer. How and when did food photography come into play?
'In my career as an art director and graphic designer, I was always around food. I was an art and creative director for Whole Foods Market for many years, as well as a freelance graphic designer who designed packages, posters, point-of-sale materials, and so on. During that time I art directed food shoots all the time, as well as hired photographers, food and prop stylists, assistants, you name it. On a whim, I decided to pick up a camera a few years ago and see if I could create the kind of images I was seeing in my head. After all, I felt responsible for the look and direction of imagery for years, why not physically try to create it myself? I haven't put the camera down since'.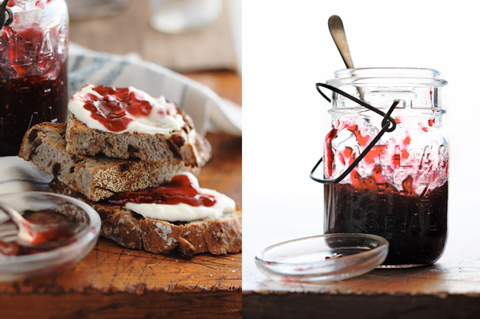 Along with editorial assignments and other commissions, you also run a very successful website, Mattbites.com. Can you talk about why you first started blogging and how or if your goal for the site have changed with so many loyal readers.
'I began blogging because I was meeting great people in the food business with amazing stories. There wasn't a place to share their stories or my experiences with food and the blog was born. Cookbook authors, cheesemakers, farmers, stylists all fascinated me and I felt as if they had these really rich stories that I wanted to share.
'As far as changing my blog over the years as the readership has changed, not so much really. I vowed there were certain things I would not do like restaurant reviews, bitch and complain about things, or write anonymously. I have to remember that my blog is where I can go and be myself, to write and express the things I find interesting, no matter how silly or goofy they are to others. Luckily people are still interested in what I have to say and the readership grows daily'.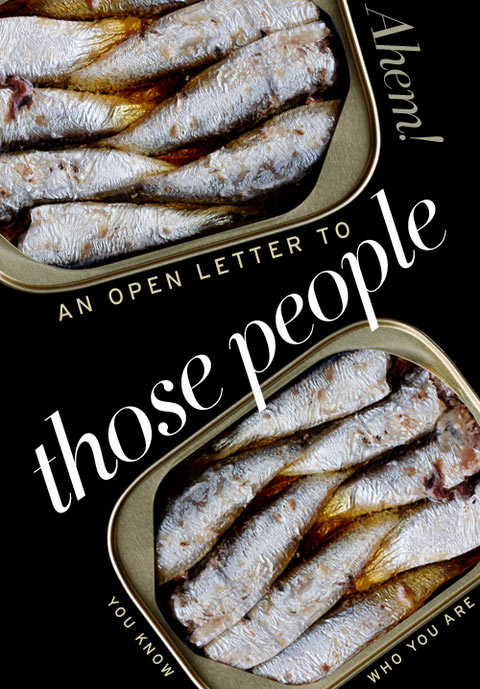 Through following your blog, it is obvious you have a passion for travel and photographing what you're eating on the fly. Do you always go out to a meal prepared to shoot, and if so what do you always bring with you?
'Believe it or not, I rarely take a camera out with me to restaurants! I'm not one of those people who are constantly shooting their food, as strange as it sounds. If there's something I feel like I really need to capture, I'll whip out the iPhone, I'm not above or below using anything I have on hand to get a shot. However, if I know I will be meeting the chef or getting a tour of the kitchen, I will take my camera and something fast like a 50mm lens so that I don't have to use my flash and disturb everyone'.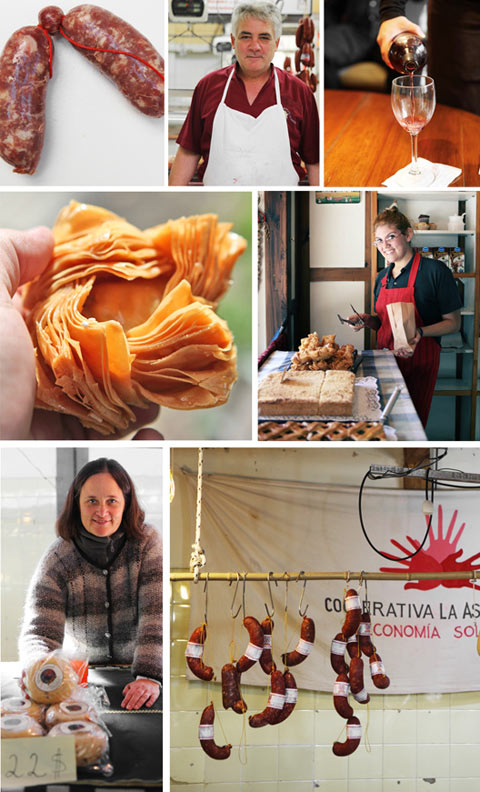 Mattbites.com is part of "Martha's Circle". How did this come about and what does it mean on a day to day level?
'Martha's Circle is a network of lifestyle blogs (food, craft, mommy, and so on) hand selected by the editors of Martha Stewart Living. They were looking to create an online network a few years ago and the editors at Martha Stewart Living Omnimedia read my blog and contacted me and asked if I would be one of the first charter members to the group. I couldn't believe they were regular readers. I flipped out. Of course I said yes and over the years it's been a relationship I value. It's a powerful brand, I admire Martha's aesthetic and am happy to be aligned with her company. It's also created a relationship with many of her editors and even scored me an appearance on Martha Stewart's show last year. I made cookies with her. And yea, when Martha asks you to be on her show you kind of drop everything to do it. And because everyone asks, yes, she was absolutely amazing and nice to me. She was very sweet. She's gorgeous in person'.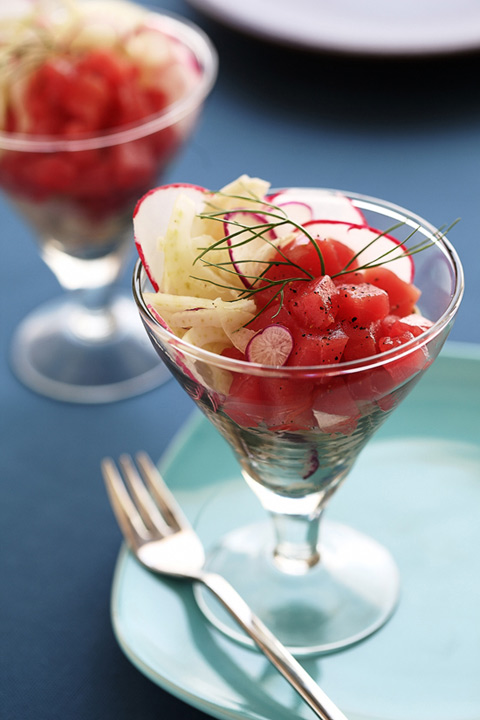 What is the most difficult food or beverage to photograph and can you share a trick on how best to make it work?
'The most difficult would probably be meat. It's a pain in the ass as you're dealing with a food that oxidizes and changes colors quickly, has annoying highlights depending on surface textures, and isn't that attractive in the first place. To make it look good is a challenge and I think that's why you don't see it in many photographer's portfolios. It ain't fun! There really aren't any tricks to making it look good, though. You work with a great stylist and you work fast. I mean really fast. That's the key'.