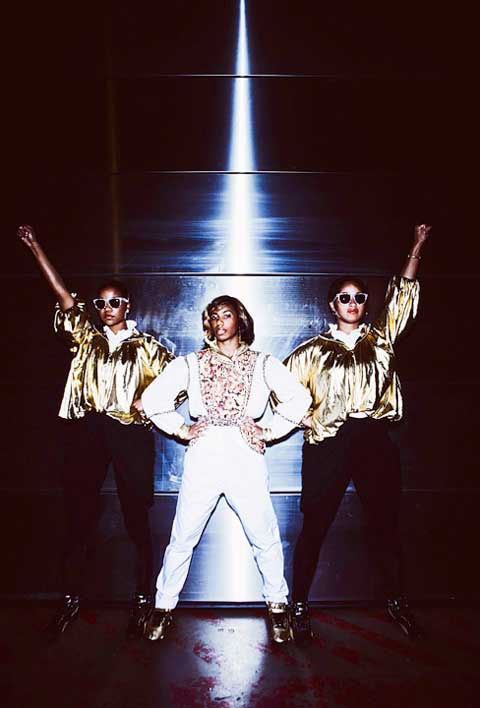 Nabil Elderkin, originally a native of Australia, began his photography career when he picked up a camera to shoot portraits of fellow surfers. What started as a hobby, rapidly developed into a working career. From surf portraits, Nabil began shooting action sports and musicians. In 1999, Nabil moved to Chicago to continue and expand his career. Today, Nabil lives and works in Los Angeles at his studio in Downtown. He shoots hip hop artists, fashion lifestyle and musicians. Nabil is currently working on a book with Kanye West and Rizzoli and several documentary projects from here to Africa.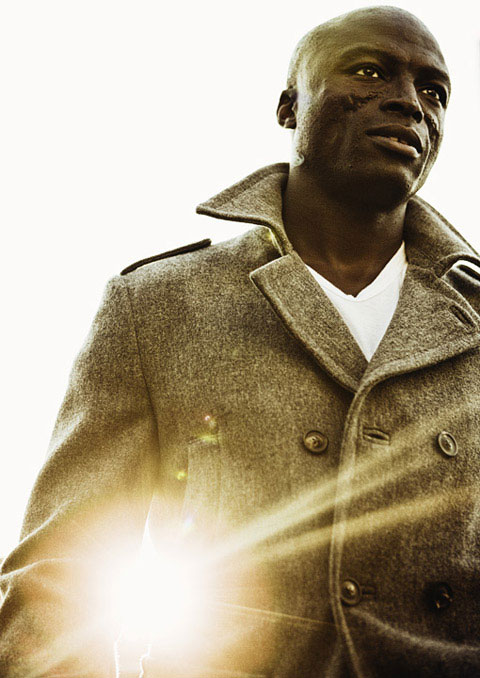 How do you come up with a concept for a shoot? Is it generally a collaboration between you and the musicians that you photograph?
'I honestly don't really get too concept driven with my photo shoots with musicians. Though I have here and there when the project called for it, and will continue to explore it more and more. But unlike commercial work, where concepts are the key element to the shoot, I prefer to capture something about the person in their natural environment, where they are most comfortable, or in a moment of self, in a more documentary-type style'.
Along with photography, you also direct music videos. Do you prefer one over the other?
'I have really enjoyed my transition into film and directorial work. I feel I am still in a very experimental phase, but I really enjoy being able to create things in motion. The boundaries are endless — well, as far as you can push the budget — and, luckily, thanks to the digital age, they can be pushed much further than ever before.
'I also feel that in motion work, I can really push the conceptual realm. In the moment of a photograph, I just want the viewer to connect in some way with what I see through the viewfinder. The nature of motion and my personal frame of mind tends to be more conceptual'.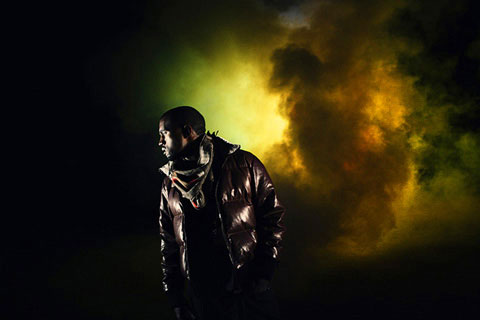 You have recently been shooting Kanye West on and off stage going to parties and shopping to be published in the book, Kayne West Glow in the Dark, to be released in September. Can you talk a little about being a fly on the wall in Kanye's world?
'He is very comfortable with me as I have been shooting him for almost five years now. Because of that, he trusts my intentions and that intimate dynamic allows for me to garner a much better perspective than most would get'.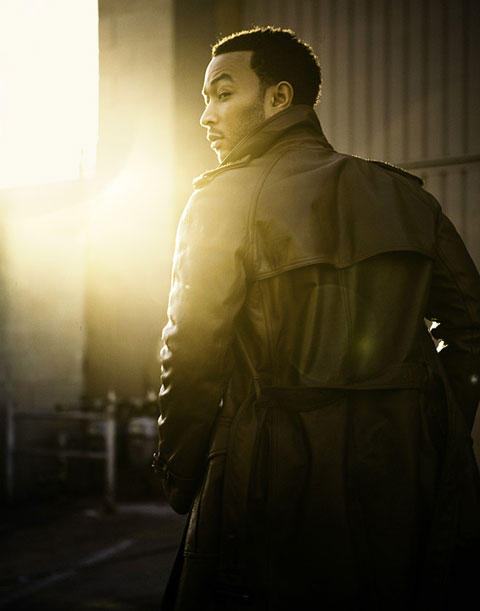 You shoot a lot of editorial and musicians. Do you think much about the future of photography given the movement away from print as being the primary medium for content and the increasing push of content online?
'Well, this is an interesting and important question. For the sake of self-gratification, print is always my goal and more rewarding. At least when printed well. However, online media is definitely where I feel the masses will be viewing just about everything. So hopefully we can embrace it and push the distribution of photo essays and art in a way that the photographer is happy with the online viewing and the viewer gets to see the work in its highest possible online quality. For instance, good PDF layouts'.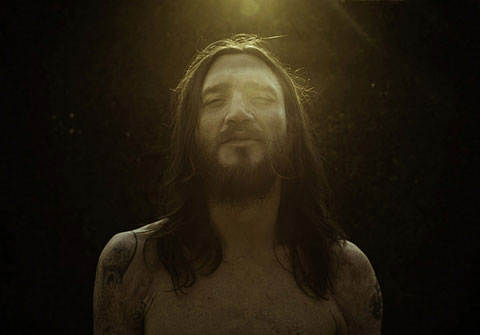 Along with shooting celebrities, you also have been taking photographs of everyday life and poverty in Africa. Can you tell us about changing your style (or not) when shooting such contrasting worlds?
'I love Africa: the continent, its people, the different countries, and all their diverse cultures. I don't think my style changes, just my approach to different situations. You have to be respectful of the fact that you are intruding on these fellow human's lives, and sometimes in the most horrific of circumstances. I also don't have the means much of the time for anything but natural light, so that also dictates the look of the imagery. And, most importantly, I find that some of the people I shoot in my African adventures are the true celebrities'.