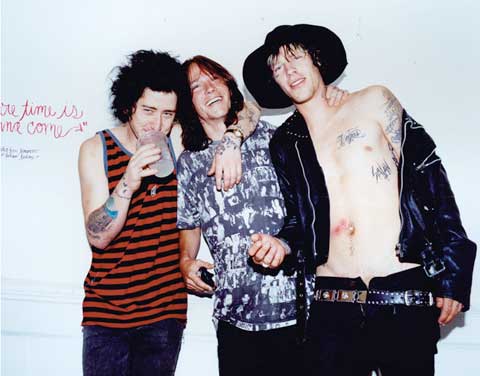 In addition to her career as a photographer Angela Boatwright is also a photo editor and creative director, working on a wide variety of projects. She also produces and curates art shows for galleries all over the world.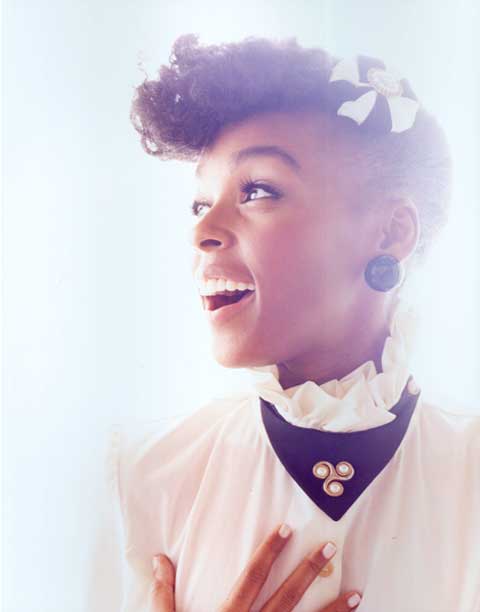 Your photographs have a lot of energy about them. Is this a reflection of your personality, what's happening on set, or both?
'Hahaha! I'm guessing it's a reflection of my personality, although who knows. I'm definitely not a mellow person, that's for sure. I try and have as much fun as humanly possible when I'm shooting'.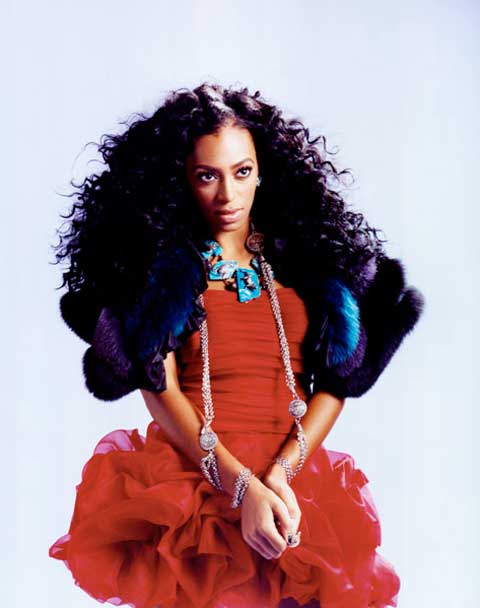 You recently photographed Solange Knowles for Vibe magazine. Any particularly memorable moments from this shoot that you can share?
'Solange was awesome. I had a lot of fun on that shoot. She had all of Beyonce's people with her, so the make up, hair and styling was bananas. She had so many insane dresses. That shoot was a lot of fun and I love, love, love the images'.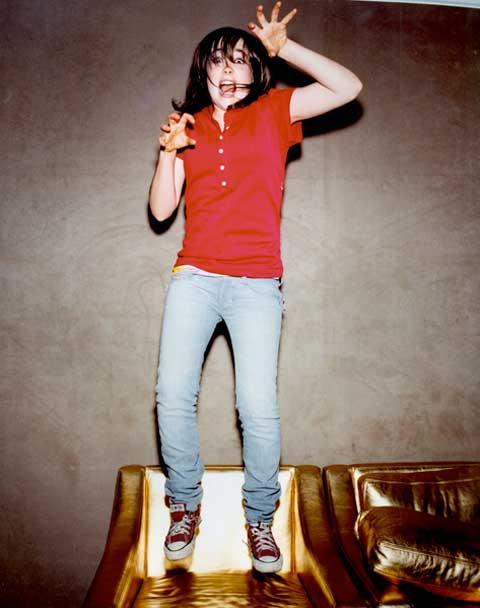 You once collaborated with Patrick O'Dell on a project called 200 Troubled Teenagers. It seems to be pretty rare to see photographers collaborating on a one-off project or series. Can you talk a bit about how this came about and what each of you brought to this project?
'Well, at the time I was still photo editing a little and curating. Basically, I was knee deep in collaborating with people on all sorts of levels. Patrick had been shooting skateboarding teenagers forever, and I had been shooting heavy metal kids, and it just seemed like a really fun project to produce. Our first show was at Max Fish in New York and we each hung a zillion images. The result was pretty bad ass. Walking into a small Lower East Side bar and seeing hundreds of photos of kids on the wall was pretty fun, to say the least!'