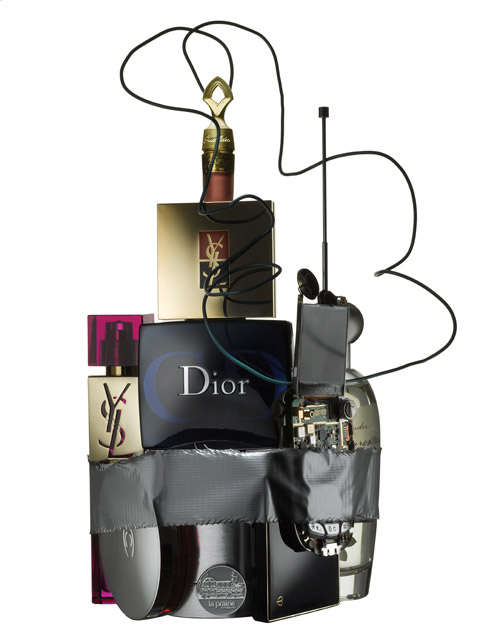 Conceptual still life photographer Massimo Gammacurta was born in Rome, Italy. Influenced by the futurist art movement, the graffiti culture, and Fellini and Pasolini films, he has shot stills and portraits for a host of publications and advertising such as Details, Forbes, Style Montecarlo, XXL, Nike, Lexus, Wieden & Kennedy, and Surface Magazine. In November 2007, Massimo was nominated as one of the winners of the Surface magazine Avant Guardian tenth annual. Massimo also won PX3 in Paris public choice awards, first and second place in Still Life at The international Color Awards, was in American Photography 24, took first and second place in Still Life at the International Photo Awards (IPA), two silver awards at the Creativity Awards, first place at PDN Pix Digital in Beauty/Fashion, and he has also has been included in the Lurzer's Archive as one of the 200 Best Advertising Photographers worldwide.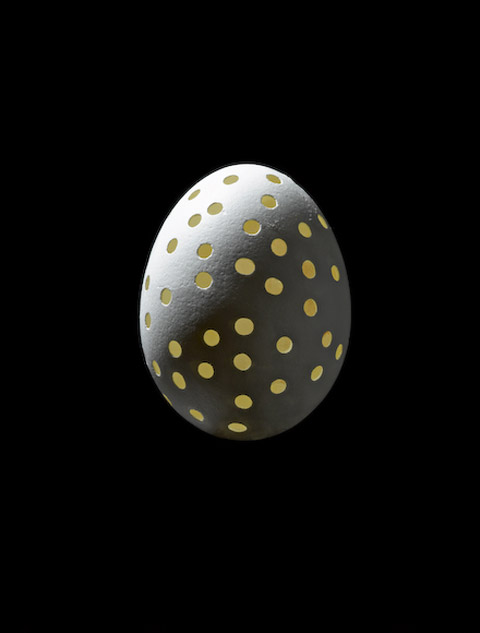 Was there a defining moment that made you want to become a still life photographer?
'Certainly the endorsement of history is an enormous factor. Having been raised in Rome, where images and art are all around you, where beauty and messages in visual forms are primary, this experience has informed my deep-seeded desire to be a photographer'.
What personality traits do you bring to your still life photography that enables you to pull off successful shoots?
'Edginess and the provocation of reflection in the viewer. I am motivated by challenging my viewer'.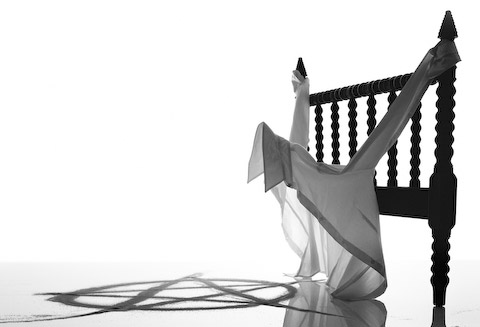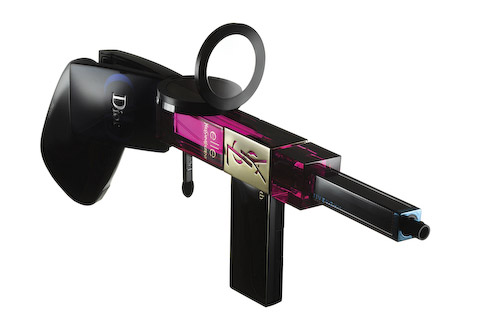 At what point of the day do you find you are at your most creative?
'When there are limitations and cumbersome rules that need to be thought through with wiliness, rules to be dissected, flipped and made the most of'.
Your work is very playful. Do you have specific goals that you want your work to achieve?
'Propagation of a different way of observing the world. I would like someone seeing my work to think and exclaim, "Wow, I never thought to look at this subject or that in such a way". I would like to see my viewer changed, and have their vision altered for life'.