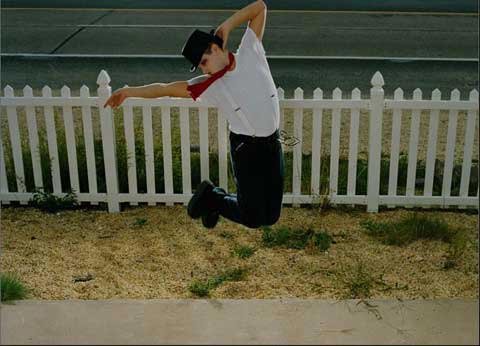 Born and raised in Missouri, Sarah Wilmer lives and works in New York where she shoots for Surface, Rolling Stone, and Spin, amongst other high profile clients. Of her work, she says: 'I am inspired by Edward Gorey, Joanna Newsom, 17th century Dutch and Flemish paintings, my cat Tubs, my friends and the surrealists'.
Your photos have a cinematic quality to them. What films (or other medium) would you consider to be influences?
'I love the work of Dario Argento, Roman Polanski, David Lynch and Alejandro Jodorowsky. Their films are so beautiful and interesting, I would say all of them have influenced me in one way or another'.
What is the most elaborate shoot you can recall and what did it entail?
'There isn't one shoot that stands out as being particularly elaborate. It's like you have an idea, and you make it happen. It's work and challenging and sure there are a lot of details to manage, but when you are excited and passionate. it's all just part of the process'.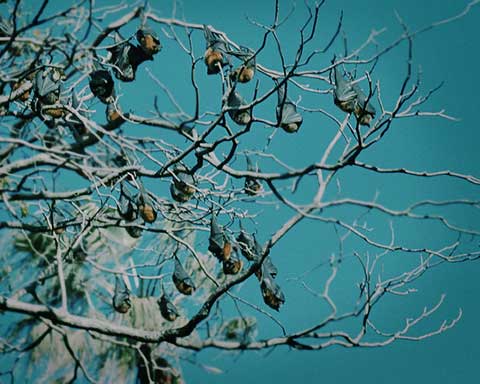 Where do most of your shoots take place?
'In and around New York City'.
If you could photograph anyone, who would it be? And where?
'I'd like to do a series of photos with Joanna Newsom in Iceland with local animals and children'.
Where has your work been seen?
'I have had solo shows in New York City, Washington D.C. and Portland Oregon. I have been in group shows in New York City, Los Angeles, Portland Oregon, Tokyo, St.Louis and Washington D.C. My work has been published in V Magazine, Korean Vogue, Vision, Surface, Rolling Stone, Spin, PDN, Billboard, Marie Claire, XLR8R, Tennis, Spex, and Nomenus Quarterly, among others'.