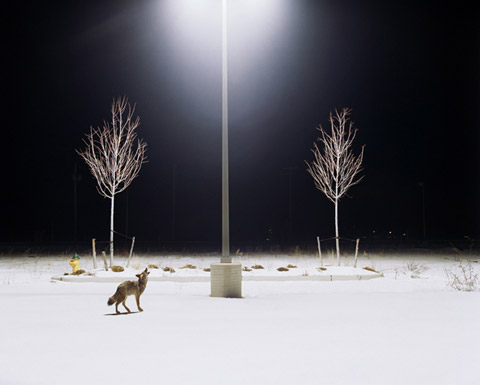 Amy Stein is a photographer and teacher based in New York City. Her work explores our evolving isolation from community, culture and the environment. She has been exhibited nationally and internationally and her work is featured in many private and public collections such as the Philadelphia Museum of Art, the Museum of Contemporary Photography, the Nevada Museum of Art, SMoCA and the West Collection. In 2006, Stein was a winner of the Saatchi Gallery-Guardian Prize for her Domesticated series. In 2007, she was named one of the top fifteen emerging photographers in the world by American Photo magazine and she won the Critical Mass Book Award. A monograph of Domesticated will be published in fall 2008. This forthcoming book won the best book award at the 2008 New York Photo Festival. Amy is represented by Robert Koch Gallery in San Francisco and Pool Gallery in Berlin.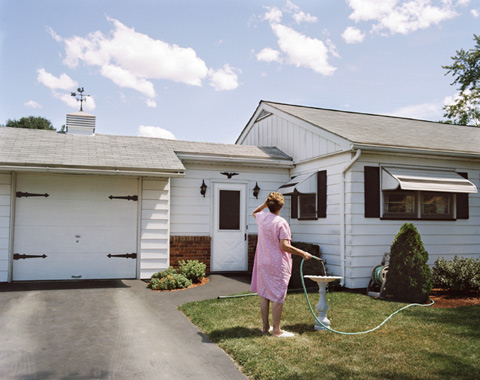 Were you shooting the series, Domesticated, with the publication of a book in mind?
'When I began Domesticated I was in grad school so I wasn't so far along that I was thinking about a book or even an exhibition. I was simply trying to make compelling images that wouldn't get eviscerated in critique. As the series progressed I began to become interested in exhibiting the work and have had many opportunities to do so this year. The Critical Mass book is the icing on the cake'.
Is this work completely finished or do you still find yourself searching for photos or situations that will fit into this series?
'The series is not finished. I find myself still returning to Matamoras to visit with my taxidermist, meet with folks I've photographed and gather new animal sighting stories'.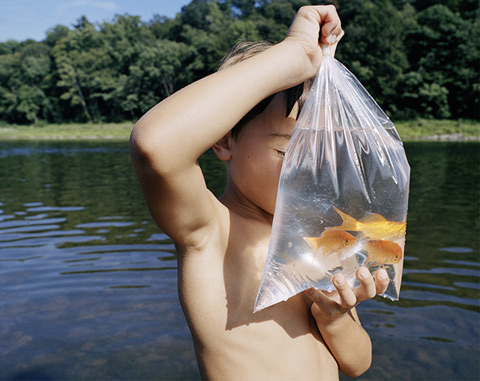 Aside from your Halloween in Harlem series, do you shoot much in New York City?
'In the past almost never, It just hasn't held much appeal for me. But I am shooting my latest project here in Queens'.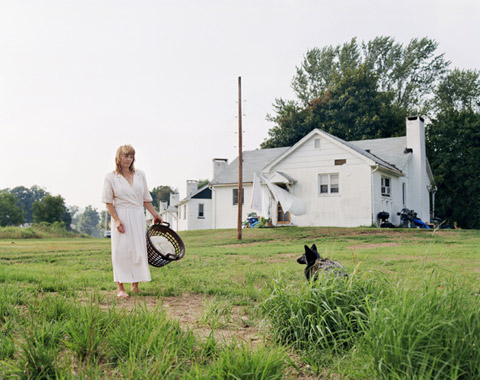 How much time did you spend scouting locations for this series?
'I lived in the neighborhood for two years so I know the best street corners and shop windows in Spanish Harlem'.
Do you have any pets?
'My husband John and I have two massive cats named Fatty and Gilbert. They are alternately the joy and bane of our existence'.