Posts tagged as:
photo du jour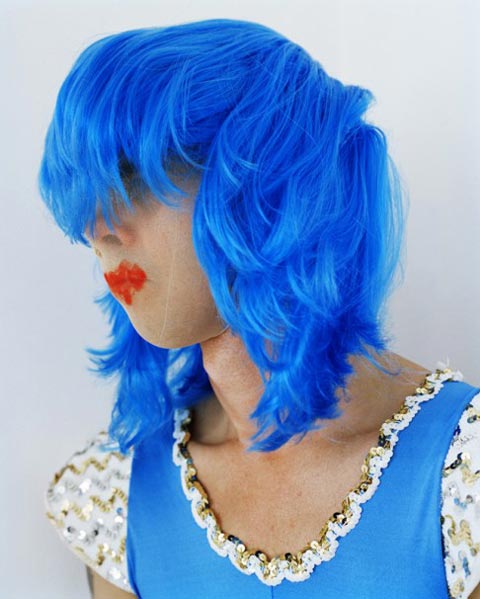 This portrait of Nick Cave by his longtime friend and collaborator Polly Borland is for sale through the newly launched Daydreaming Projects store.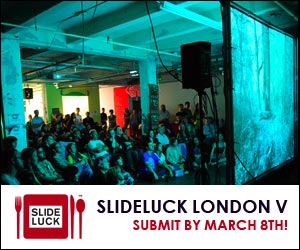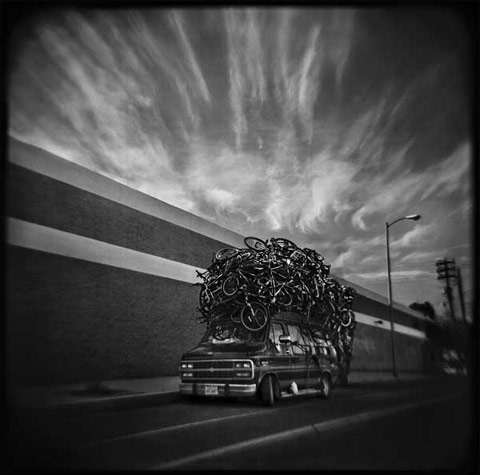 Thomas Michael Alleman's exhibition, Sunshine & Noir, opens Wednesday, March 13, 2013 at Robin Rice Gallery in New York.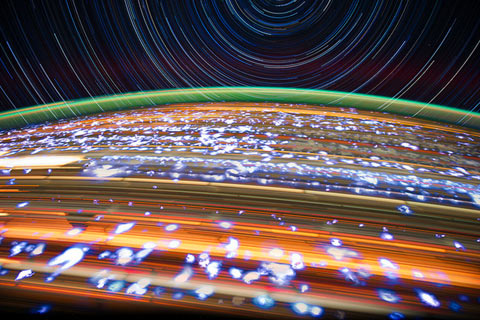 My star trail images are made by taking a time exposure of about 10 to 15 minutes. However, with modern digital cameras, 30 seconds is about the longest exposure possible, due to electronic detector noise effectively snowing out the image. To achieve the longer exposures I do what many amateur astronomers do. I take multiple 30-second exposures, then 'stack' them using imaging software, thus producing the longer exposure.—Don Pettit
Photographer Doug DuBois will be speaking in New York at The School of Visual Arts Amphitheater on Tuesday, February 19 at 7pm as part of the CCNY lecture series.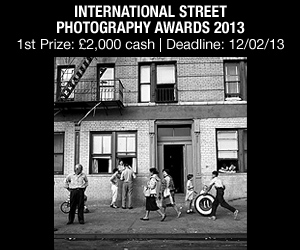 Photo: Lenice Diaz
Since 2005, NYC SALT has been working with inner-city teenagers in Manhattan to help them discover, nurture and develop their story-telling abilities through the lens of a camera. They've just launched an online store with 100% of print sales going directly to supporting the program. Print sales pay for camera equipment, field trips, and summer camp for the students.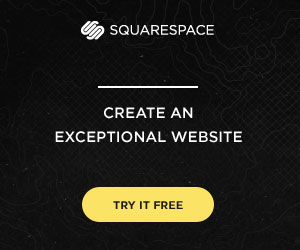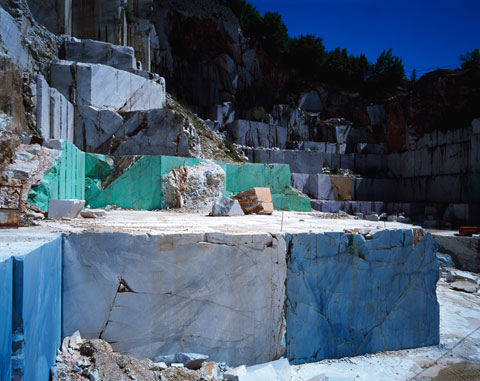 This image, 44°05′N10°08′ E ZIDO X, by Nadja Frank will be on display at Denny Gallery (NYC) from February 23 to March 30, 2013 as part of the group show, Chronicle.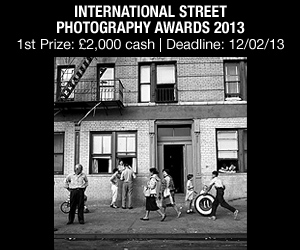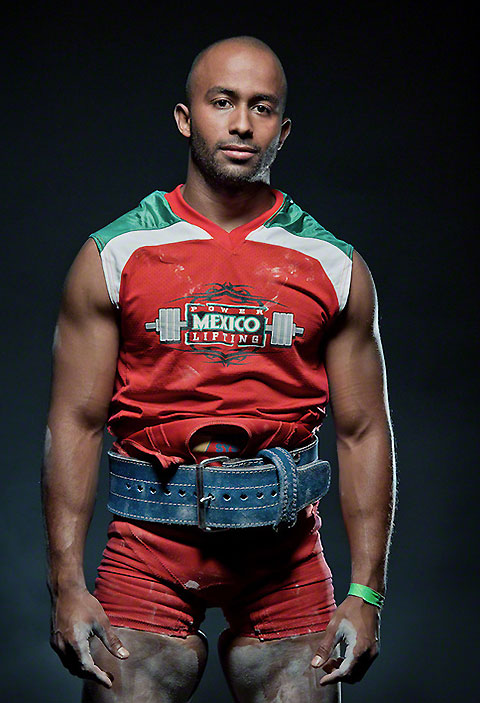 Photo: Jason Myers
This post was contributed by photographer Greta Rybus.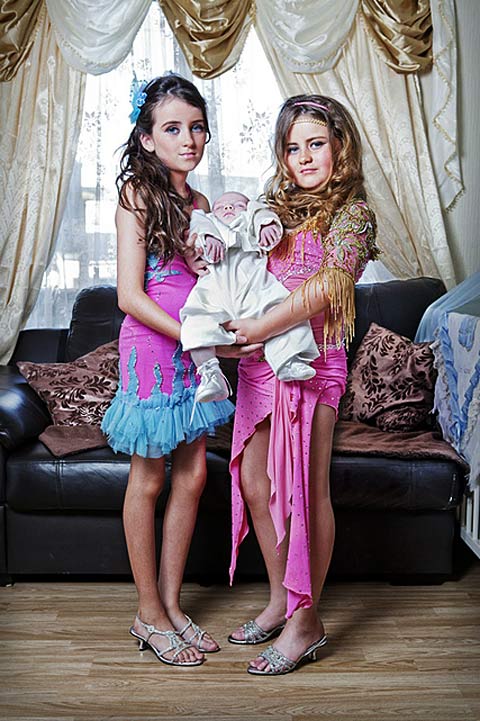 A selection of Paul Wenham-Clarke's portraits of urban gypsies is included in his exhibition entitled, "The Westway: a portrait of a community" on view in London at The Gallery in the Crypt and Foyer Gallery, St Martins-in-the-Fields, Trafalgar Square.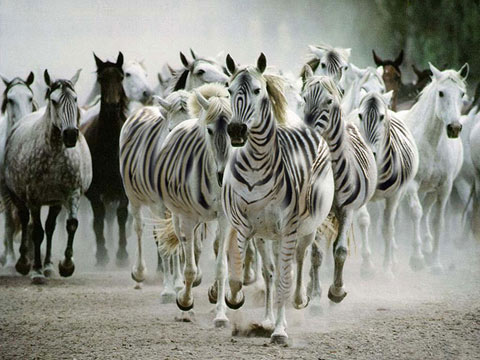 Michael Genovese's newest body of work, Lines and Cracks and Zebras and Horses, is on view at OHWOW gallery in Los Angeles from January 12 through February 9, 2013.