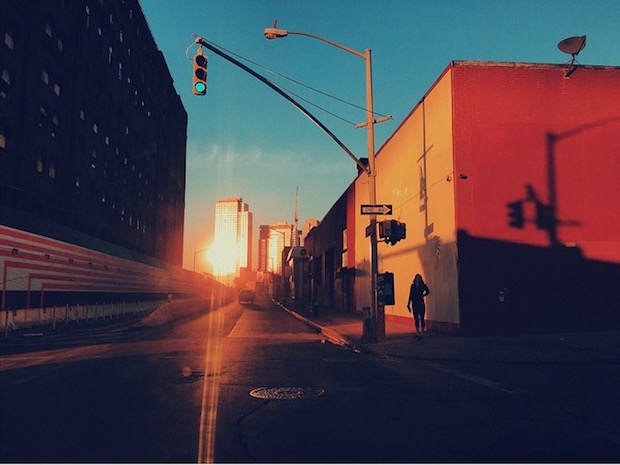 © Christopher Anderson
Christopher Anderson
"To be honest, this IG thing confuses me. Some images I am convinced will be crowd pleasers don't generate interest, and then some that I almost don't post because I think they are not good enough, will get loads of likes.
I picked this image because it is an image that I do like, and it did seem to resonate with people. I guess it is easy enough to read while still having a certain mystery. There seems to be a story that holds the viewer's attention, but I guess there is enough pretty color to get attention in the first place. I am always encouraged when an image that I think is a strong image resonates. It gives me hope that it's not just about loud color".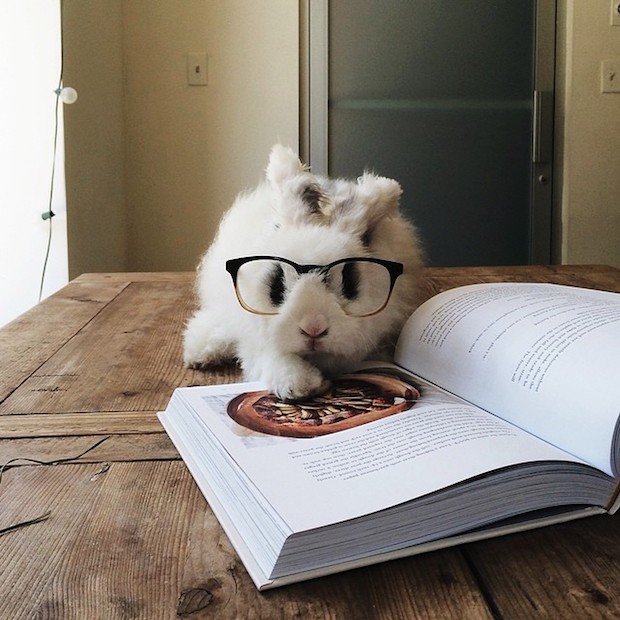 © Alice Gao
Alice Gao 
"This is an image of a friend's angora bunny. Her name is Cleo and she has quite the fan base herself. Our generation seems to love animals on social media, and videos often go viral when they feature animals doing funny/silly things. Cleo's wearing a pair of human glasses in this, so it makes the image particularly humorous. This is by no means my best photo or even necessarily a good photo in terms of composition or lighting, but the subject was enough to engage the audience. I think many of the comments are just people tagging their friends as a way of sharing the image with them. It also helps that Cleo is rather unique looking and everyone wants to know what kind of bunny she is!"