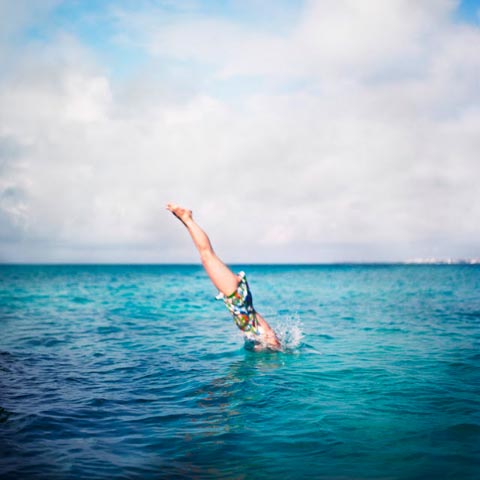 Cig Harvey is an editorial and fine art photographer whose works invokes a series of sensory experiences. One glance at her images often inspires a sense of magic and optimism. Through the use of vibrant colors and deliberate yet simple settings, a sense of wonder, delight and beauty is conveyed that allows readers to connect with the natural world.

Harvey recently moved to Maine where she lives with husband and baby. Her work has been exhibited widely and is in the permanent collections of many major museums.  She was a recent finalist for the prestigious BMW Prize at Paris Photo and had her first solo museum show at The Stenersen Museum in Oslo, Norway.

Harvey will be signing her new monograph, You Look At Me Like An Emergency, at Sylvester & Co. in Sag Harbor, NY this Saturday, June 30. You can read more about this series on Lenscratch.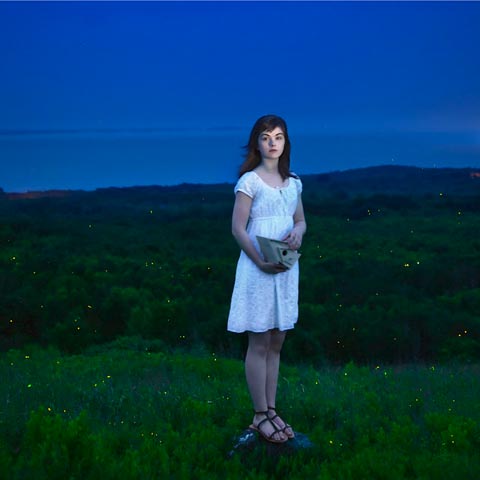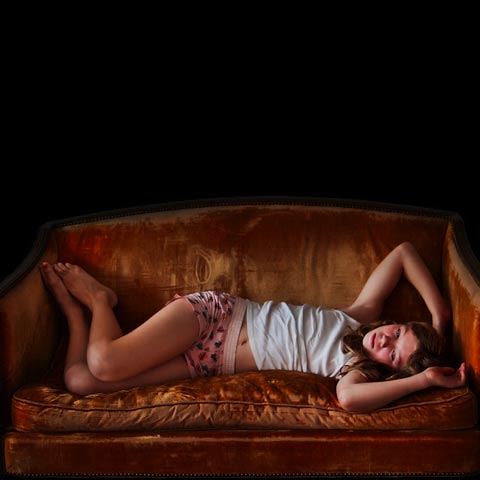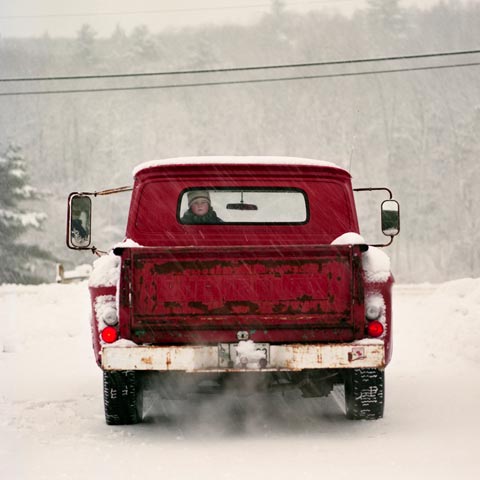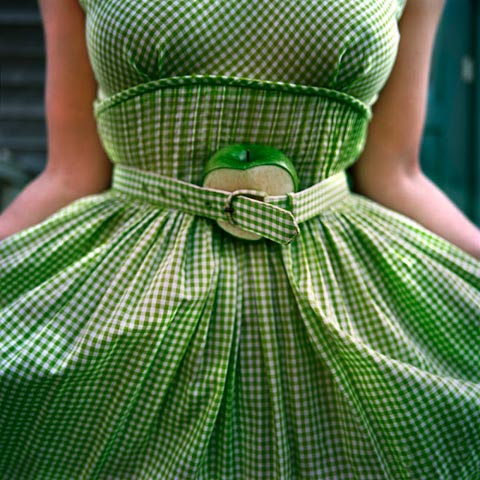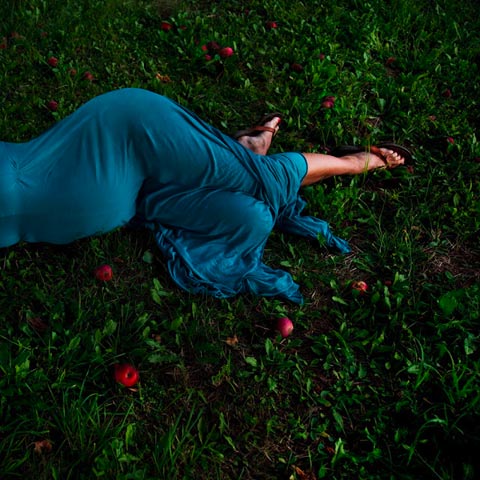 This post was contributed by Alice Tay.