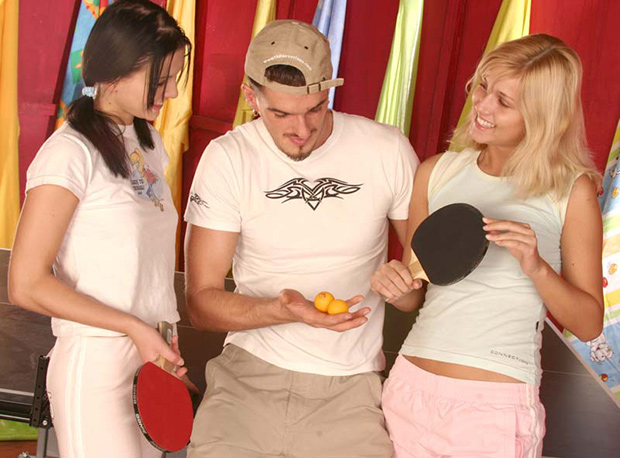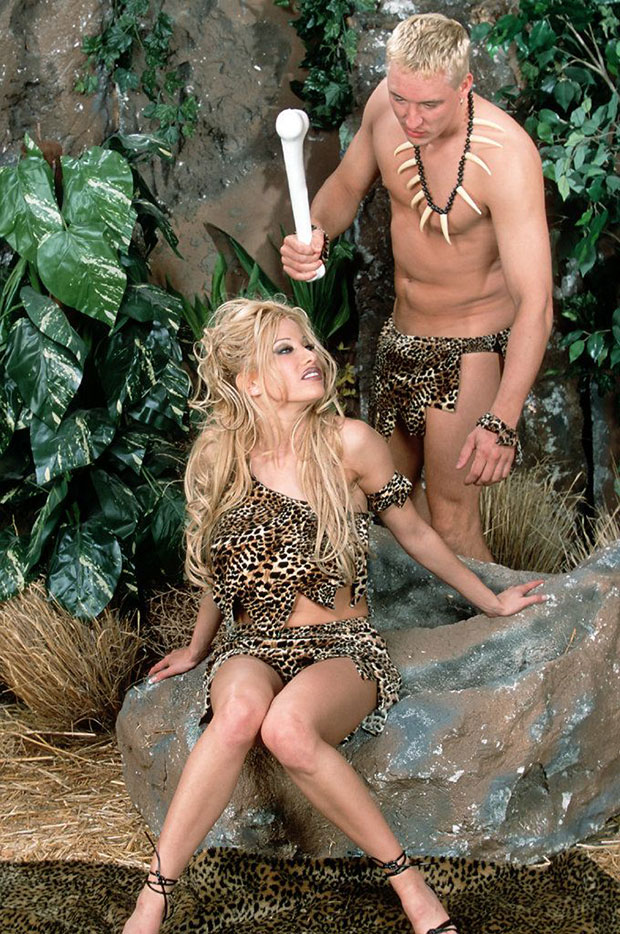 Pornography films are notorious for their predictable opening scenes, composed of a few awkward and cheesy moments that establish a backstory for a naughty encounter. Setting the stage for on-screen sex, these absurd performances go largely forgotten, but what would they look like pulled from their salacious context?
Issue #008 of Useful Photography magazine, published by KesselsKramer Publishing, is devoted entirely to found photographs depicting the introductory minutes of adult films and magazines. Ejected from the situations for which they were originally intended, these images operate as a strange archive of erotic fantasy and pretense.
Collected in a single volume, the fictitious scenes appear painfully stilted, composed of a series of contrived gestures and blundering pauses. The individual men and women become caricatures of their sex, preposterous manifestations of collective desires.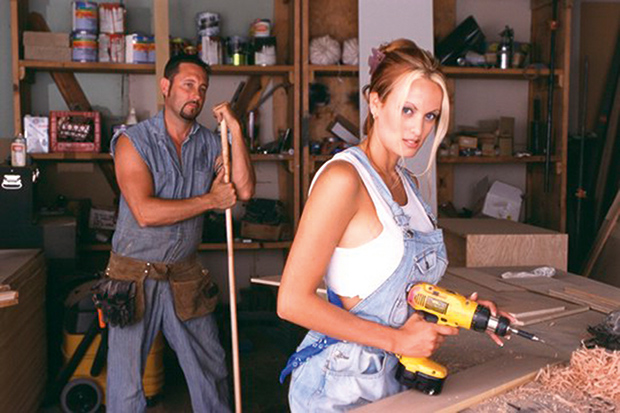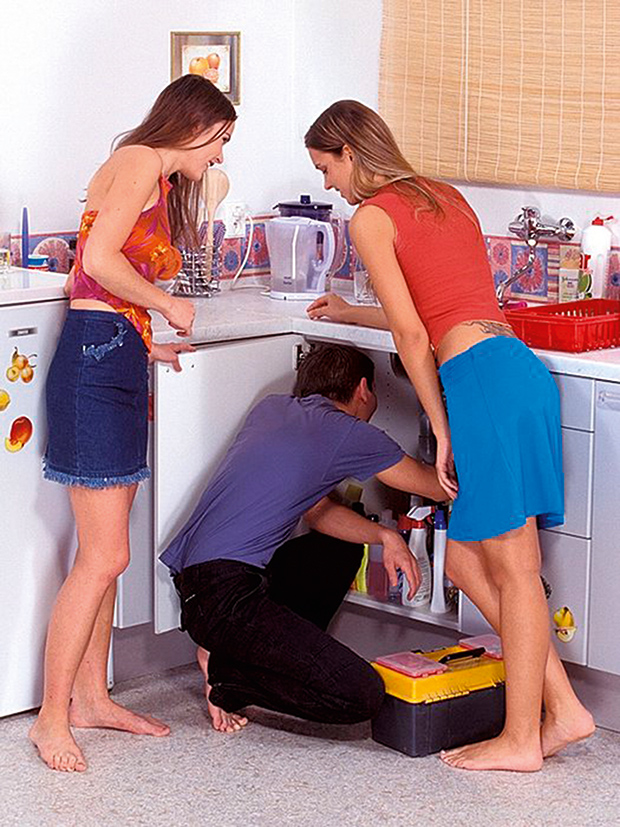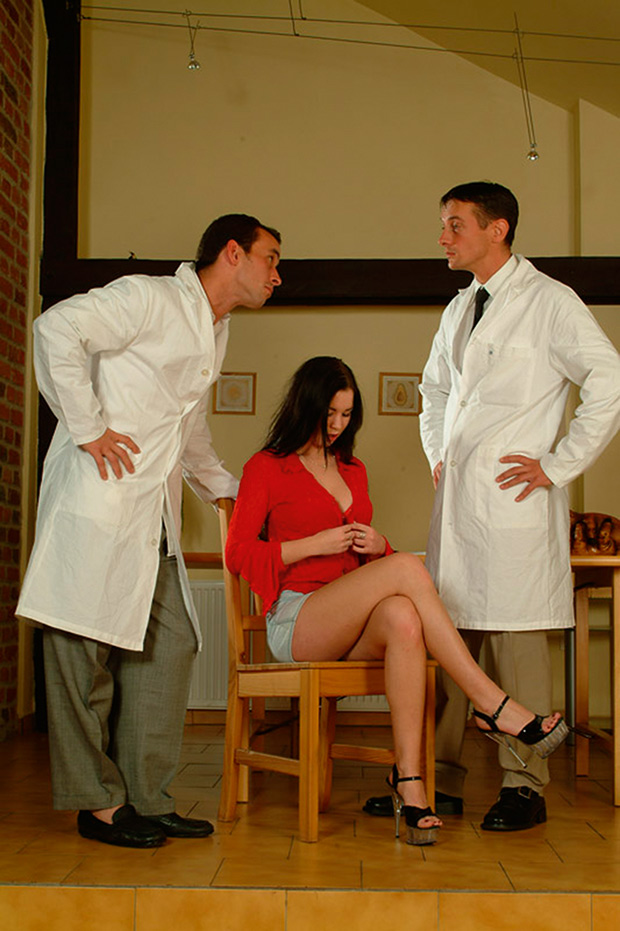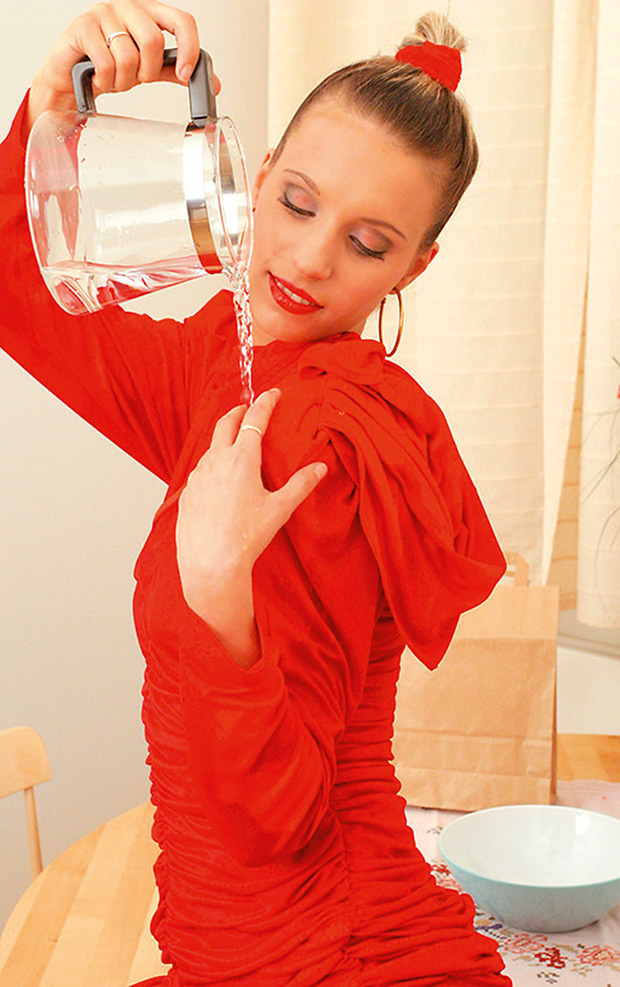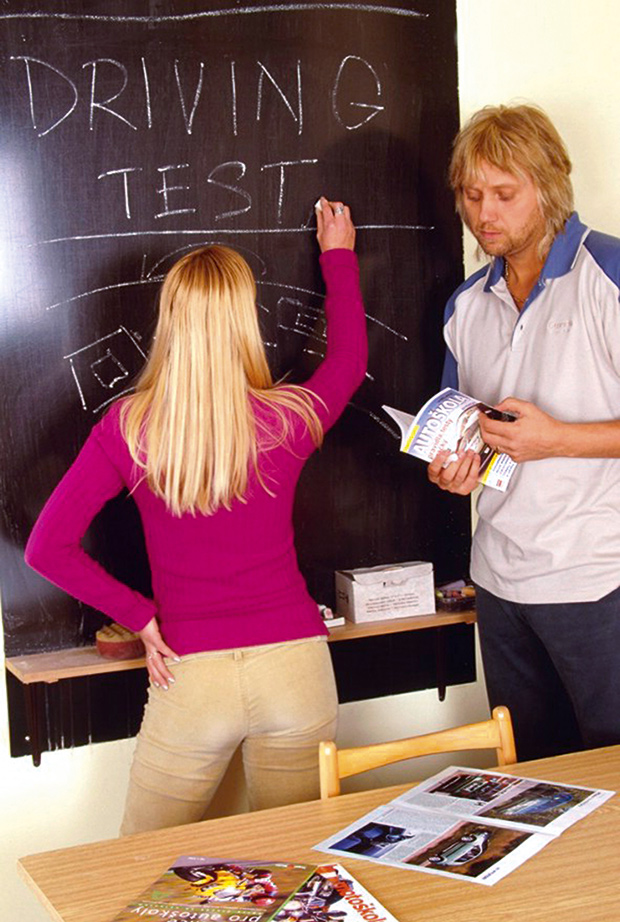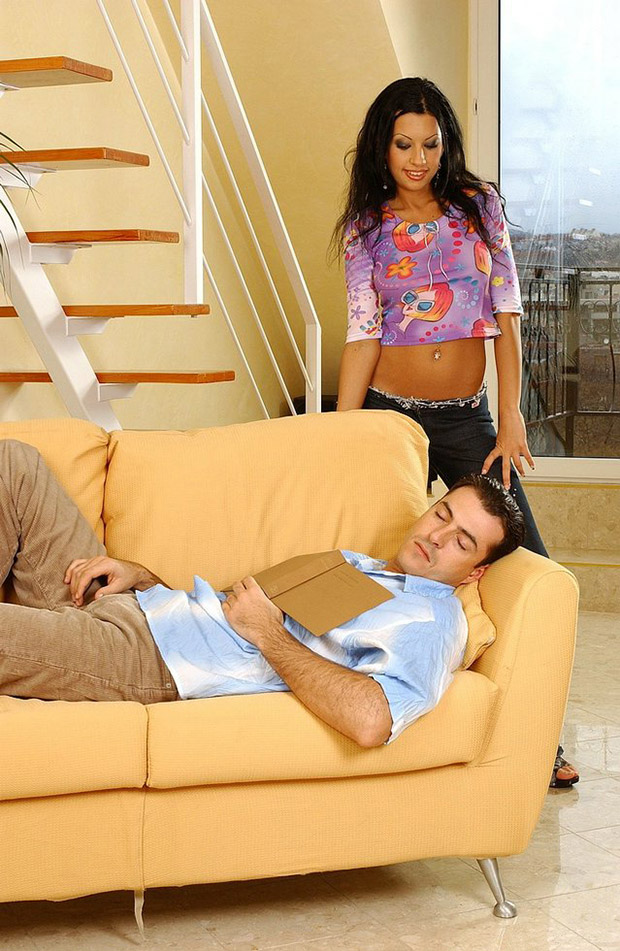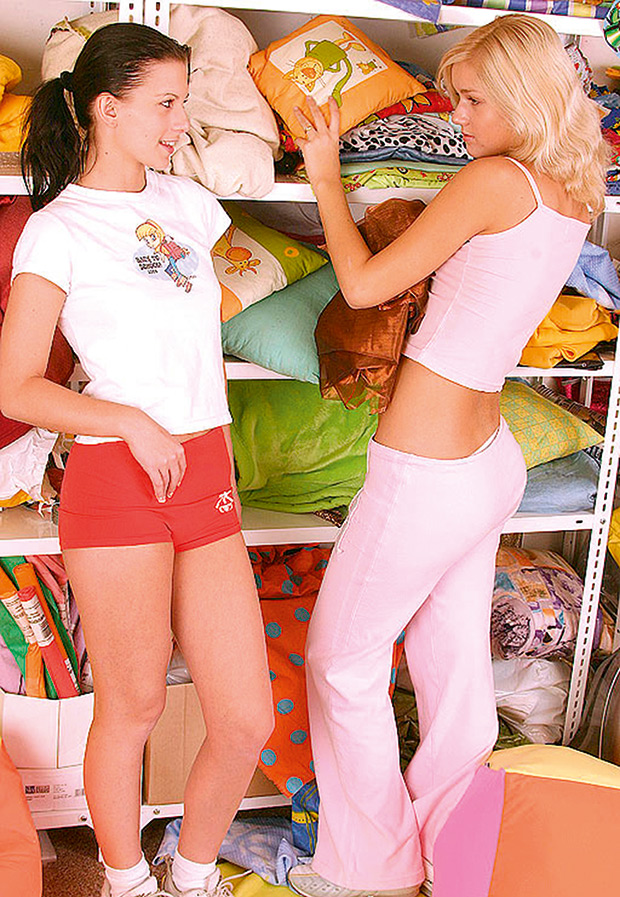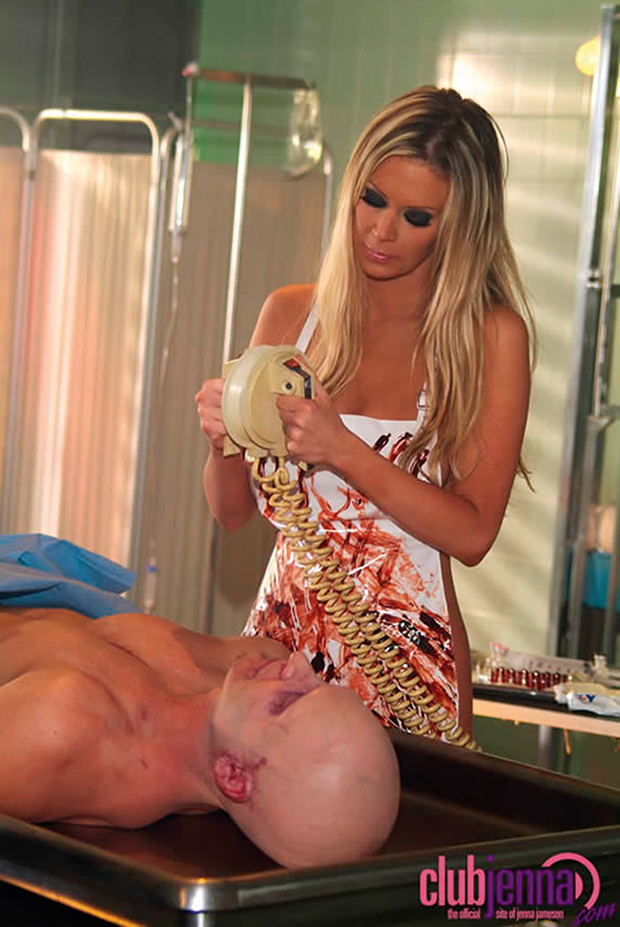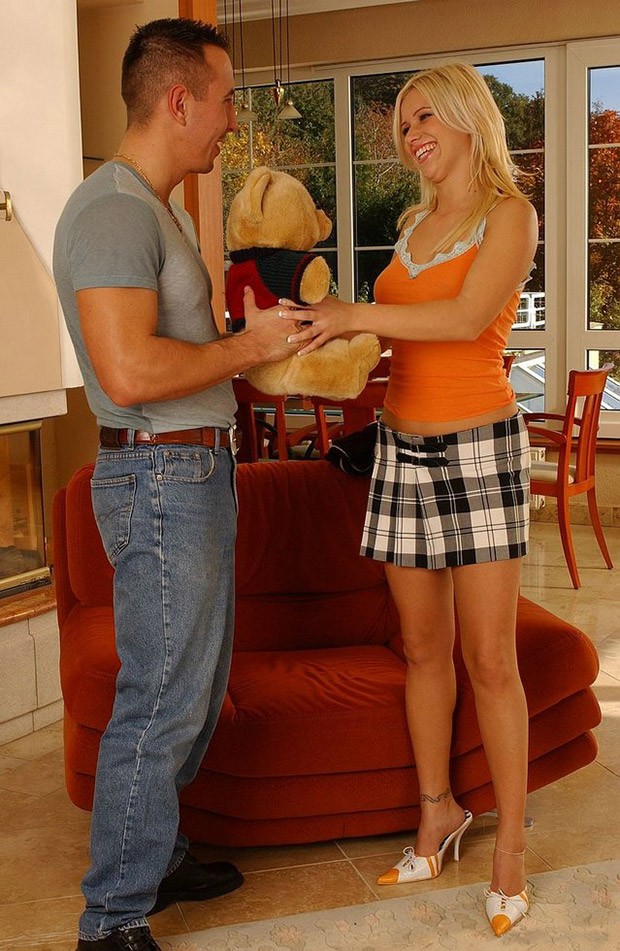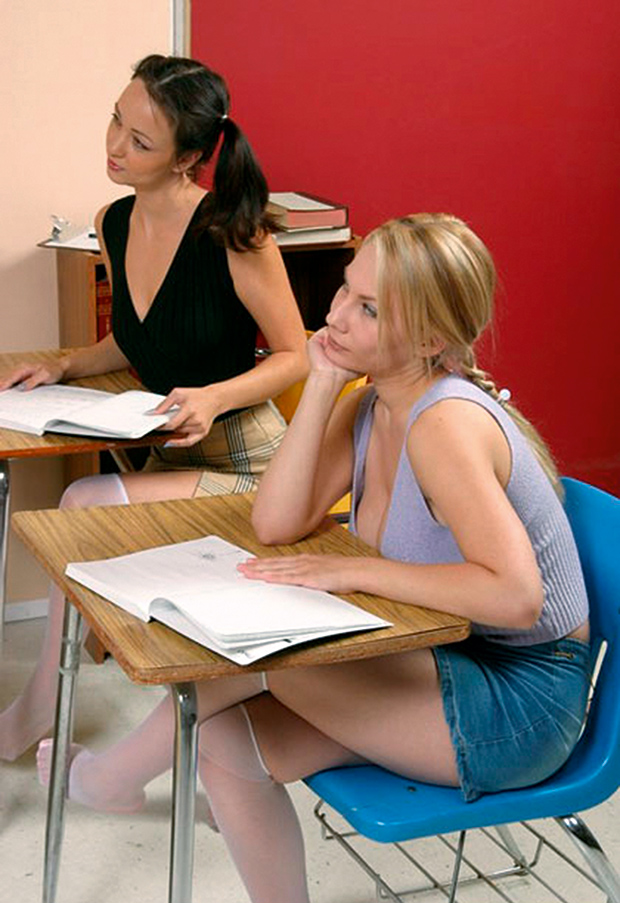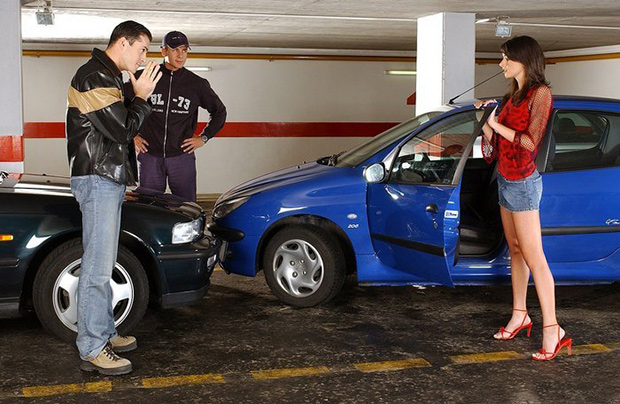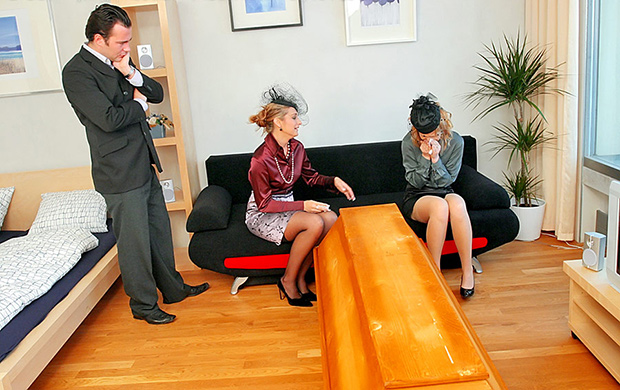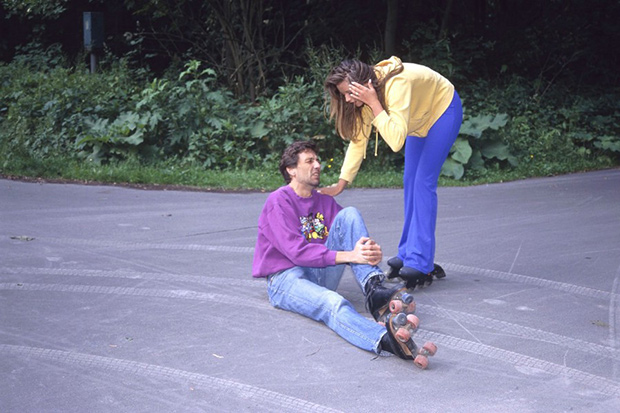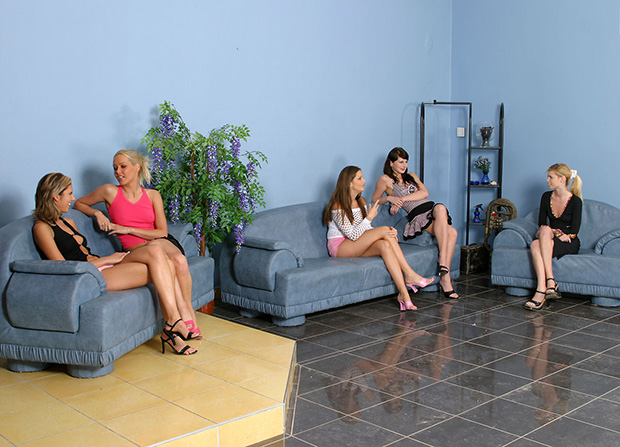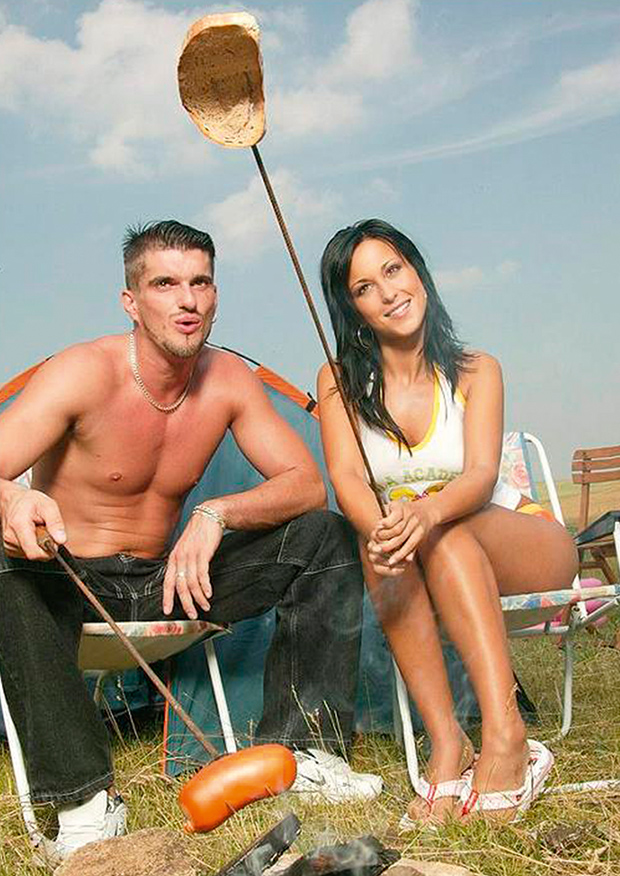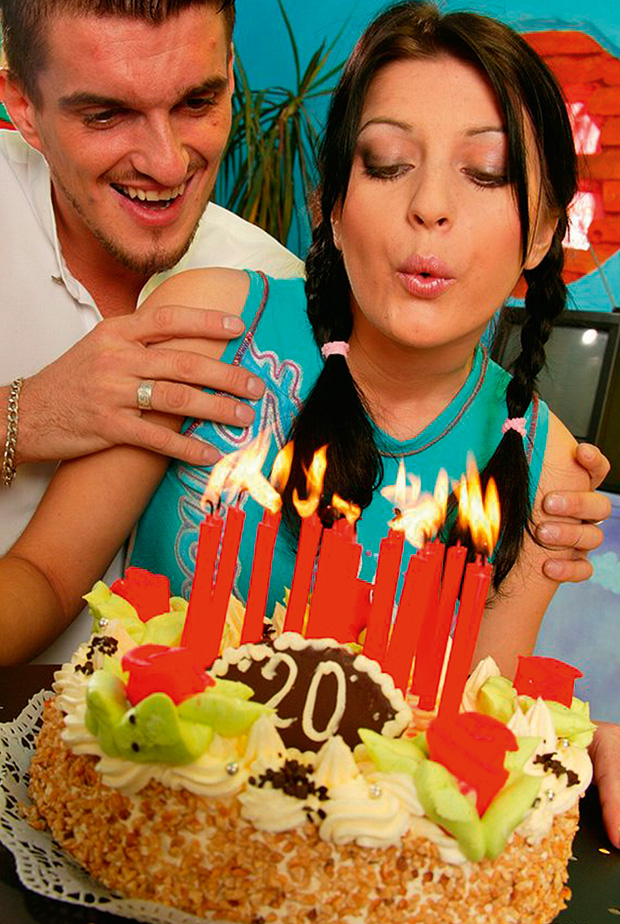 The 2nd Annual Feature Shoot Emerging Photography Awards is an international photography competition for up-and-coming image makers who are ready to kickstart their careers. Five talented photographers will be provided with the resources they need to get their career off to a strong start. Photographers of all disciplines are welcome to submit up to 5 images in any genre. We can't wait to see your best work! Enter here.