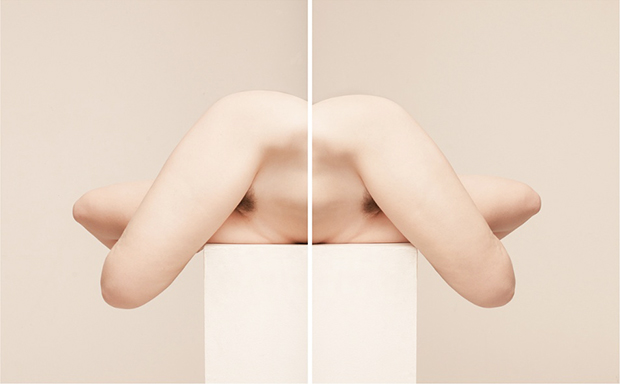 For White Line, photographer William Farges deconstructs the human body, creating fleshy mounds that transcend terrestrial shape in favor of elegant symmetry. In his alluring diptychs, isolated and unedited fragments of human form are mirrored and turned in on themselves, seeming to vanish into the thin but conspicuous blankness that separates the two images. This white line, the undeniable border that marks the end of all photographs, becomes as much the subject of Farges' images as the photograph itself, devouring and bisecting the sensuous curves of the naked body.
White Line evokes an anxiety and loneliness reminiscent of the work of Francis Bacon; as if governed by psychological impulse rather than the limits of the human figure, Farges' nudes collapse in on themselves with claustrophobic determination, appearing desperately to reach into their own forms or outward to the edges of the oppressive, closed frame. Set against a backdrop of a similar peachy hue, the body is autonomous and no longer wedded to the mind or human reason. Like some unknowable, mysterious organism, it is absorbed and concerned only with itself, seeming to claw and grasp with luminous, outstretched limbs.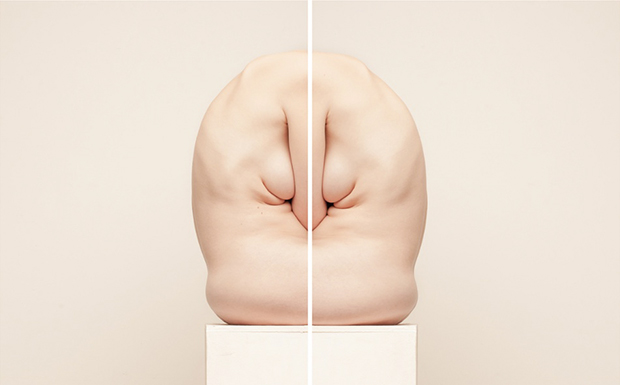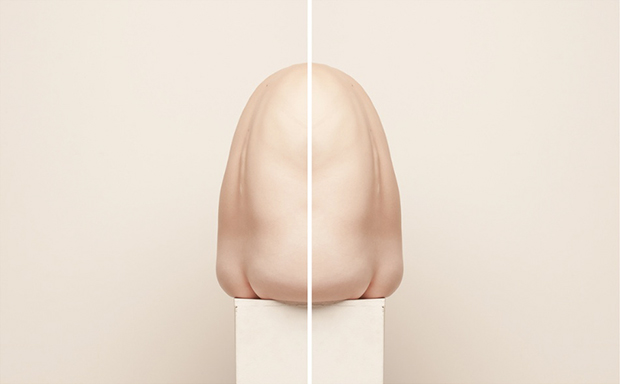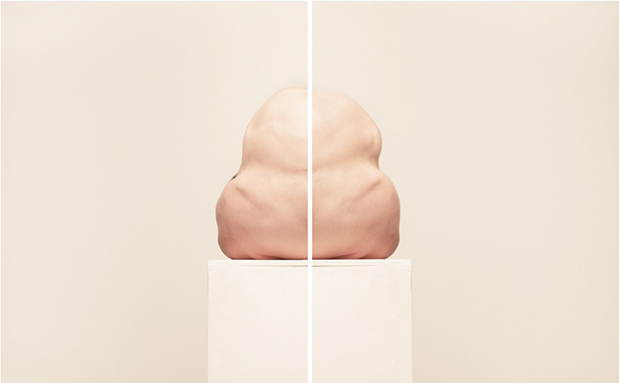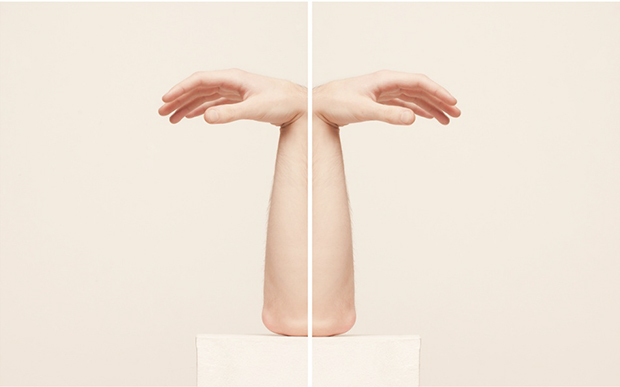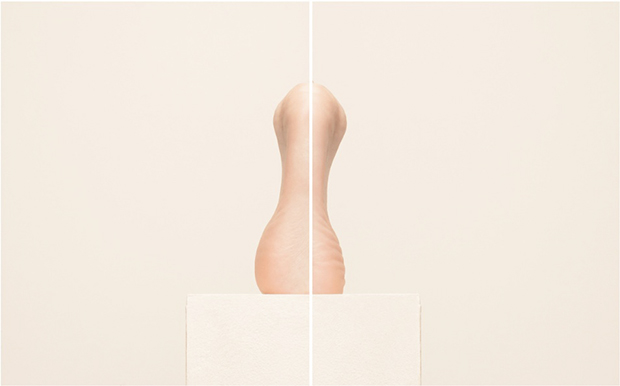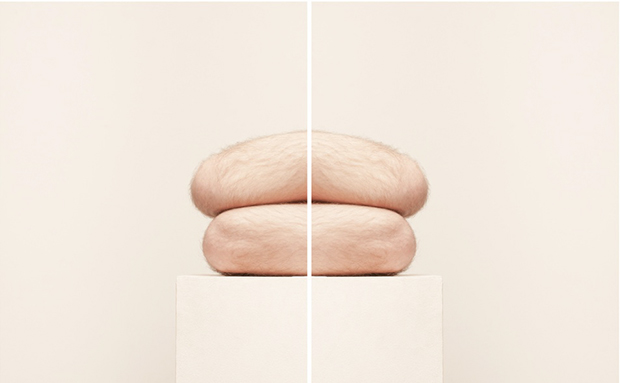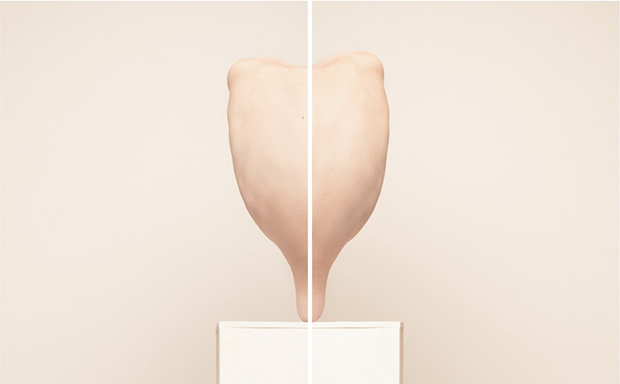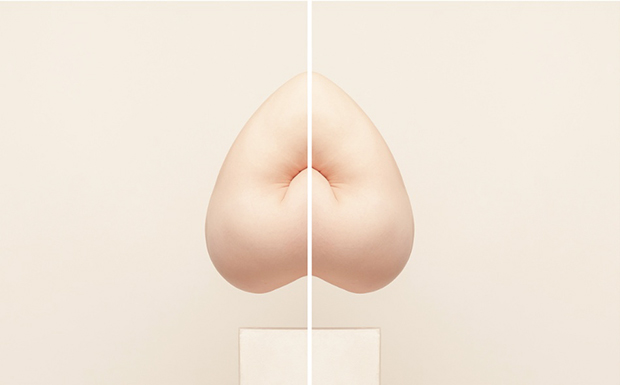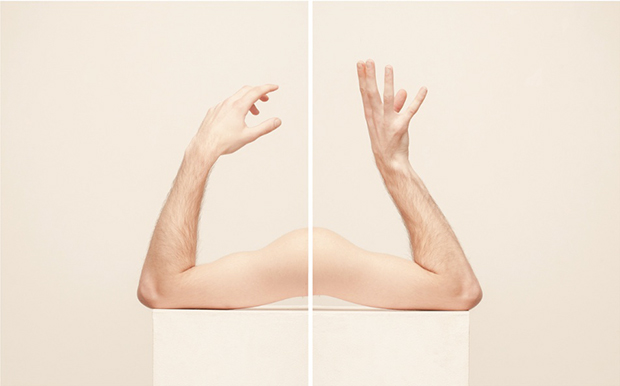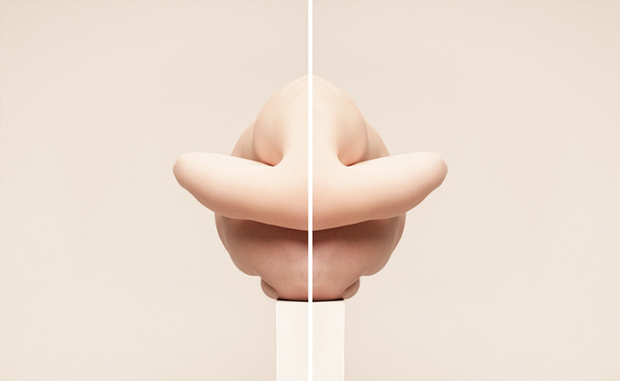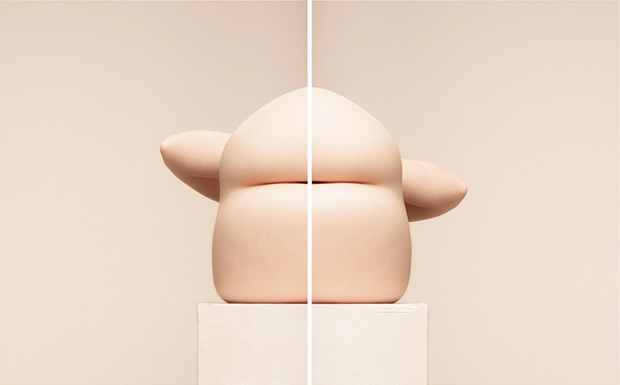 via Hashtag Photography Magazine
The 2nd Annual Feature Shoot Emerging Photography Awards is an international photography competition for up-and-coming image makers who are ready to kickstart their careers. Five talented photographers will be provided with the resources they need to get their career off to a strong start. Photographers of all disciplines are welcome to submit up to 5 images in any genre. We can't wait to see your best work! Enter here.