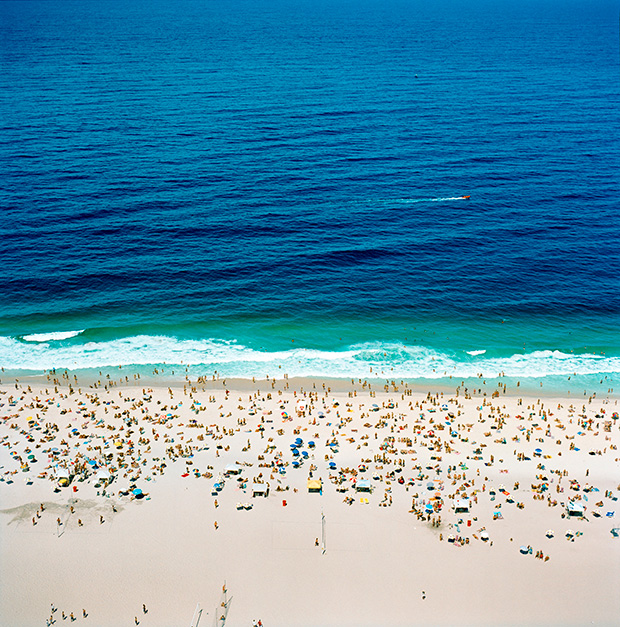 Rio © Micheal McLaughlin. Courtesy Robin Rice Gallery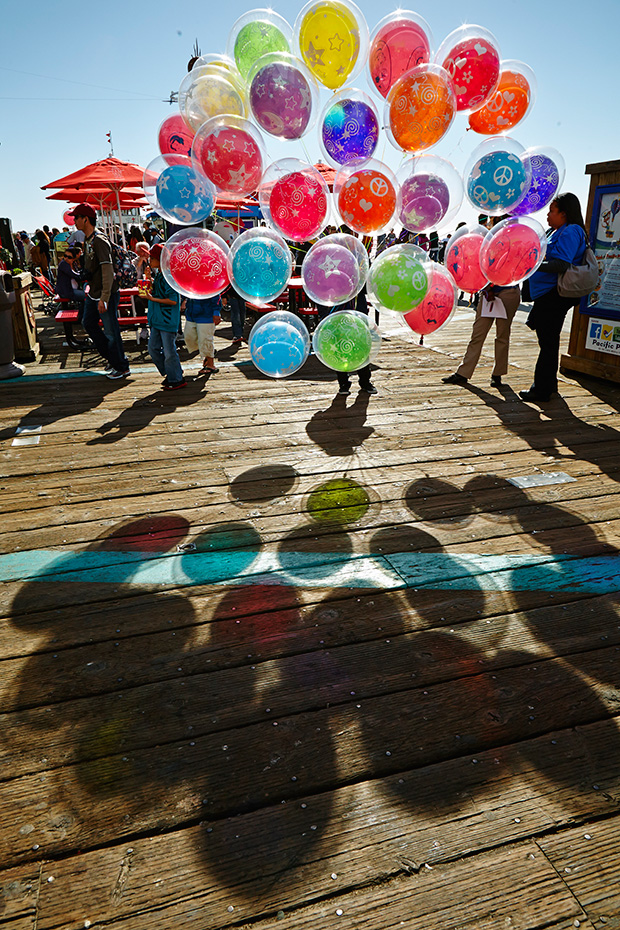 Max's Balloons, Santa Monica, CA © 2013 Joanne Dugan
In celebration of the joys of summer comes Summertime, a book published by Chronicle Books and edited by photographer Joanne Dugan.
As it should be, it's chock full of idyllic, witty, and wistful images of summer, and is justifiably dominated by water-centric images that result in a strong yearning to be relaxing poolside or on some remote beach, enjoying an unplugged vacation. One can dream…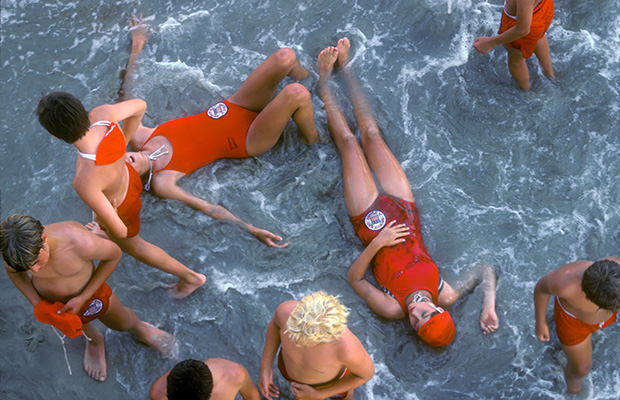 Floating Reds © 1985 Roger Camp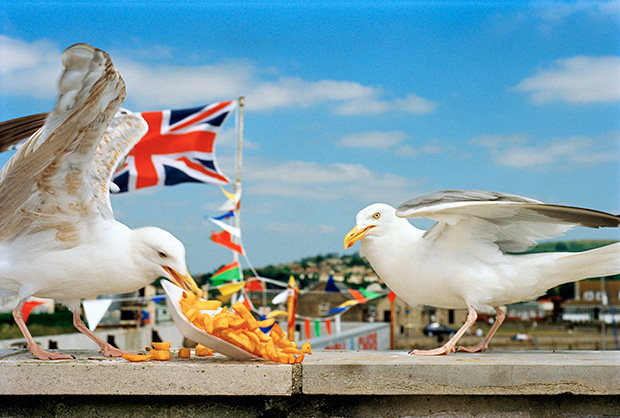 England, West. Bay, 1996 © Martin Parr/Magnum Photos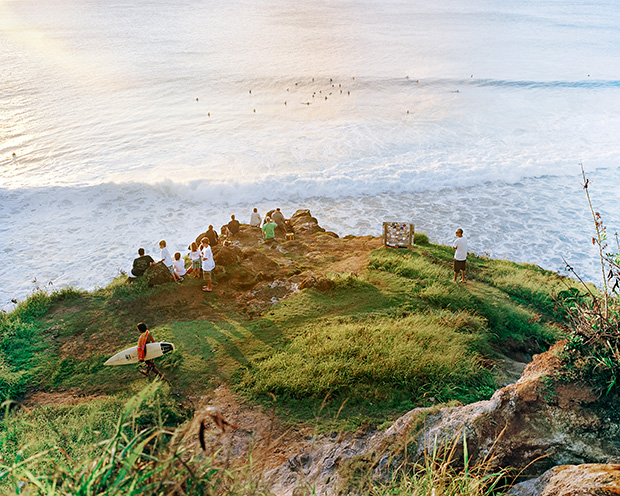 On a Cliff (Overlooking the Surf) © 2012 Donna J. Wan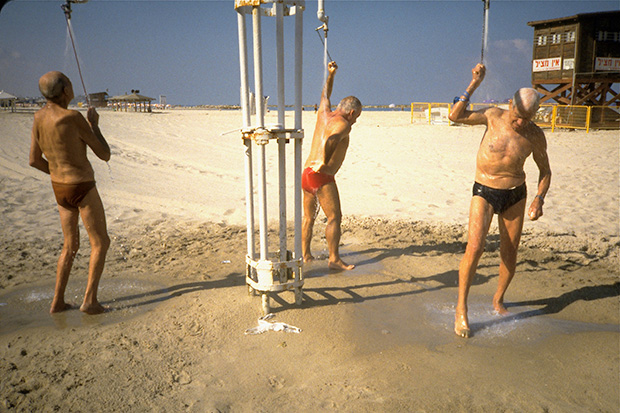 Tel Aviv © 2013 Jeremy Wolff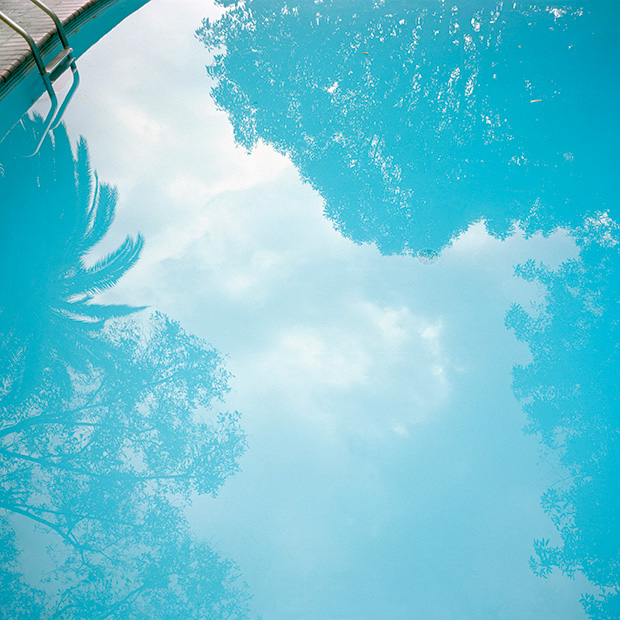 Château Pool © 2004 Gregory Krum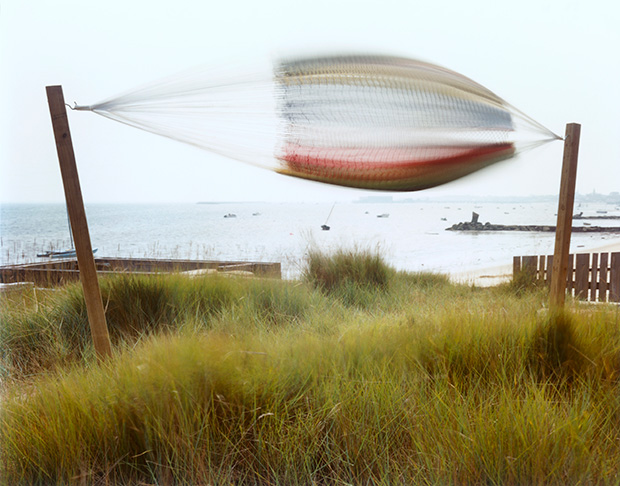 The Hammock, Provincetown, Massachusetts, 1982 © Joel Meyerowitz. Courtesy Howard Greenberg Gallery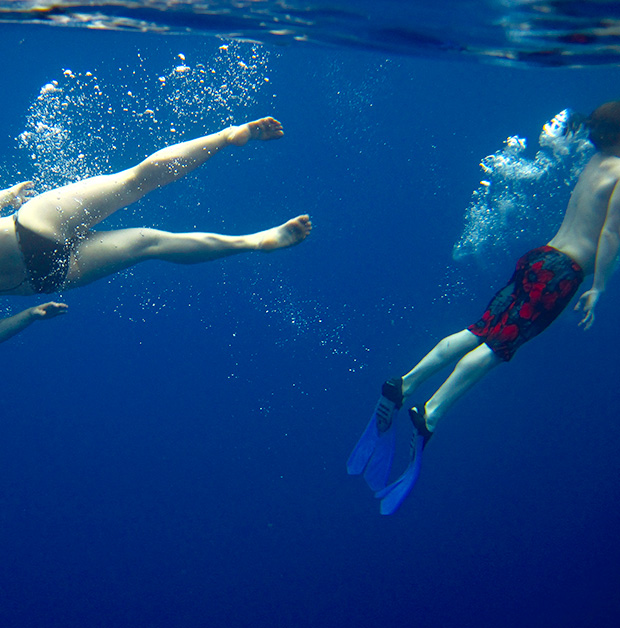 2 Murphys, Kealakekua Bay, 2011 © 2011 Valerie Yong Ock Kim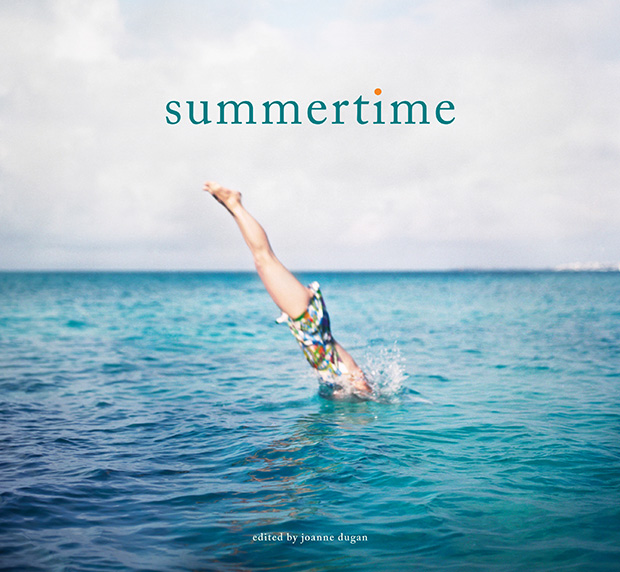 Deep Bay © Cig Harvey. Courtesy of Robin Rice Gallery. All images are from "Summertime," by Joanne Dugan, published by Chronicle Books.
The 2nd Annual Feature Shoot Emerging Photography Awards is an international photography competition for up-and-coming image makers who are ready to kickstart their careers. Five talented photographers will be provided with the resources they need to get their career off to a strong start. Photographers of all disciplines are welcome to submit up to 5 images in any genre. We can't wait to see your best work! Enter here.