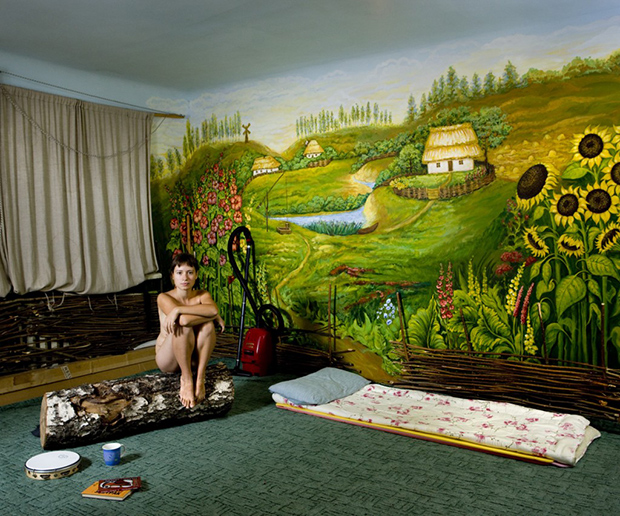 Olena, Kiev, Ukraine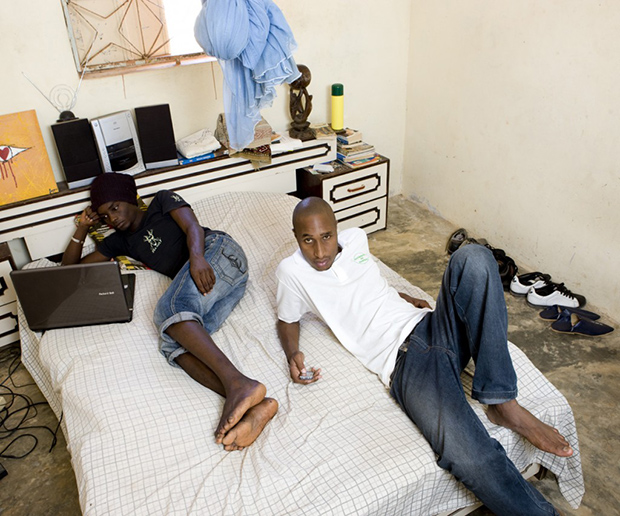 Lamine, Guediawaye, Senegal
With a flourishing network of over 6 million members, CouchSurfing is able to connect world travelers with hosts from around the world. Through this organization, which is active in over 100,000 cities globally, diverse groups of people are able to share experiences and learn from one another in ways previously unimaginable. By prohibiting the exchange of money between guests and hosts, CouchSurfing is able to foster a community founded on kindness and curiosity. CouchSurfers may live in one another's homes for long periods of time, or they might choose just to have a single visit over coffee.
Having himself hosted dozens of travelers in his Tuscan home, Italian photographer Gabriele Galimberti catalogs the stories of 100 couchsurfers. His impressive series Couchsurfing captures one-of-a-kind friendships forged across geographical and cultural boundaries, imagining a utopian community where goods and shelter are exchanged freely and generously. Staying everywhere from five star hotels to ten square meter room housing a three-generation families, Galimberti has couchsurfed in five continents. In his travels, he has forged lifelong bonds with people of varied backgrounds, including nudists from the Ukraine, an ex-mormon from Utah, and a sailing biologist in the Norwegian navy.
Galimberti's book Toy Stories, a collection of images of children from around the globe and their favorite toys, is available now, published by Abrams. His new book In Her Kitchen, published by Clarkson Potter, will be available in November. Galimberti is represented by INSTITUTE.
All images © Gabriele Galimberti/INSTITUTE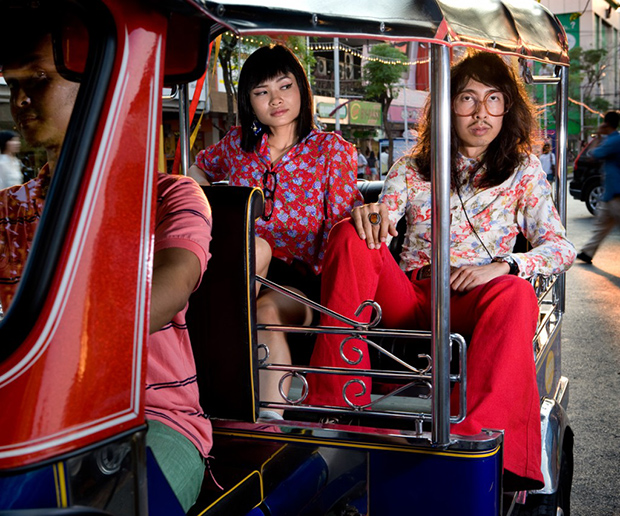 Tom and Jane, Bangkok, Thailand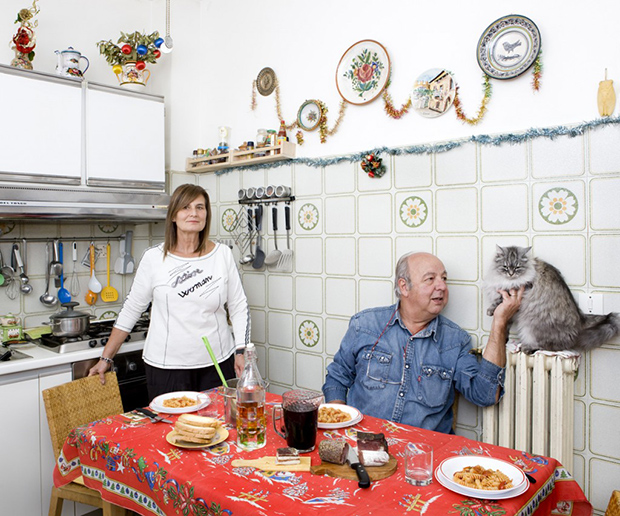 Paola Agnelli and Roberto Galimberti, Castiglion Fiorentino, Italy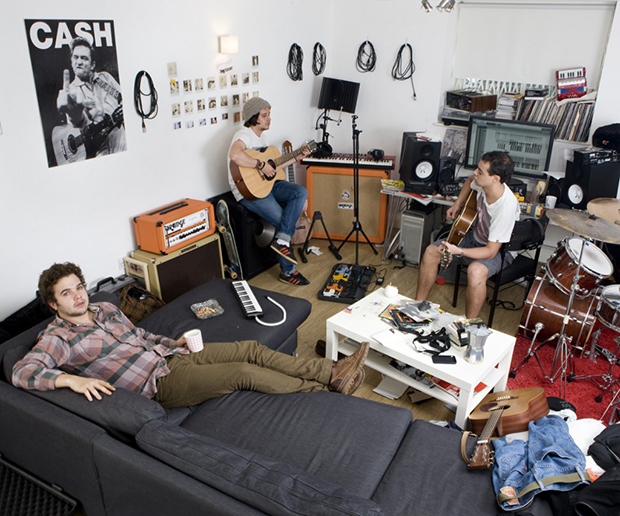 Alex the Great, The band, London (UK)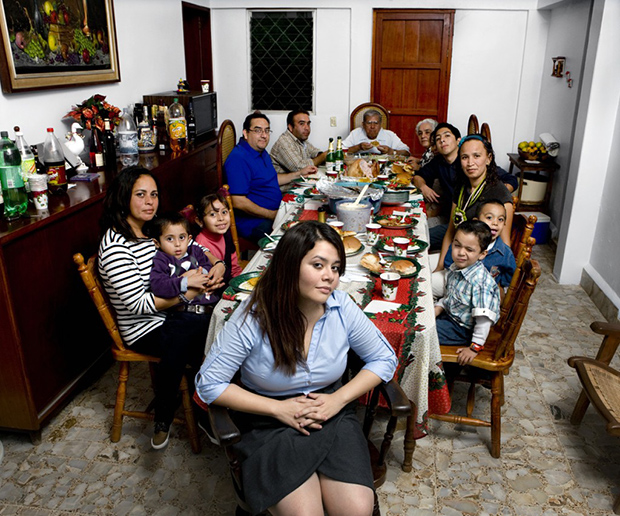 Maria Armas, Nopaltepec, Mexico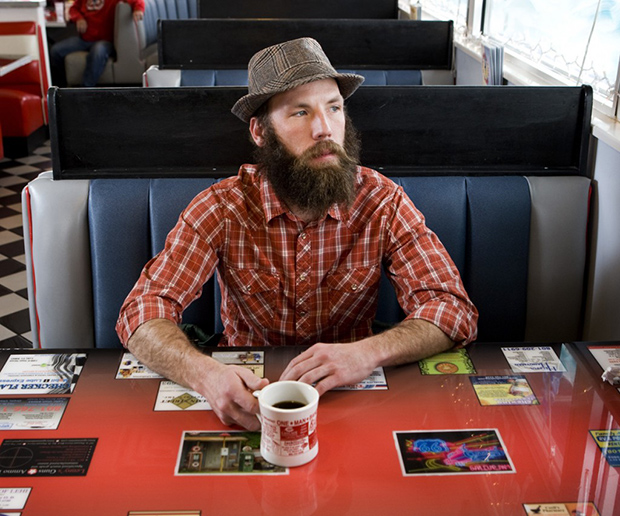 Buckley Barratt, American Fork, Utah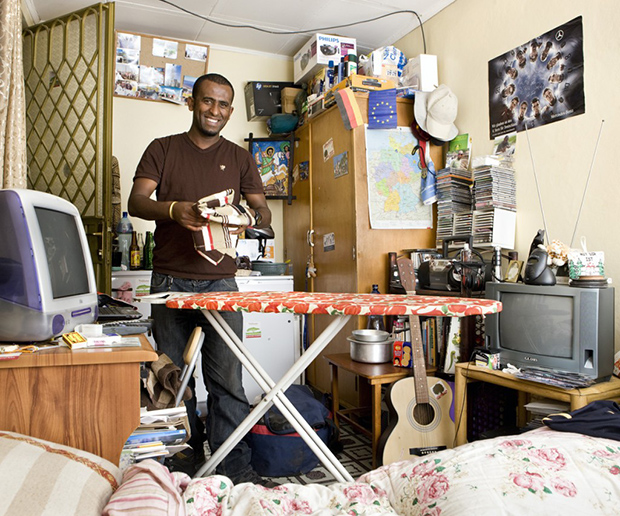 Wako Wondimu, Addis Abeba, Ethiopia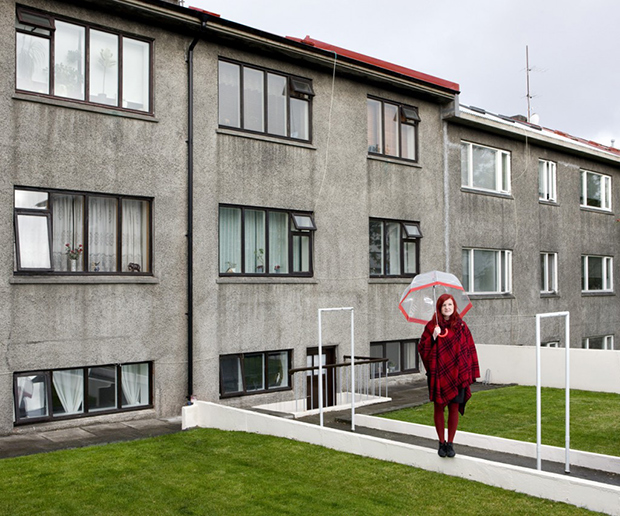 Berglind Gunnarsdòttir, Reykjavik, Iceland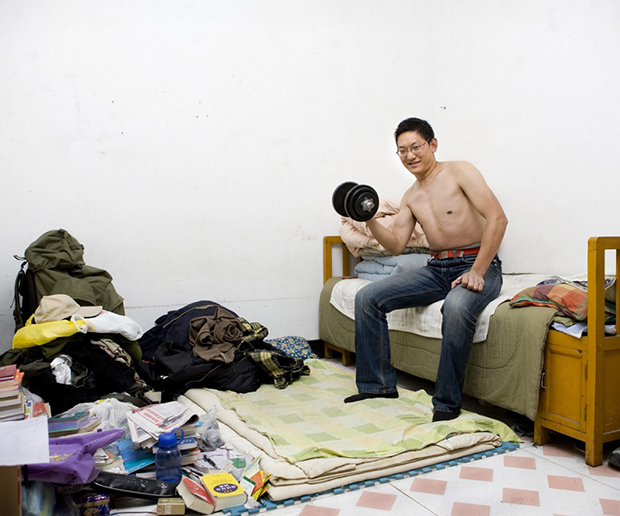 Bai Yongliang, Xi'an, China
Ratu Saverio Selio Ralulu Nasila, Namaka, Viti Levu, The Fiji Islands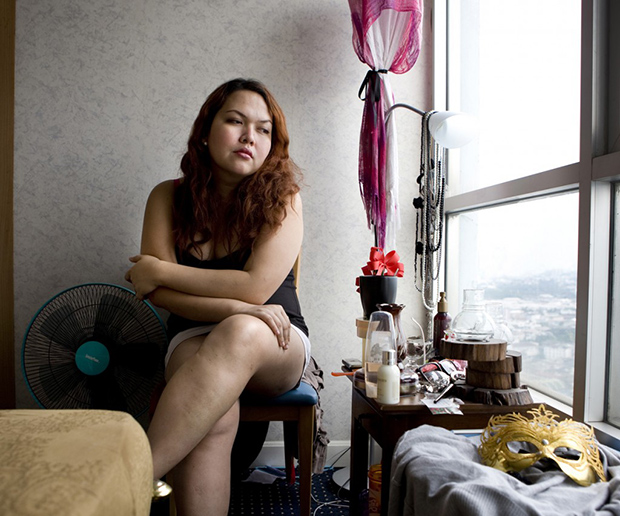 Alfie Tinaya, Phnom Penh, Cambodia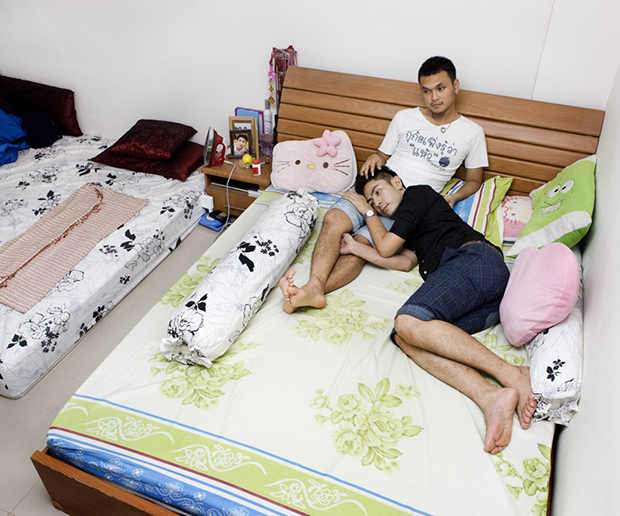 Mai and Box, Bangkok, Thailand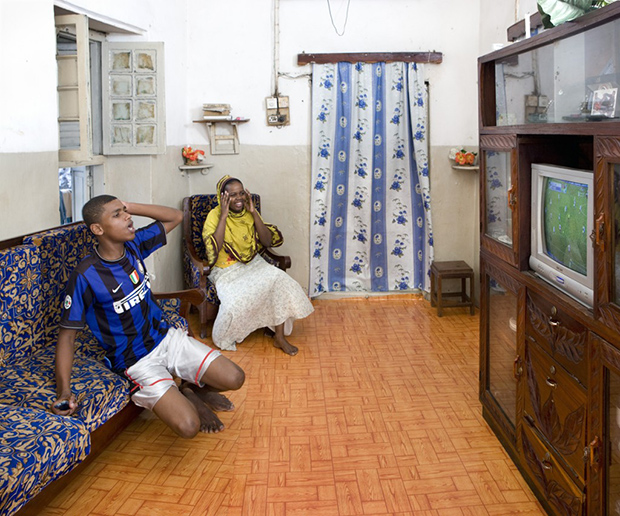 Mohammed and Mossi, Dar el Salaam, Tanzania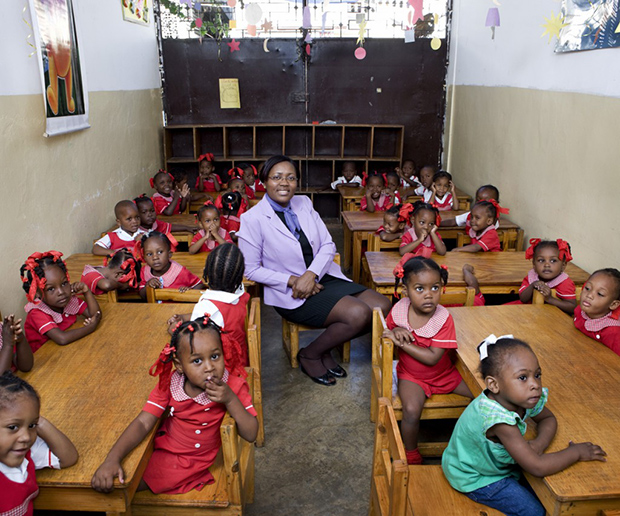 Natacha Marseille, Port-au-Prince, Haiti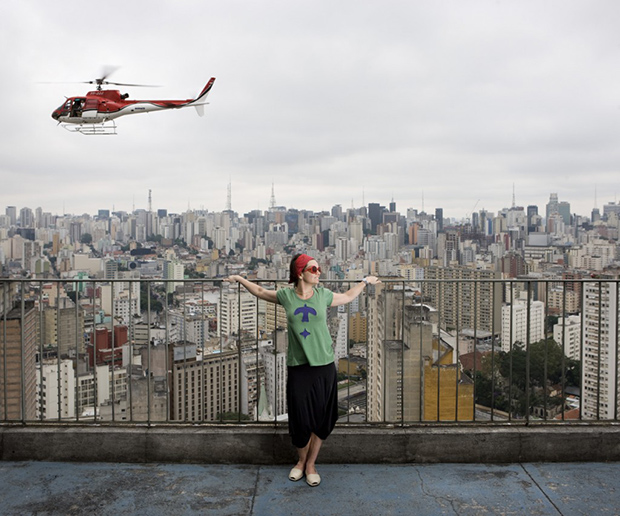 Leticia Massula, Sao Paulo, Brazil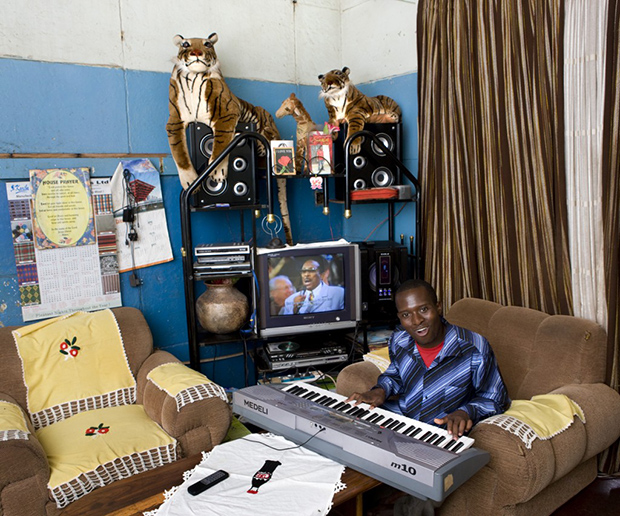 Kenias Hichaaba, Maun, Botswana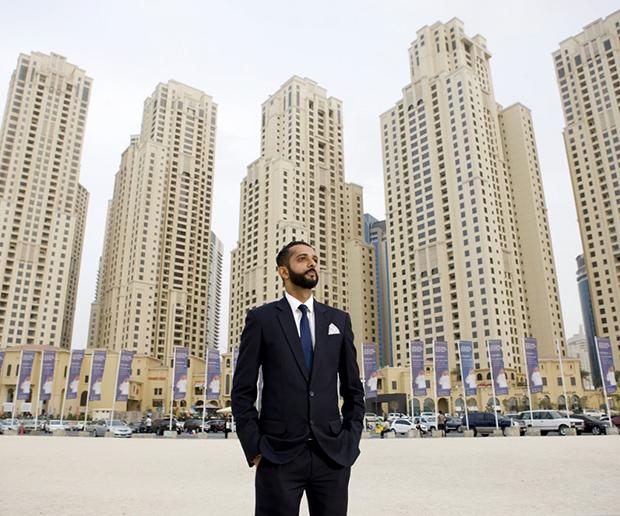 Faisel Nizam, Dubai, UAE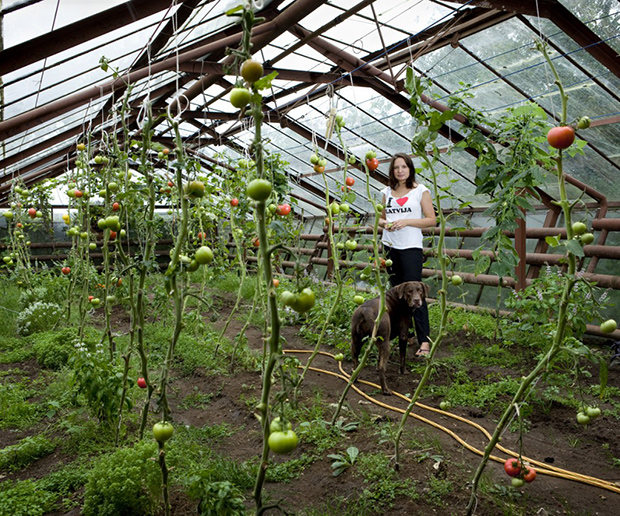 Eleina Priede, Kekava, Latvia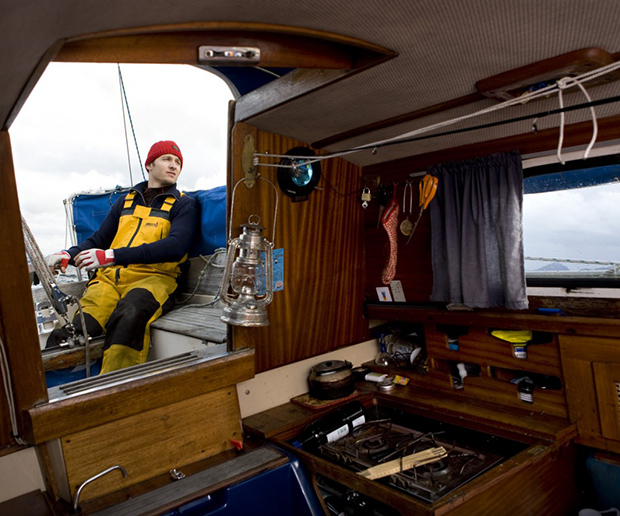 Andreas Backer Heide, Bergen, Norway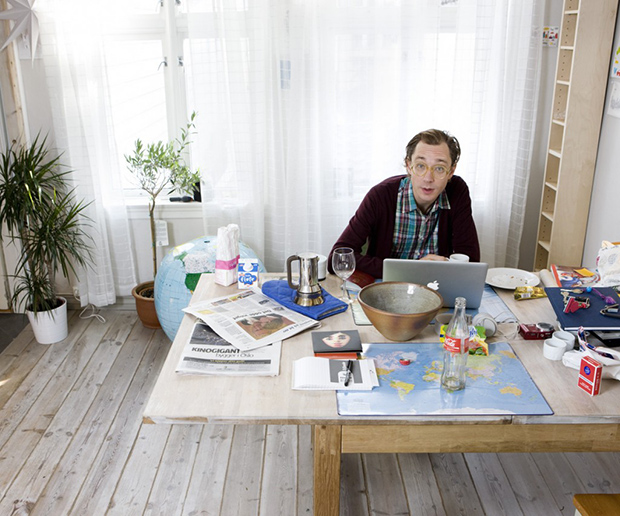 Erlend Oye, Bergen, Norway
The 2nd Annual Feature Shoot Emerging Photography Awards is an international photography competition for up-and-coming image makers who are ready to kickstart their careers. Five talented photographers will be provided with the resources they need to get their career off to a strong start. Photographers of all disciplines are welcome to submit up to 5 images in any genre. We can't wait to see your best work! Enter here.