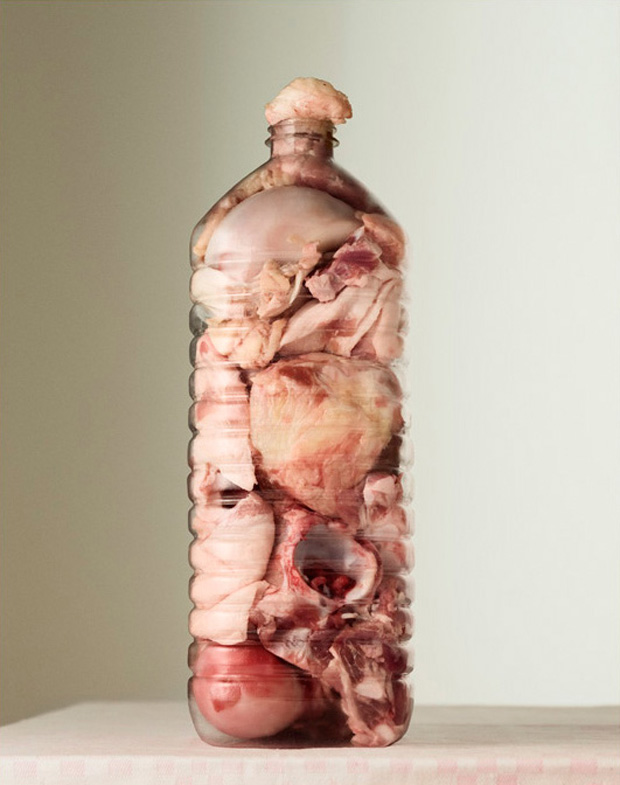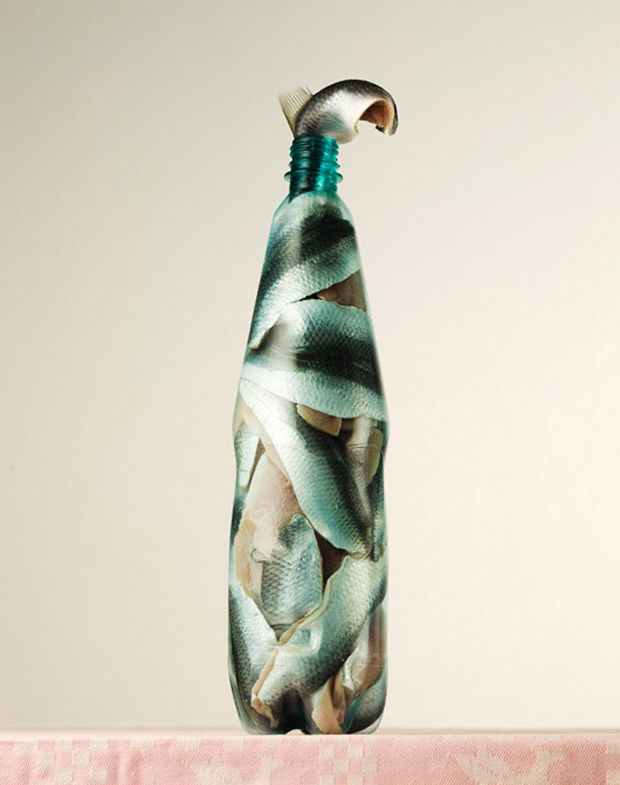 If you're at all interested in the question of animal rights, ethics, and morality, you've probably come across the topic of animals in the food industry. I try to follow material about humans' level of visual experience of the food they consume, and I've been researching a handful of artists who explore this topic. I was instantly fascinated by Danish artist Per Johansen's Mæt (eng. Full) pictures. Such beautiful, gorgeously lit still life photographs; and I love that I can say that even though the subject is plastic bottles packed glutinously full of food and animal products.
From the project info on the artist's site, written by Charlotte Kim Boed: "Nowadays, prosperous countries and consumer society gorge on vast amounts of nutrients, where genetically engineered food, e-numbers and pesticides are utilized to promote the global and lucrative food industry sales statistics, while an increasing number of consumers have to undergo obesity surgery or get psychiatric help. What is your food consumption like? Are you full now?"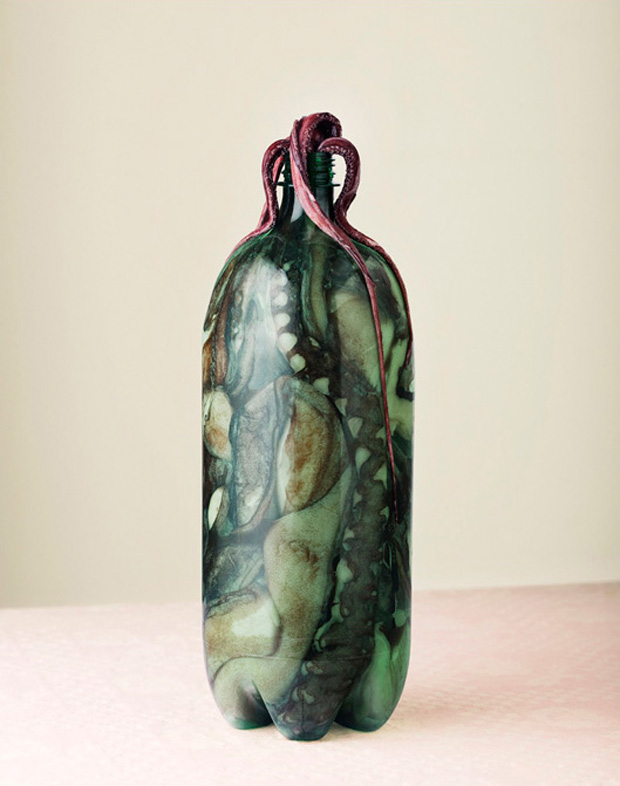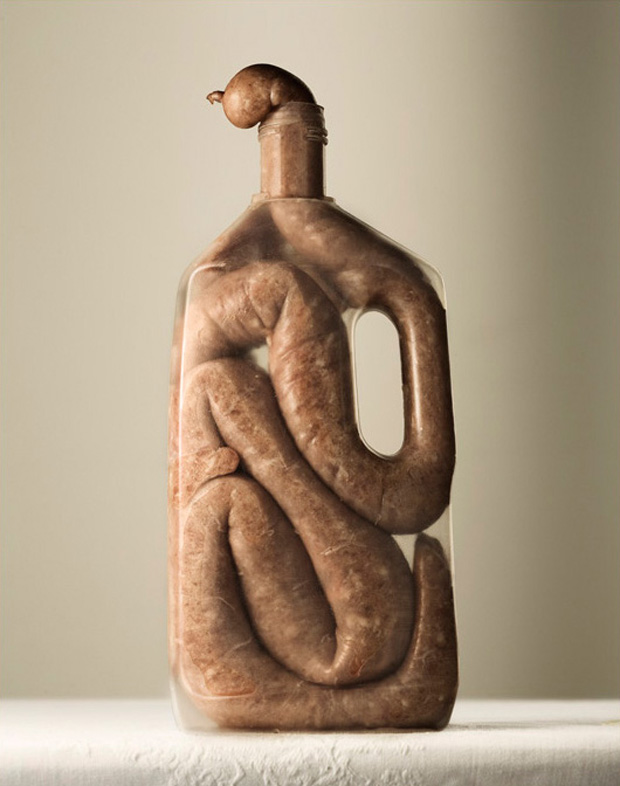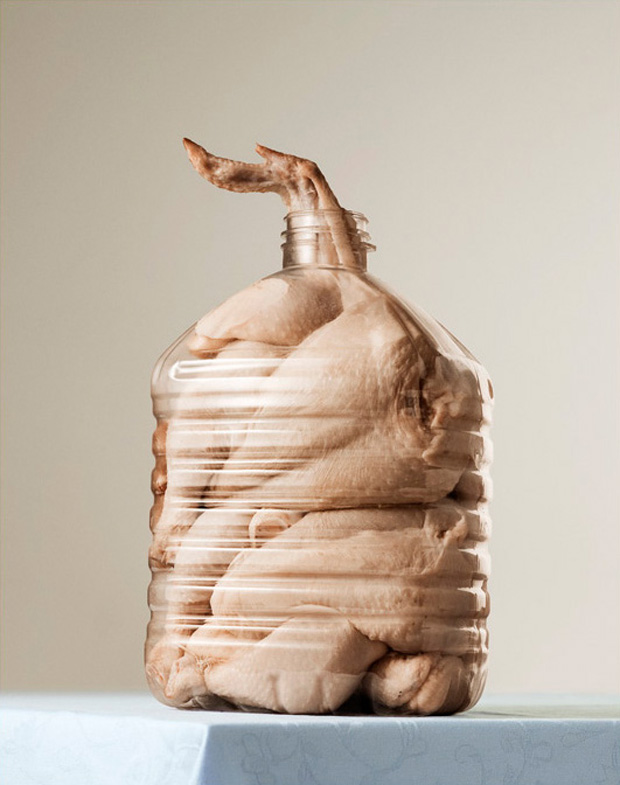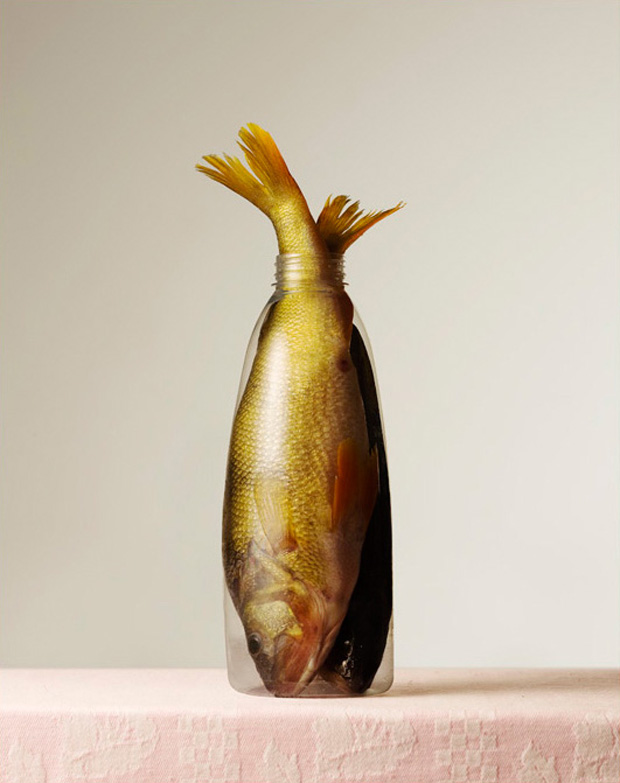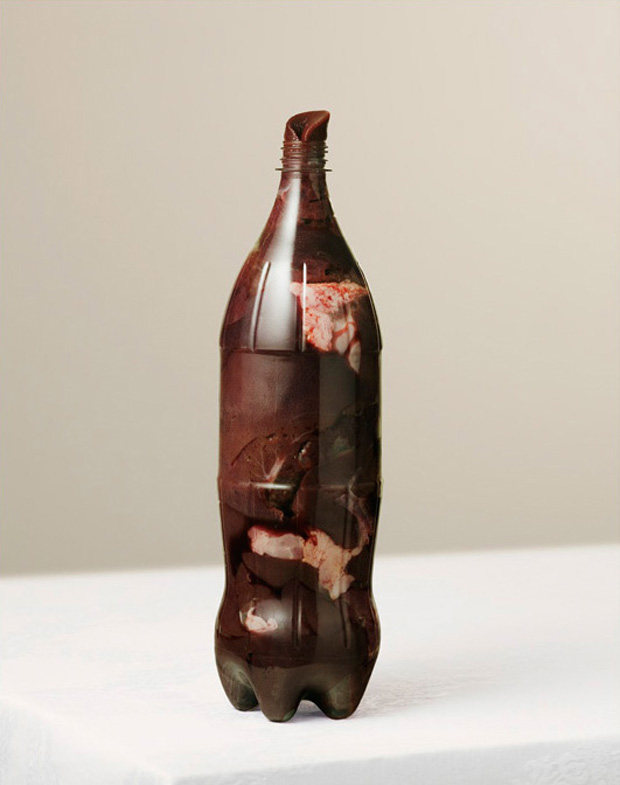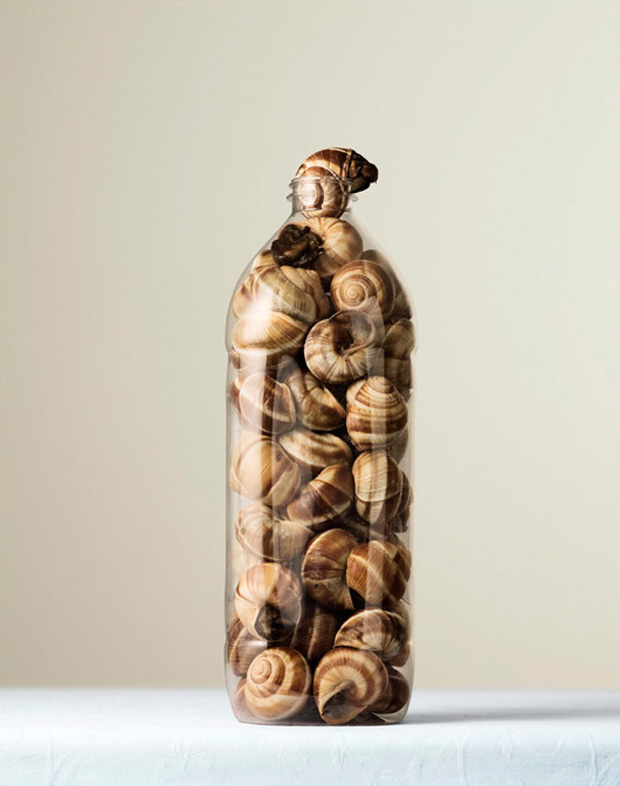 This post was contributed by photographer Emma Kisiel via her photo blog Muybridge's Horse.
The 2nd Annual Feature Shoot Emerging Photography Awards is an international photography competition for up-and-coming image makers who are ready to kickstart their careers. Five talented photographers will be provided with the resources they need to get their career off to a strong start. Photographers of all disciplines are welcome to submit up to 5 images in any genre. We can't wait to see your best work! Enter here.