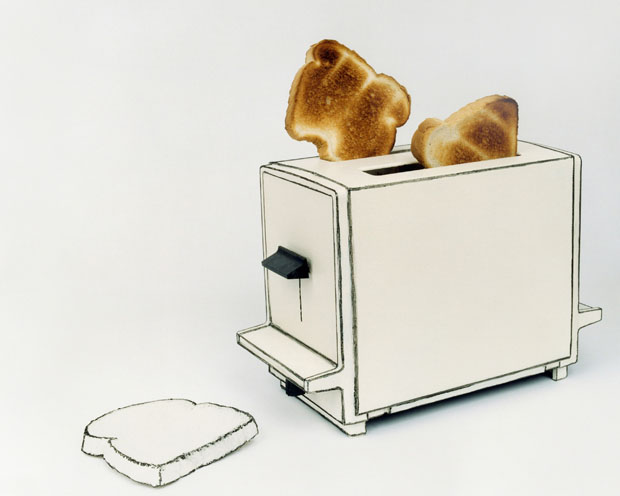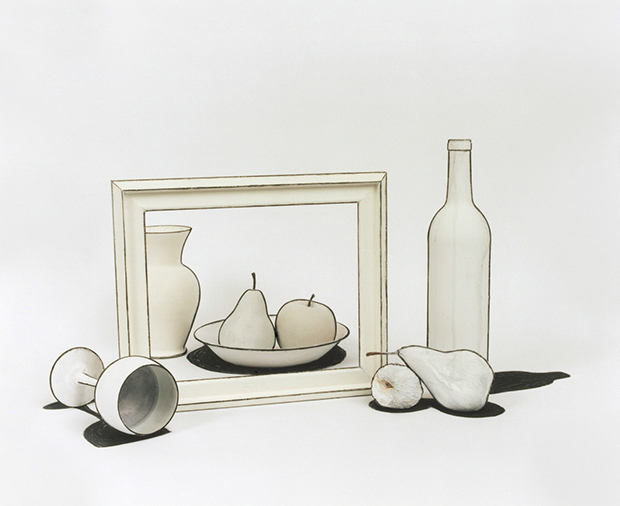 Interested in how we "learn to see, identify, and remember, and the role images play in the codification of perceptual and mnemonic experience," artist Cynthia Greig has created photographic documents of three-dimensional drawings. She begins her series Representations, by collecting everyday objects from the "recent past—their designs made obsolete by changes in technology, taste, and time." In a process of deconstruction and later reconstruction, Greig comes to "represent" these objects as belonging to a timeless era; one that asks us to examine our own passive viewing experience. We reached out to Greig to explore this fascinating project further.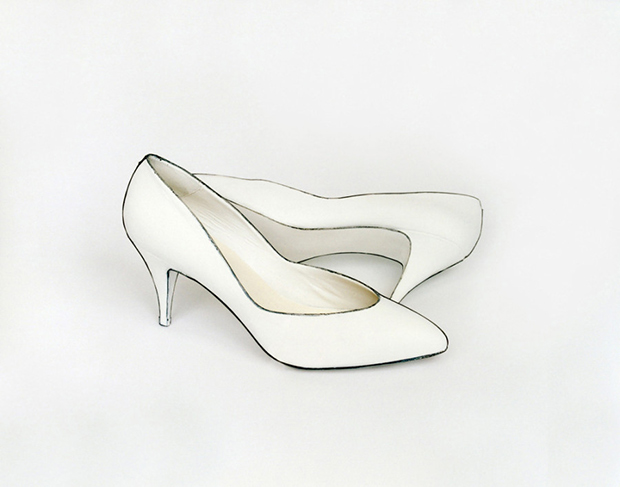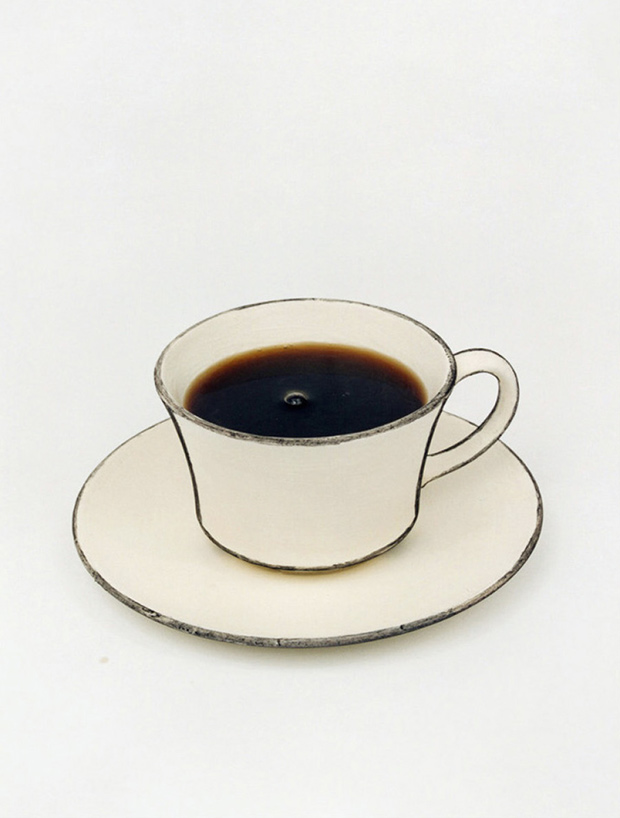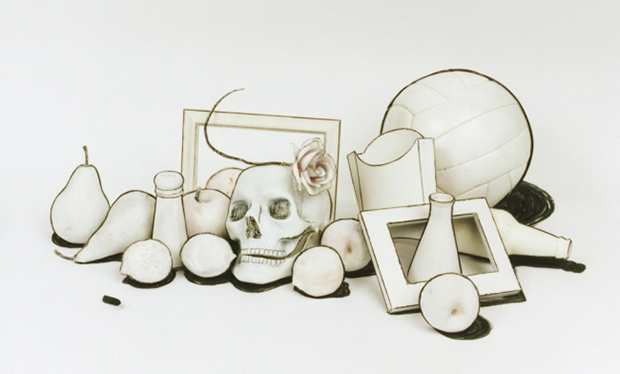 Hi, Cynthia. Talk to us.
"I can be a pretty impatient person, but I also recognize that my impatience can get me into trouble a lot of the time. When I discovered this process of creating three-dimensional drawings it gave me the opportunity to slow down and look, and experience the act of looking from a completely different perspective. In seeing how the camera sees I saw more than I would normally. Experiencing the physicality of drawing, the feel of the charcoal against the surface, the object's contours, its shape in space, observing the subtle textures and shadows playing on the whitewashed surfaces, all became part of a kind of meditation on the ordinary and the everyday. We see a coffee cup, a phone all the time, but take them for granted, and don't really see them. I'm intrigued by this kind of invisibility we experience with the material world of mass-produced, everyday objects."
"Plus, there's a whole history of decisions, aesthetics, culture, design and technology that play a part in shaping the everyday possessions we use. I often choose to represent the outdated versions of these familiar objects, like a black and white tv, an analog camera, a dial telephone, or the kind of generic shoes women buy and dye for a wedding party. The shapes of these objects relate to the forms of my own generation, and reflect on time, the persistence of things, but also how the ordinary changes and evolves. How does that affect our future memory of things past? I'm interested in what disappears and remains with the passing of time."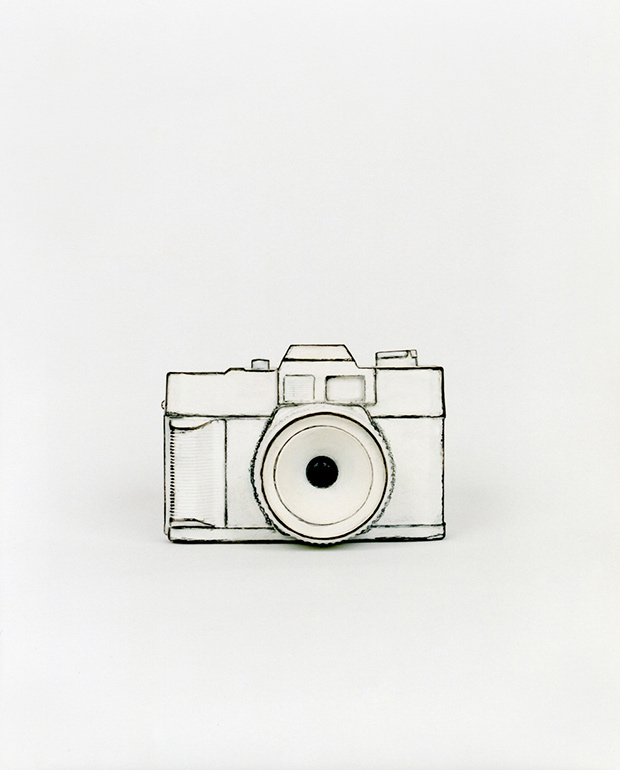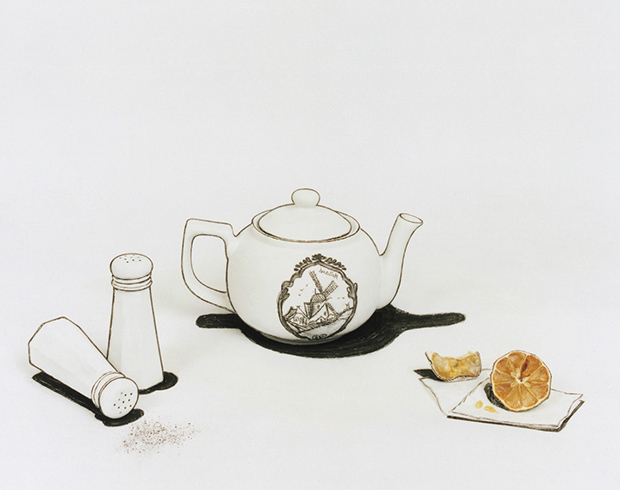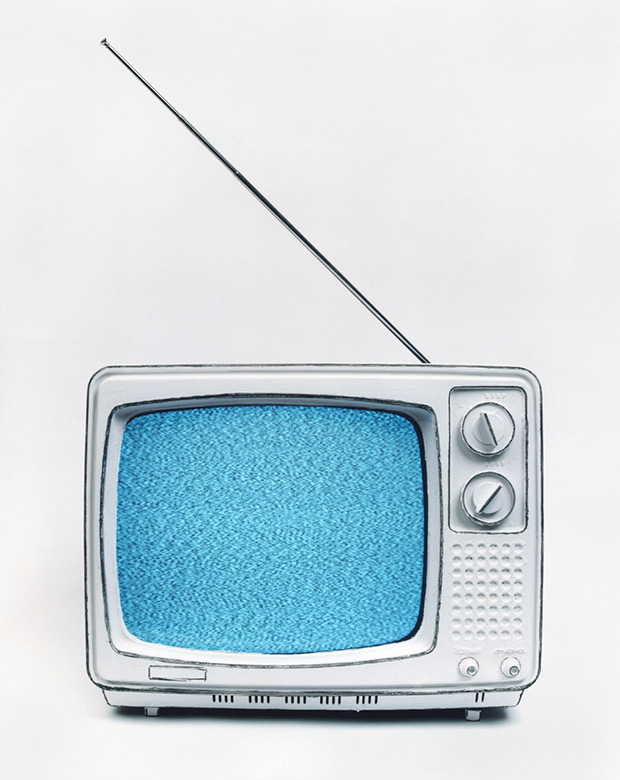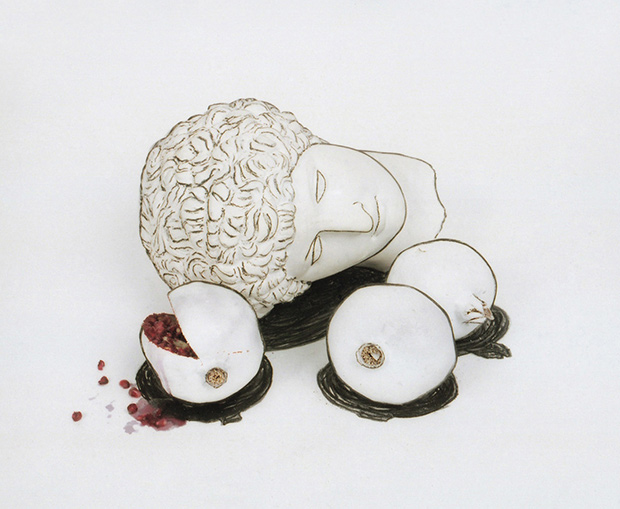 The 2nd Annual Feature Shoot Emerging Photography Awards is an international photography competition for up-and-coming image makers who are ready to kickstart their careers. Five talented photographers will be provided with the resources they need to get their career off to a strong start. Photographers of all disciplines are welcome to submit up to 5 images in any genre. We can't wait to see your best work! Enter here.