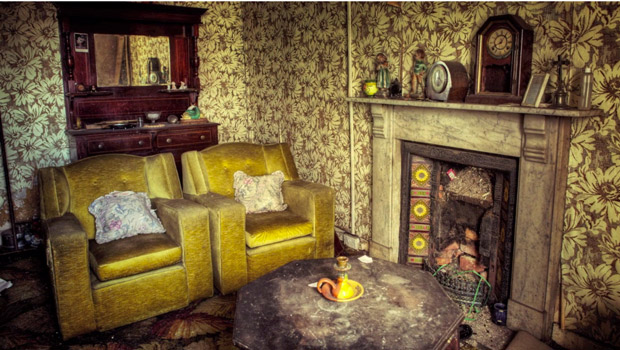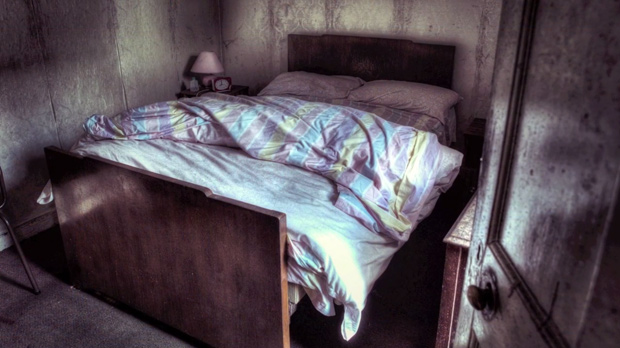 Irish photographer Donal Moloney, straying a bit from the commercial photography he usually produces, shared with us a multimedia piece he recently made called Birdie, about an older woman of the same name who passed away three years ago at the age of 94. His images are a reflection on the last years of her life and the house she left behind when no one was there to help her make that transition. Time seems to stand still in Birdie's house; she is everywhere.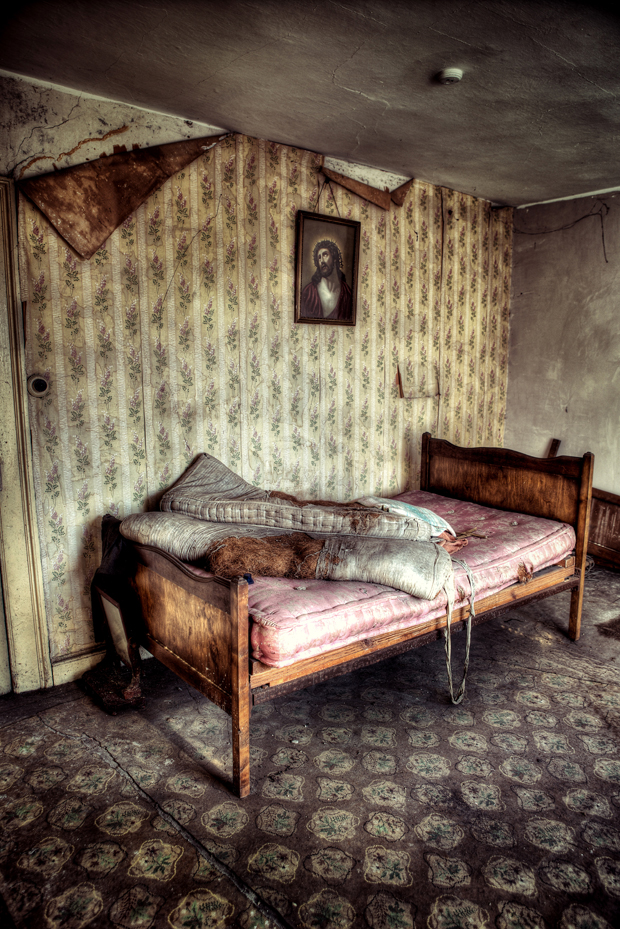 Can you tell us a bit about Birdie?
"I'm guessing that Birdie had no family but I'm hoping to return to the small town and find out more. Her house was left like that because I'm assuming she had no family to look after the place while she was in the retirement home. What I do know is that she was the local librarian for many years. Her attic had a few tea chests full of old books."
Did making this project affect you in ways that others haven't?
"I rarely become emotionally attached to a building I investigate; such is my excitement in discovering them but Birdie's did make me stop a little longer and think. The photo on the mantelpiece with the crucifix and the holy water did make me well up when I spotted the poem in the frame 'A prayer for those who live alone.'"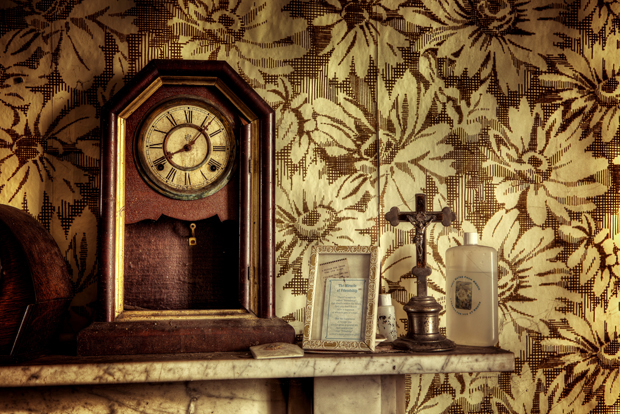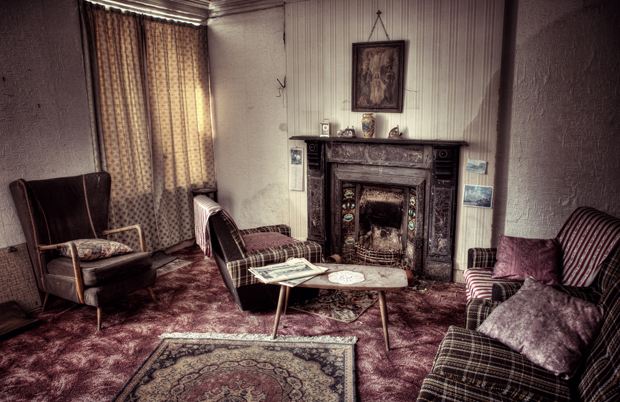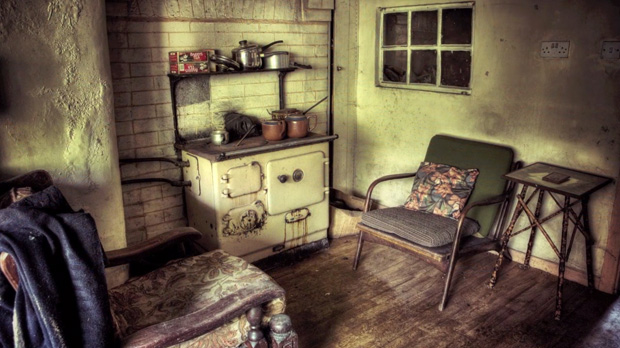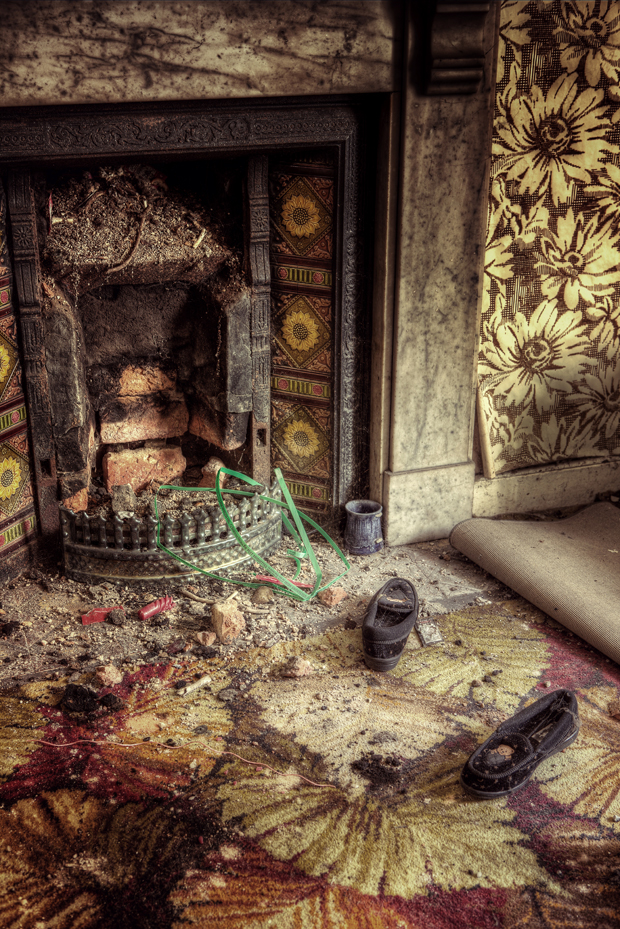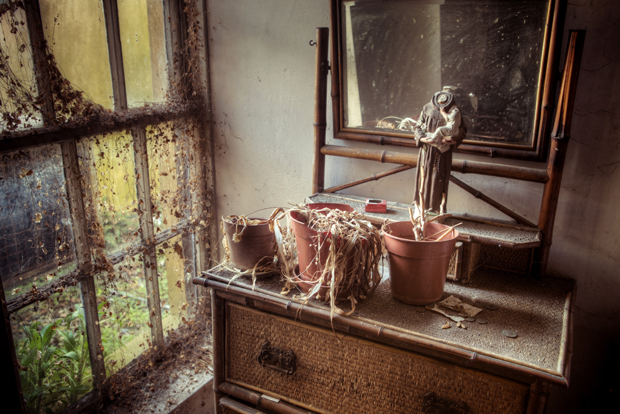 The 2nd Annual Feature Shoot Emerging Photography Awards is an international photography competition for up-and-coming image makers who are ready to kickstart their careers. Five talented photographers will be provided with the resources they need to get their career off to a strong start. Photographers of all disciplines are welcome to submit up to 5 images in any genre. We can't wait to see your best work! Enter here.