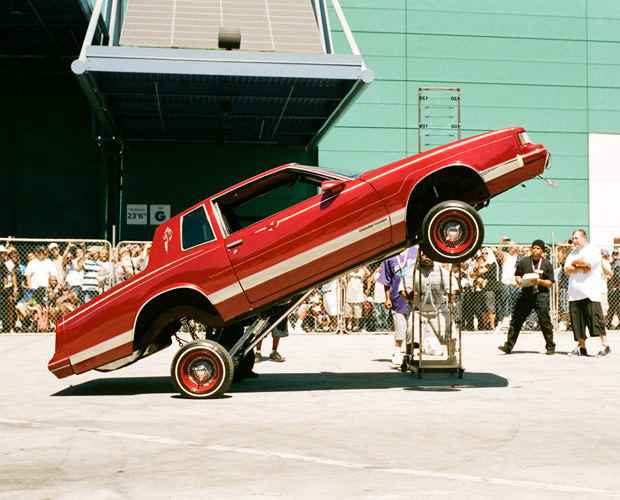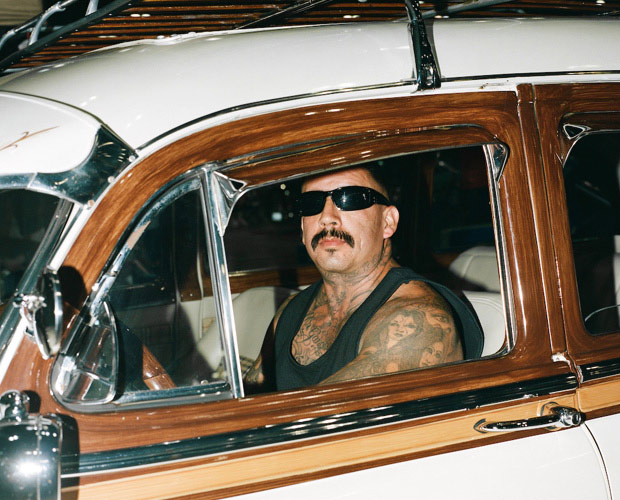 Welcome to the world of bouncing cars and velvet interiors at the Torres Family Empire Lowrider Convention in Los Angeles, California. Shot for an editorial commission that never came to pass, LA-based photographer Nathanael Turner used the work as a quirky and colorful look into the culture of lowriders. In 2011, the annual event numbers included 800 shining vehicles and nearly 10,000 attendees.
Despite its frequent correlation with gang culture, entire families come out for the spectacle. Automobiles are judged by their flamboyant design and panache while the car-hopping competition provides daring, slightly dangerous entertainment as contestants use their vehicle's hydraulics to bounce their cars to unbelievable heights. Festivities include vendors selling chrome parts, airbrushed t-shirts, food trucks and live concerts blasting away over the crowds. Though easily seen as a boastful ego-trip, show car owners frequently craft their automobiles in honor of some one close to them. Whether a lavish semi-nude portrait of a beloved wife on the hood or a gilded tribute to a deceased family member, each vehicle represents the hard work and dedication of a craftsman like no other.
via Hotshoe Magazine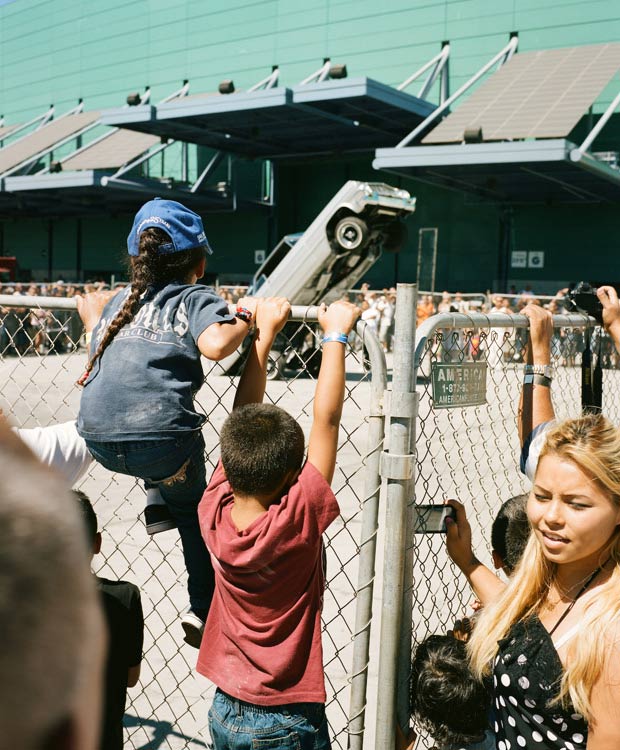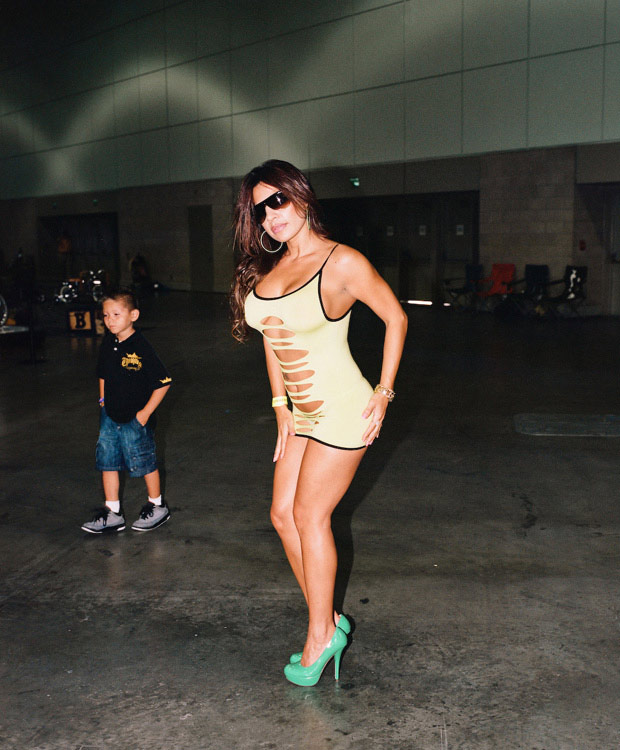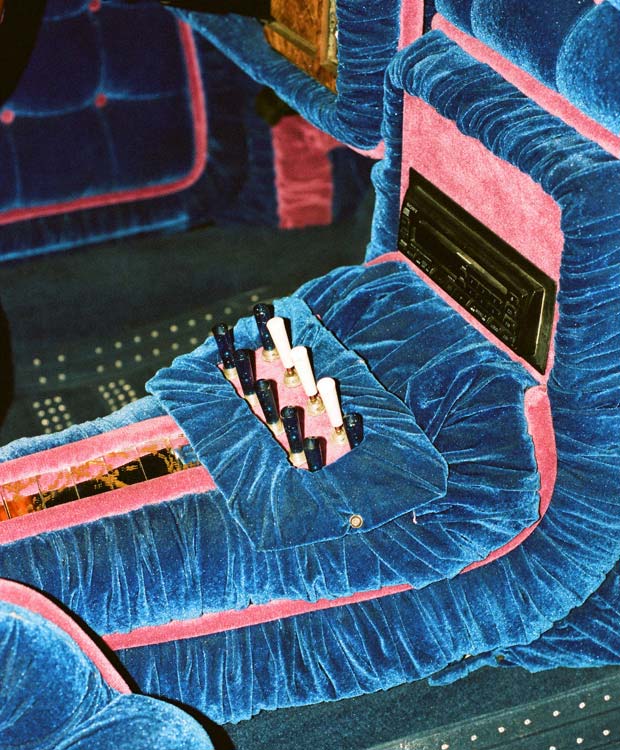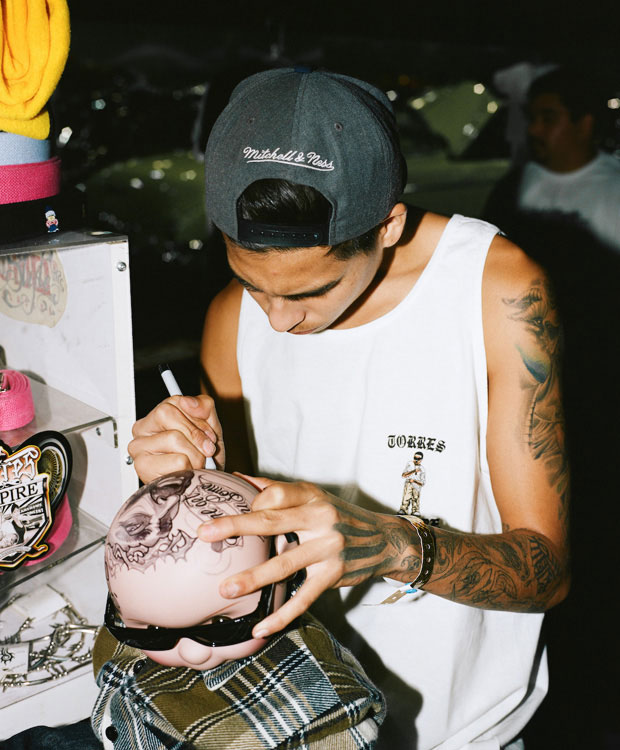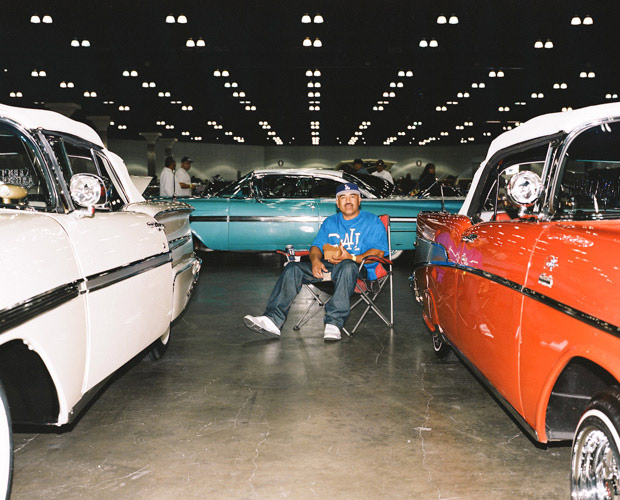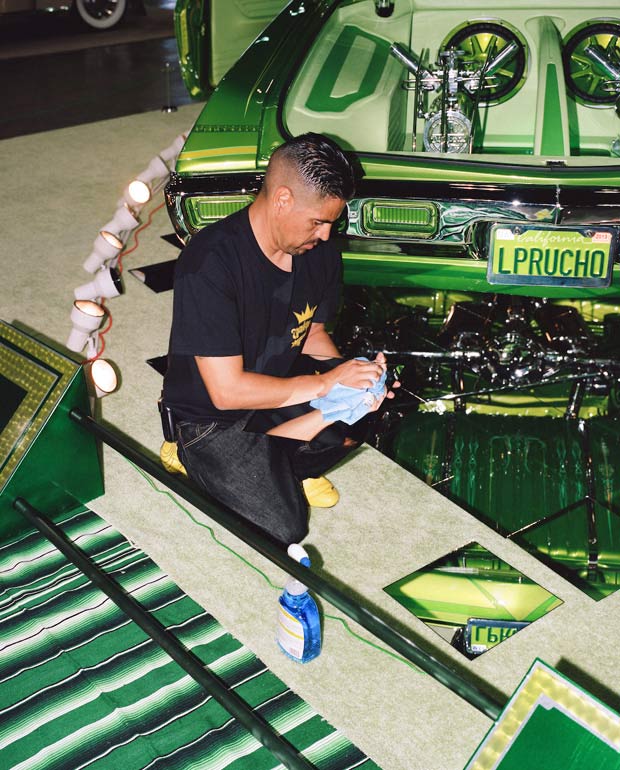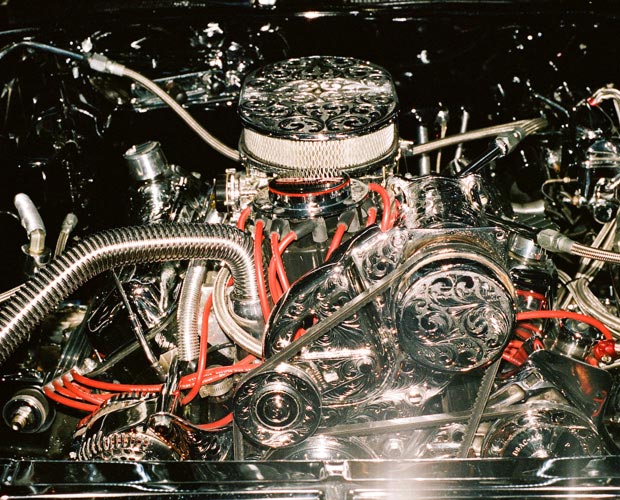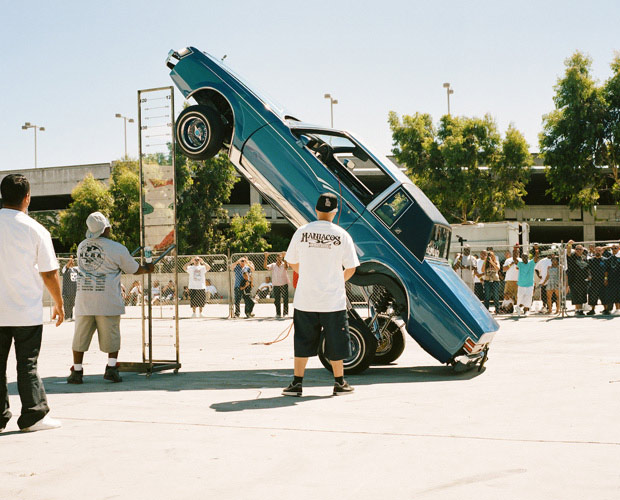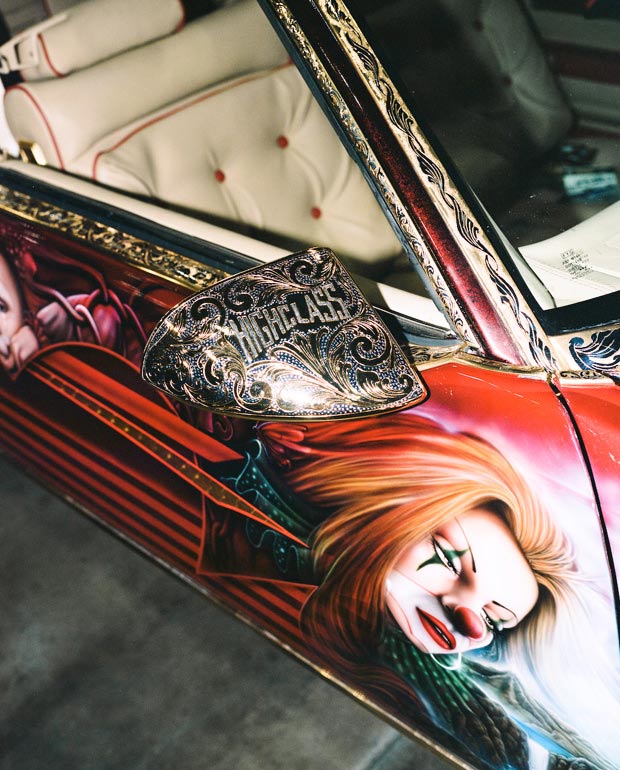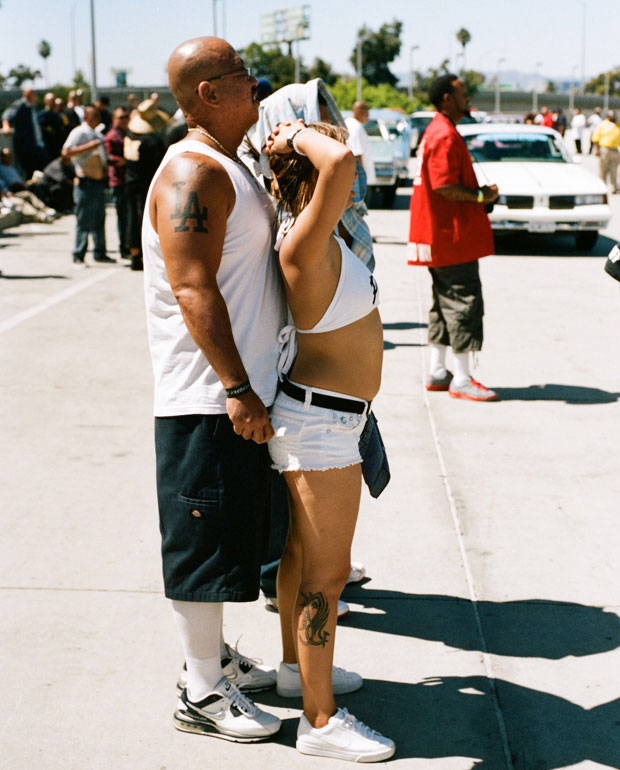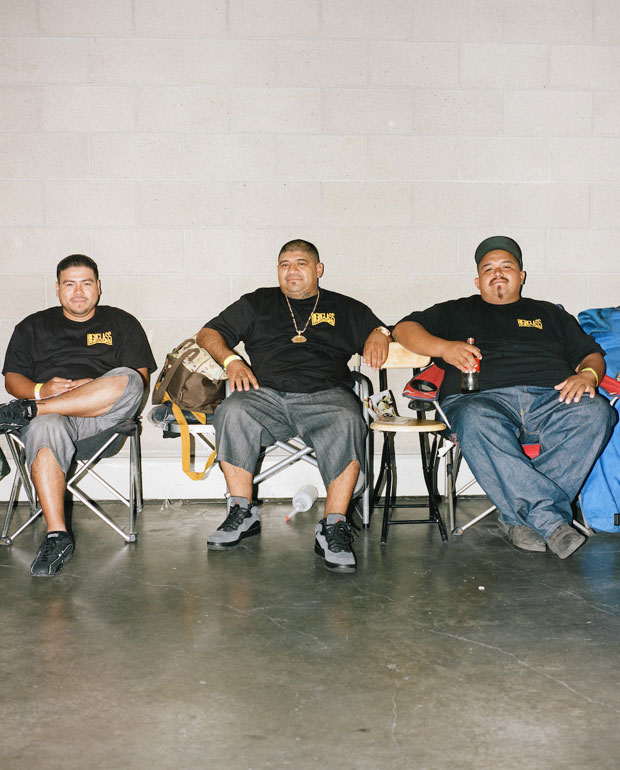 The 2nd Annual Feature Shoot Emerging Photography Awards is an international photography competition for up-and-coming image makers who are ready to kickstart their careers. Five talented photographers will be provided with the resources they need to get their career off to a strong start. Photographers of all disciplines are welcome to submit up to 5 images in any genre. We can't wait to see your best work! Enter here.