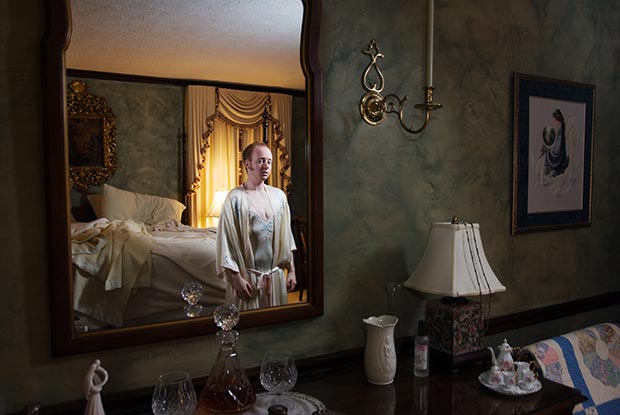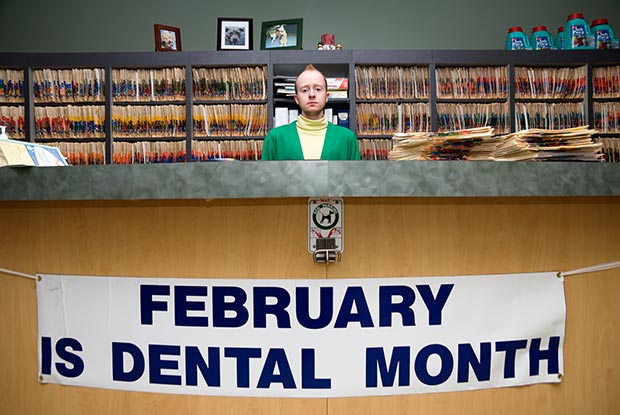 Boston-based photographer Caleb Cole's curiosity about the lives of others led him to make his amusing series Other People's Clothes. In the series, he becomes the stranger by using scavenged clothing and a location in which to create these imagined stories of strangers' lives. There is an underlying empathy in Cole's work, even if the humor is front and center. About the deeper meaning behind his witty portraits, Cole says, "Though I am the physical subject of these images, they are not traditional self-portraits. They are portraits of people I have never met but with whom I feel familiar, as well as documents of the process wherein I try on the transitional moments of others' lives in order to better understand my own."
Cole's work is on view through April 5, 2014, at Nave Gallery Annex in Somerville, Massachusetts.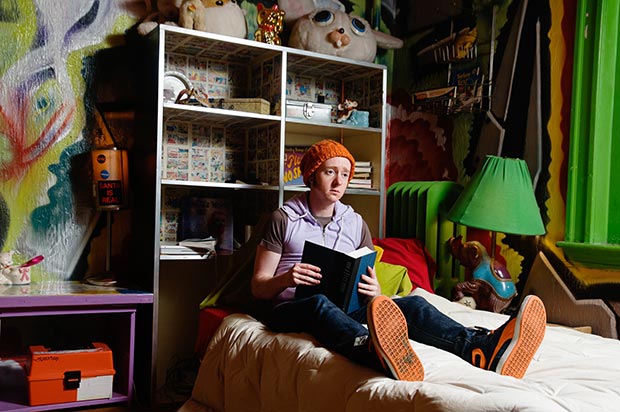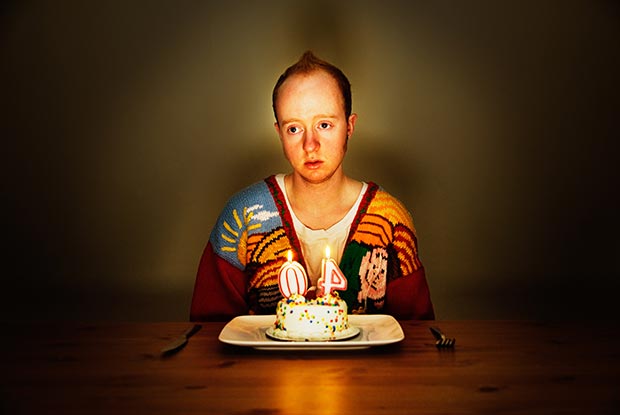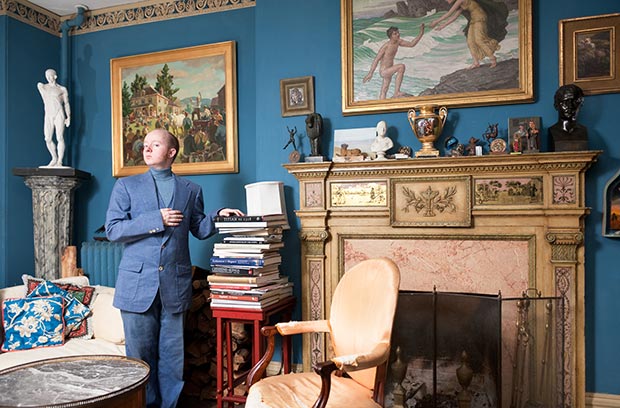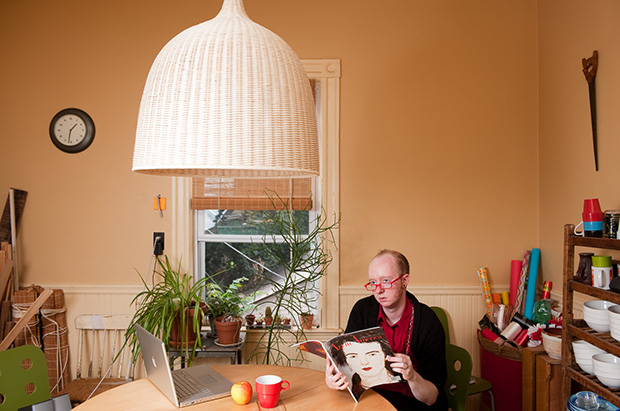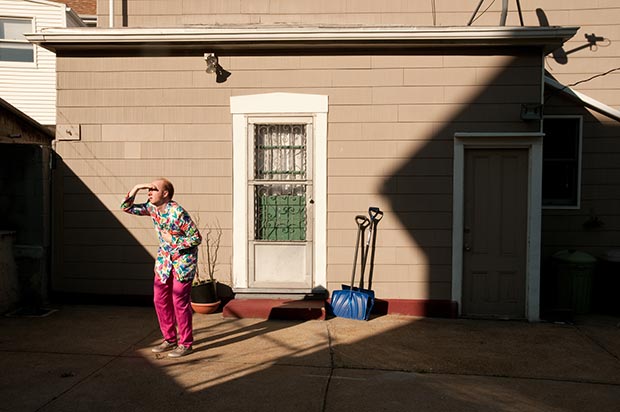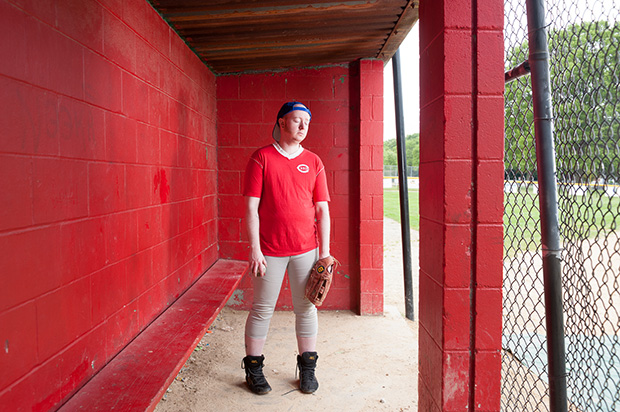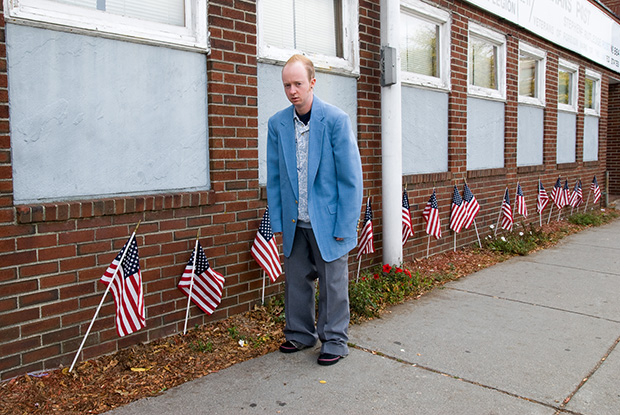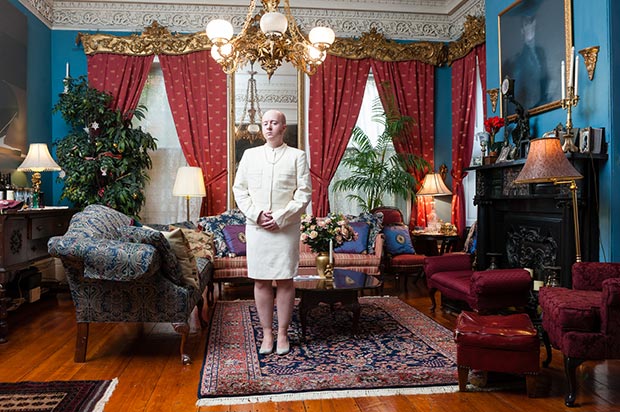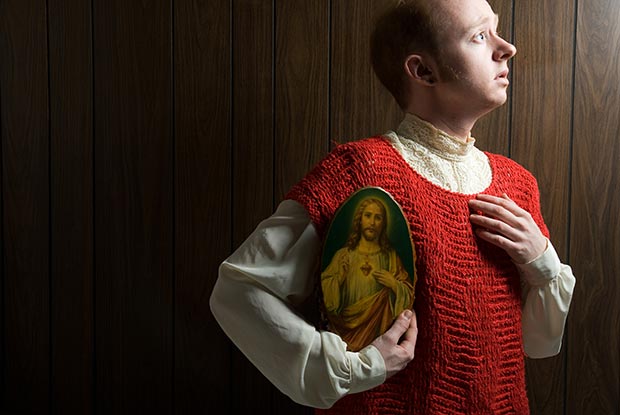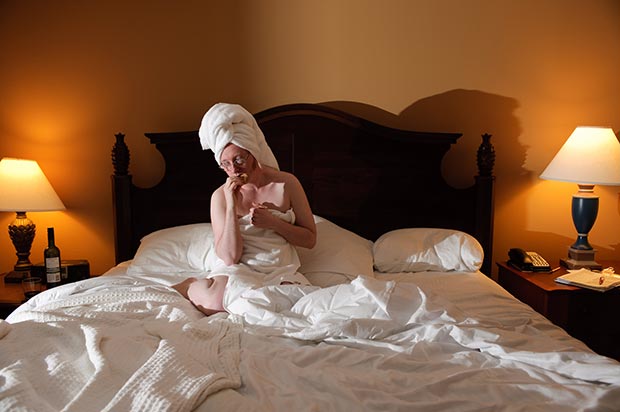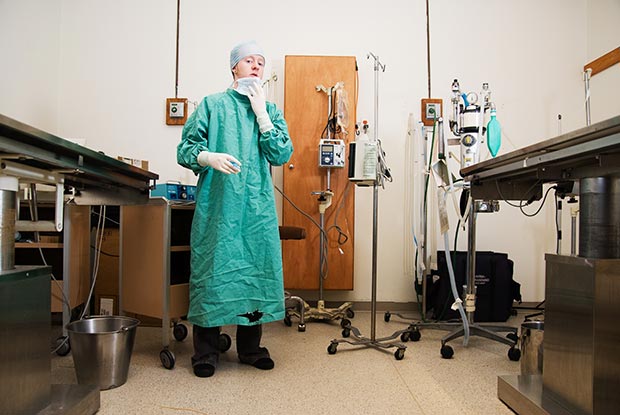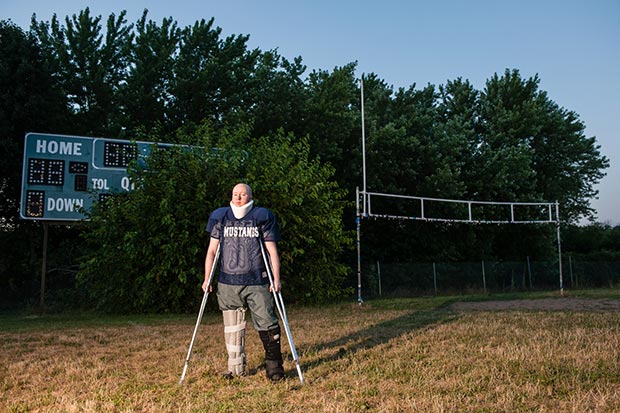 The 2nd Annual Feature Shoot Emerging Photography Awards is an international photography competition for up-and-coming image makers who are ready to kickstart their careers. Five talented photographers will be provided with the resources they need to get their career off to a strong start. Photographers of all disciplines are welcome to submit up to 5 images in any genre. We can't wait to see your best work! Enter here.