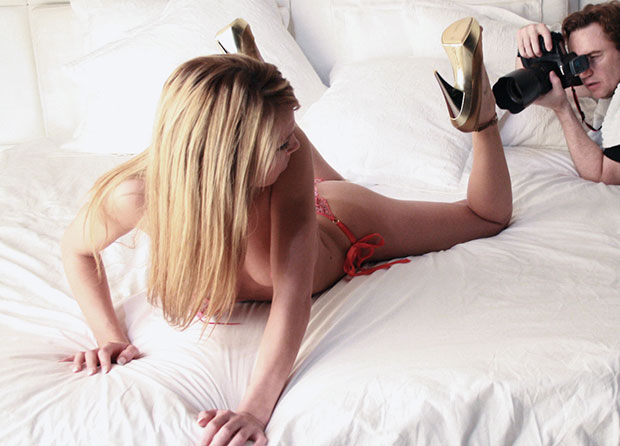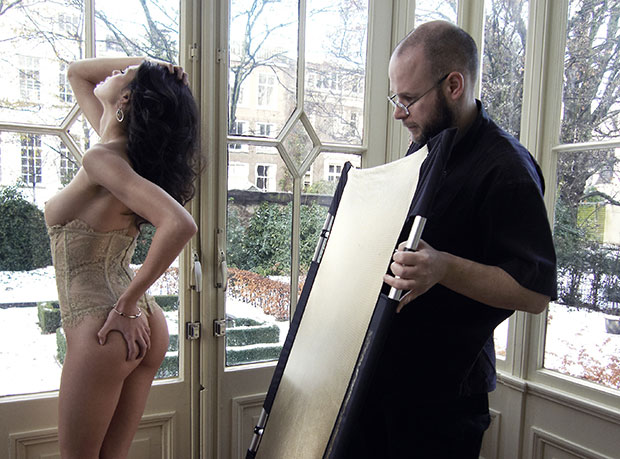 Dutch photographer and art director Patrick Van Dam grants us ultimate voyeur access in Playboy Behind The Scenes, his first photo book published in 2011. Van Dam pulls back the curtain just long enough to capture intimate moments on Playmate photo shoots in snapshots that as the photographer says, record "unexpected, undirected and natural responses—humor, disillusionment, absurdism and vulnerability in an erotic setting."
You're probably wondering how he managed to get on these highly coveted sets. Van Dam actually directed nude shoots for Dutch Playboy for seven years, so we're betting there's not much he hasn't seen. Whether a lover or hater of Playboy, Van Dam's inside look is quite intriguing. The book wouldn't be complete without some words from the one and only Mr. Hugh Hefner, who wrote the foreword:
"In these compelling images, Patrick has captured the soul of the Playboy shoot and offered a true celebration of, and homage to, the people who make these beautiful things happen. Vividly here is the intimacy, the fun, and the dedication it takes to create the very best in contemporary erotica. And along the way, true to his calling, he gives the reader a peek behind the curtain of the Playboy lifestyle."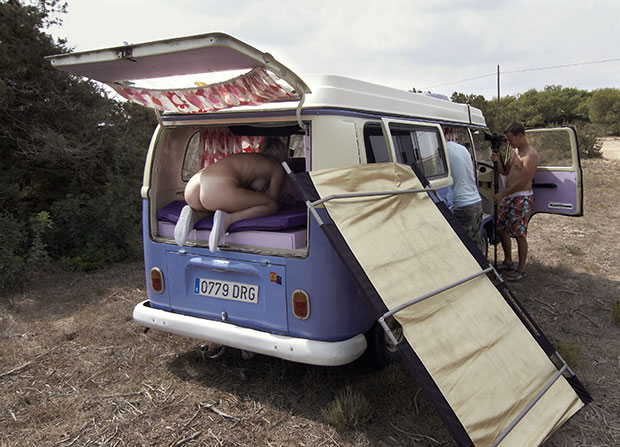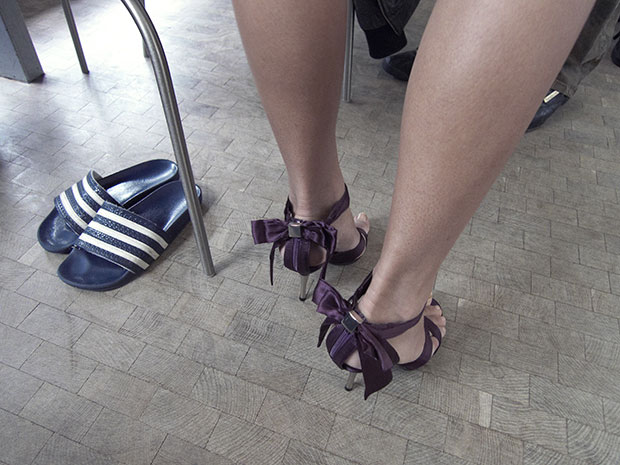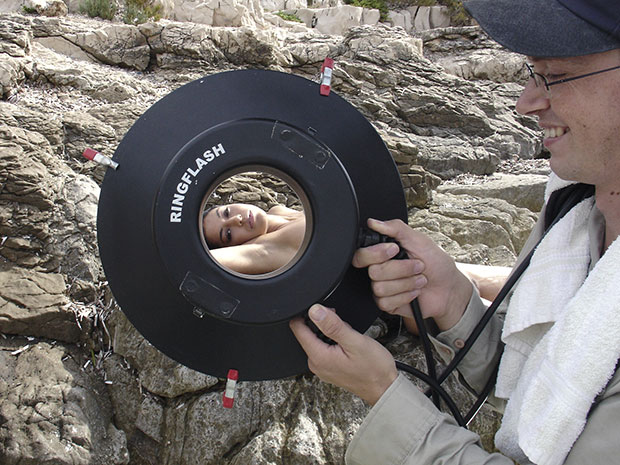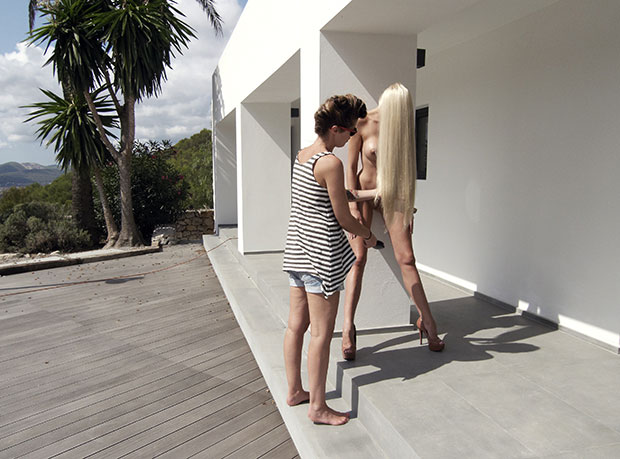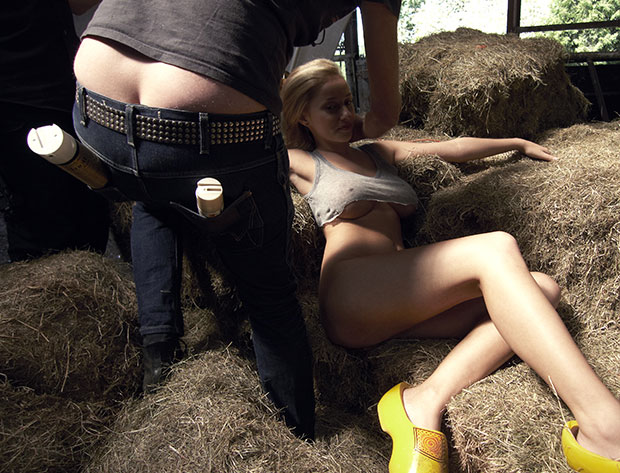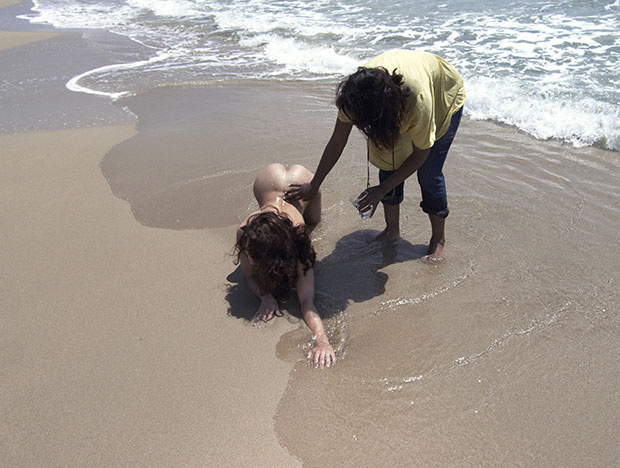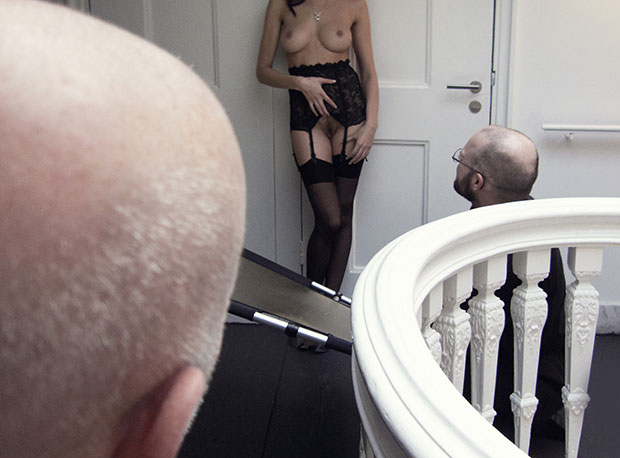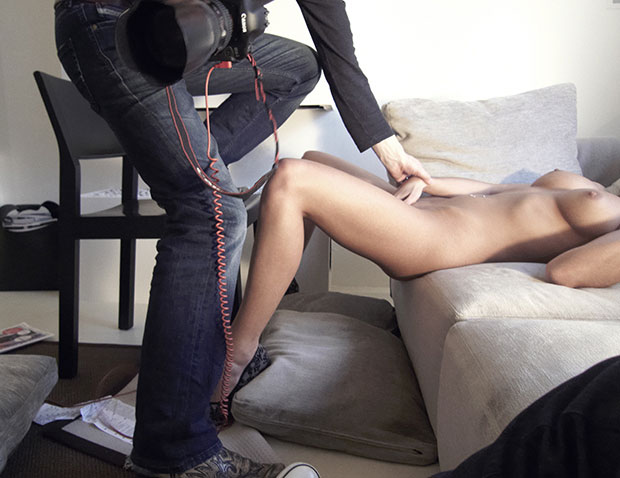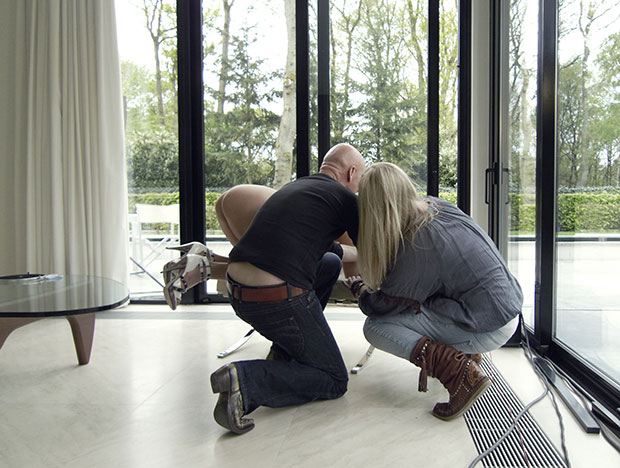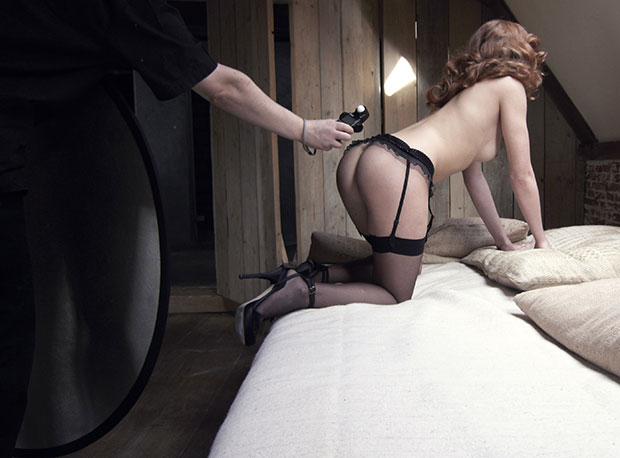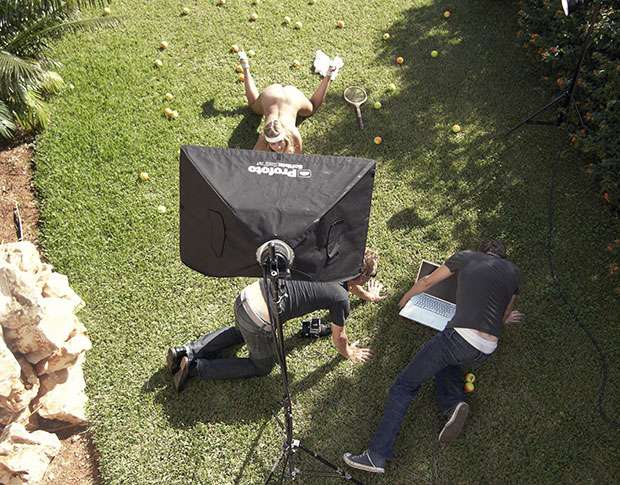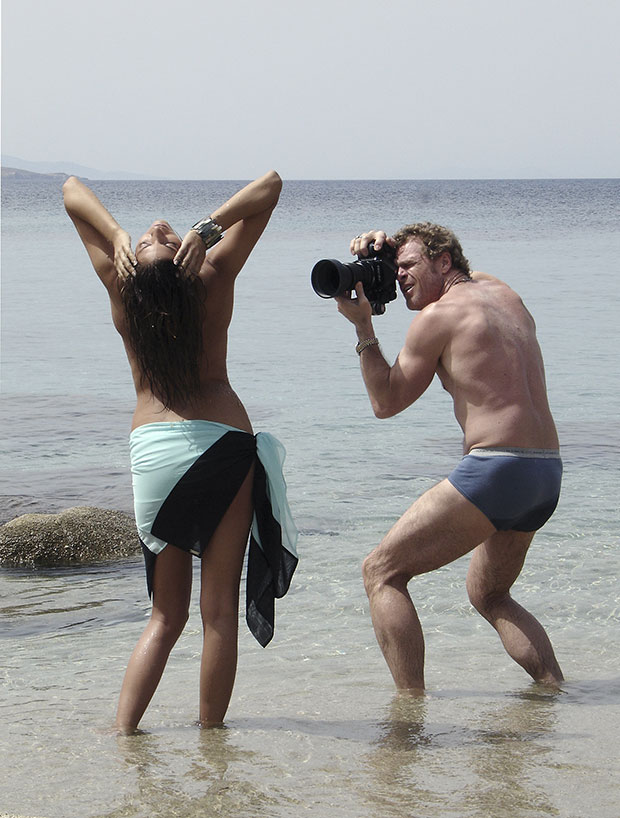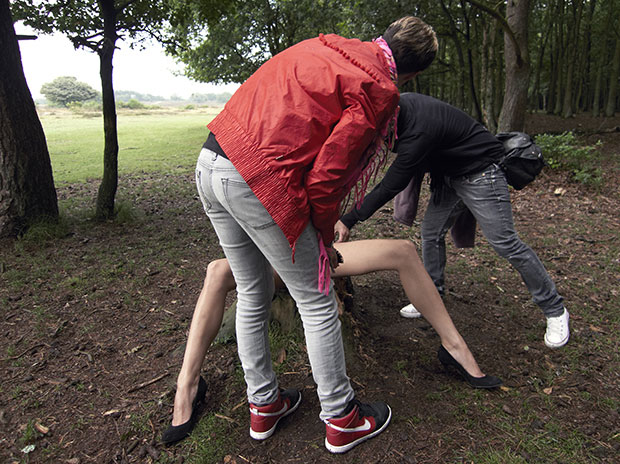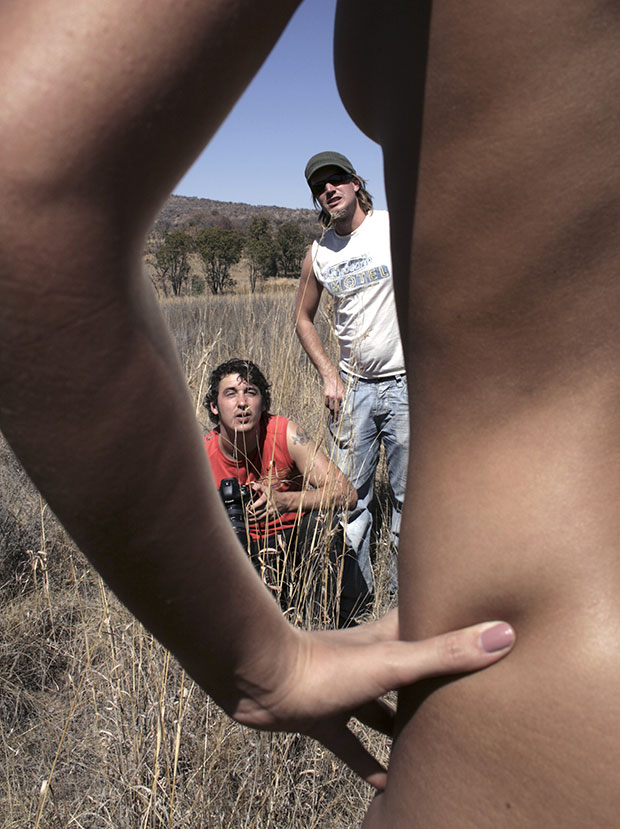 The 2nd Annual Feature Shoot Emerging Photography Awards is an international photography competition for up-and-coming image makers who are ready to kickstart their careers. Five talented photographers will be provided with the resources they need to get their career off to a strong start. Photographers of all disciplines are welcome to submit up to 5 images in any genre. We can't wait to see your best work! Enter here.