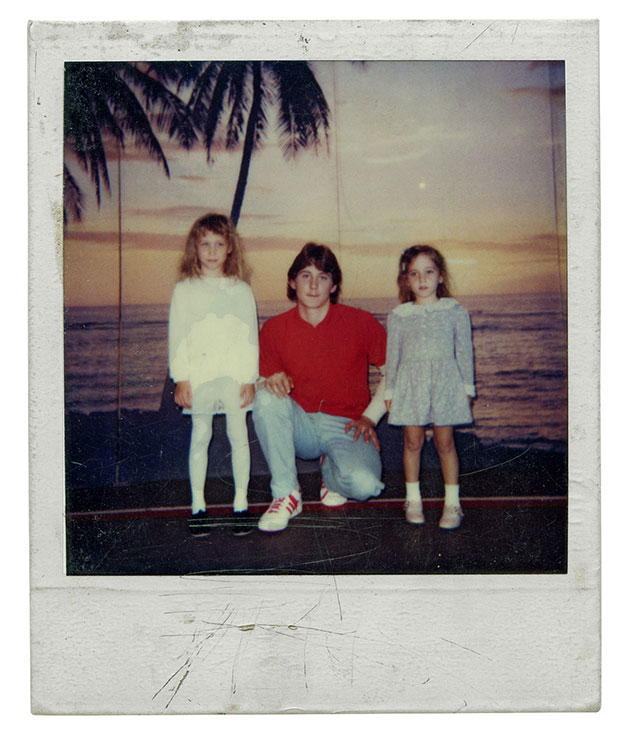 Remi Emdur, Bruce Emdur and Alyse Emdur, the photographer. Bayside State Prison, Leesburg, N.J. 1988.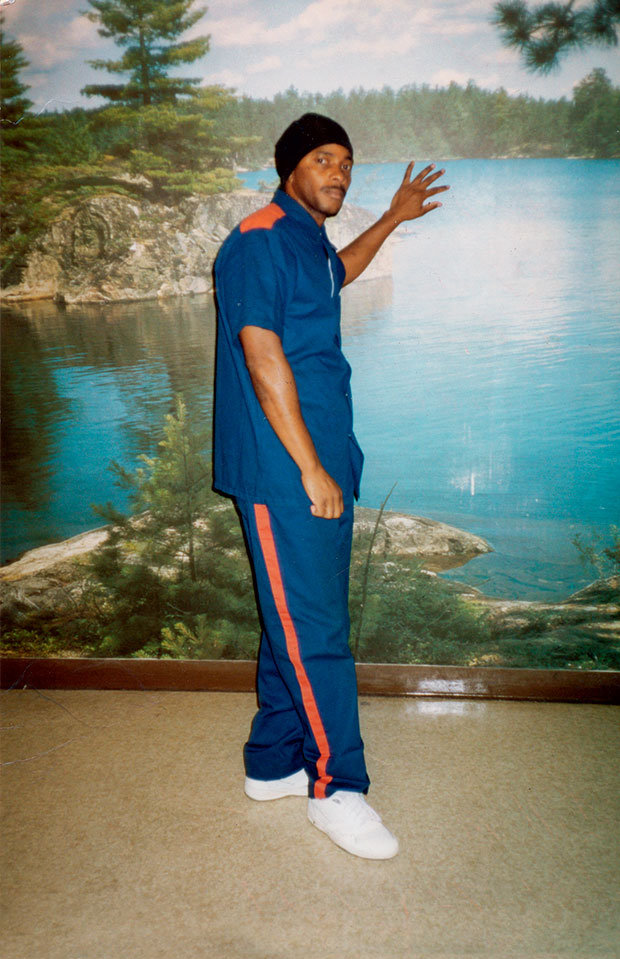 Anonymous , Ionia Maximum Correctional Facility, Ionia, Michigan.
Los Angeles-based photographer Alyse Emdur's ongoing project Prison Landscapes sources images from visiting rooms of U.S. prisons to offer a rare and powerful window into the world of incarceration. The inspiration behind the project dates back to 2005 when she came across a photo of her visiting her brother in a state prison at age five.
The project pairs portraits of inmates in front of prisoner-painted backdrops—photos that have been sent to her through years of correspondence with inmates—with images she took of these backdrops within various prisons, revealing the stark contrast between these bucolic scenes and the corresponding prison interiors. The tension between the two elements presents a complex reading of photography's power to both maintain and escape physical and psychological limits in life.
Of the irony of these scenes, Emdur says, "Prison visiting room portraits are constructed to intentionally leave out the reality of prison. The aim of my project is not to be an authority on that which is left out, but to rather make the artifice visible. Although the paintings on the backdrops represent freedom, they are vehicles to control the representation of prisons and prisoners."
Emdur sources limitations not only as the method through which the images are generated, but as the material for the corresponding institutional critique. "My role was to document a system that I did not have physical access to. I did this by asking those with access, to send me their own photographs," she says.
As seen in Prison Landscapes, when photographers are able to find a way through layers of suppression and limitations, it is often what is left out, what the frame has no chance of including, that becomes obvious, visible, and strikingly present.
A selection of Emdur's photographs, along with her collected letters are currently on view in the group exhibition Prison Obscura at Haverford College's Cantor Fitzgerald Gallery through March 7, 2014.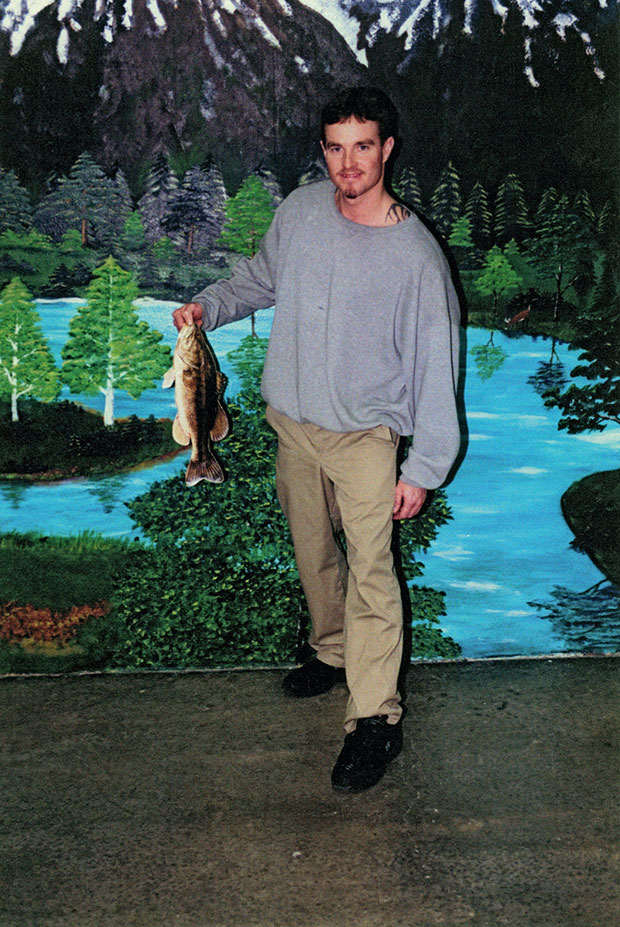 James Bowlin, United States Penitentiary, Marion, Illinois.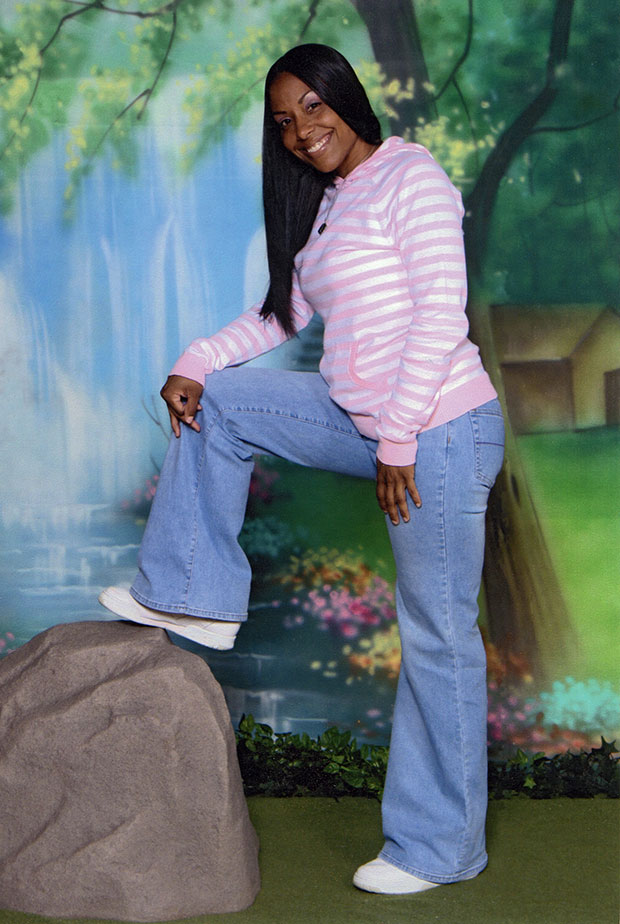 Lynette Newsom, Correctional Facility for Women, Corona, California.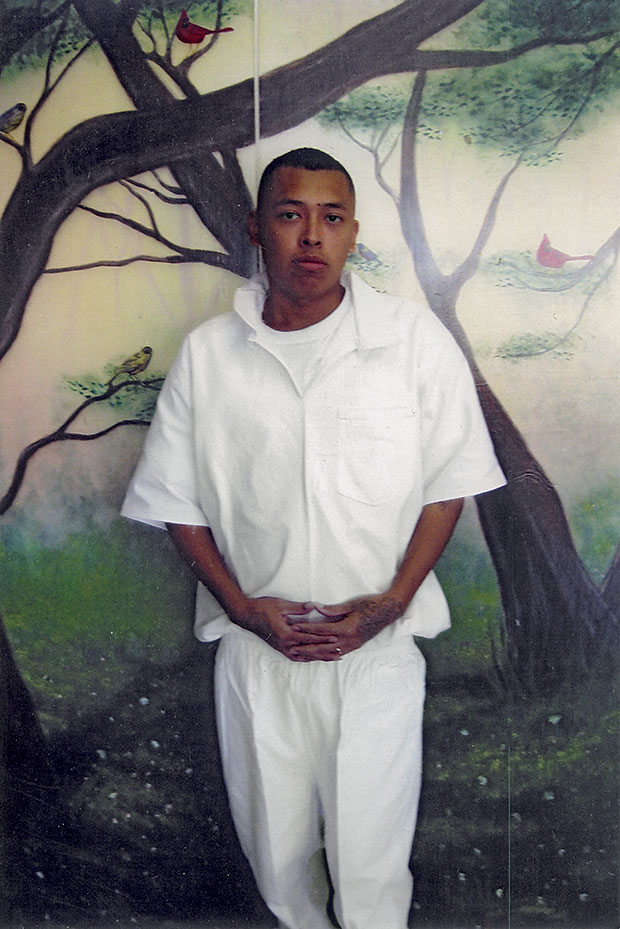 Brisio Pintor, Preston E. Smith Unit Correctional Institution, Lamesa, Texas.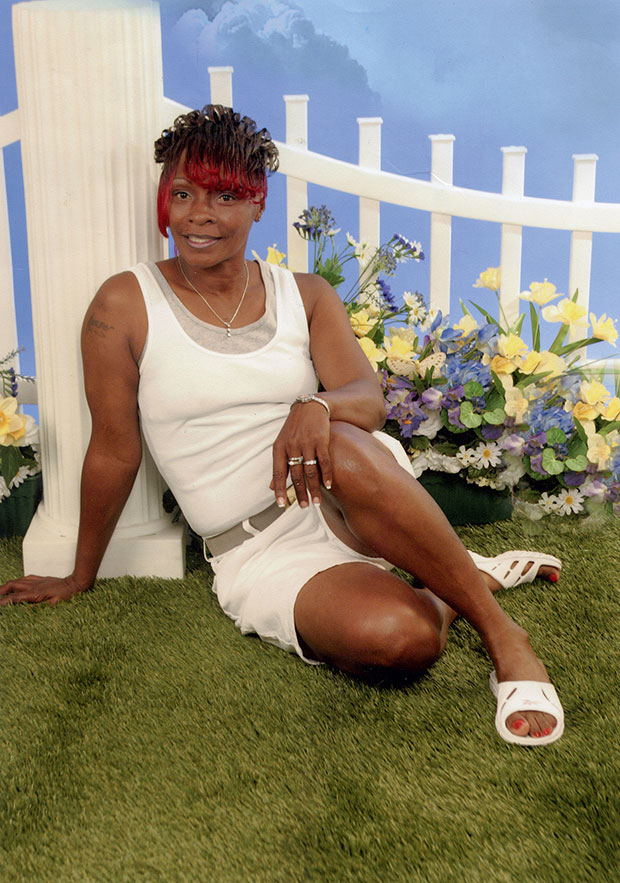 Victoria Williams, Valley State Prison for Women, Chowchilla, California.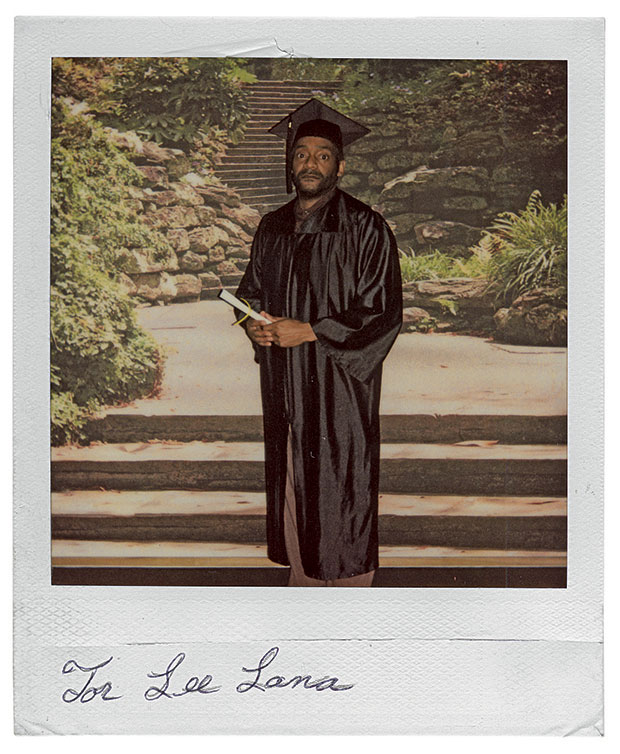 Anonymous, State Correctional Institution, Coal Township, Pennsylvania.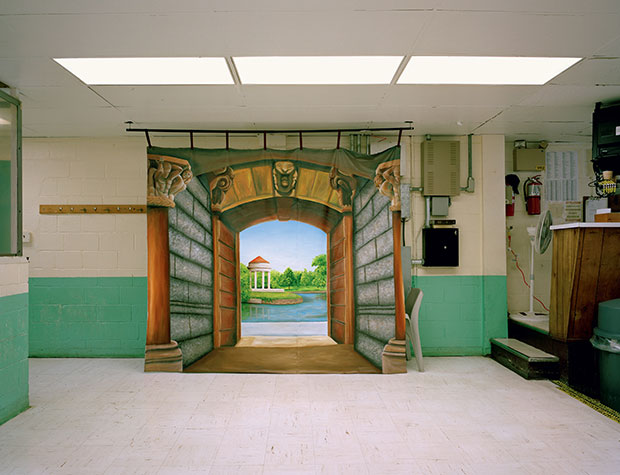 Backdrop Painted by Darrell Van Mastrigt in State Correctional Institution Graterford, Pennsylvania.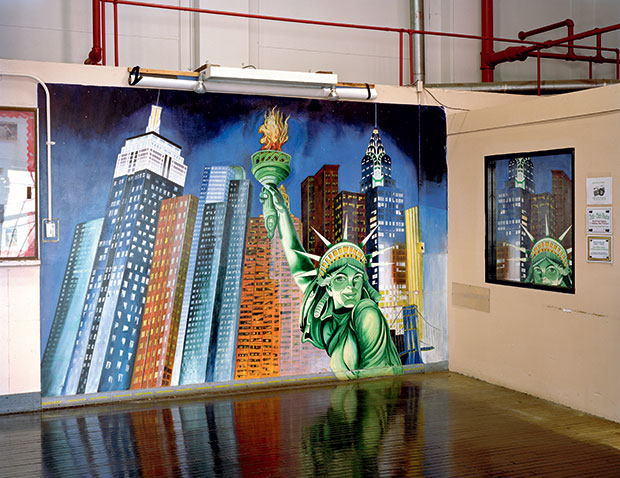 Anonymous Backdrop Painted in State Correctional Facility, Woodburne, New York.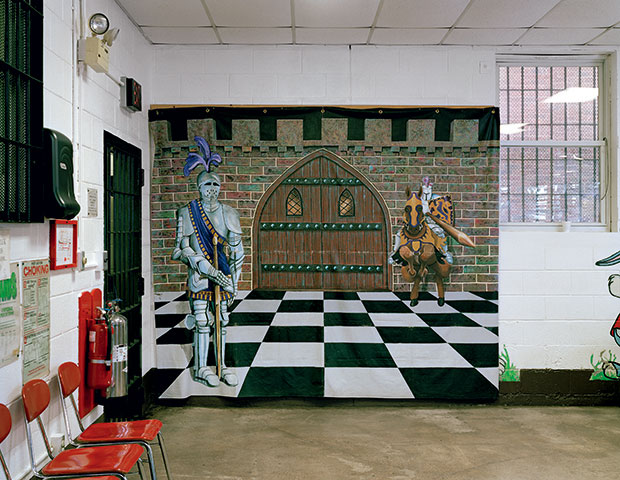 Anonymous Backdrop Painted in State Correctional Facility, Otisiville, New York.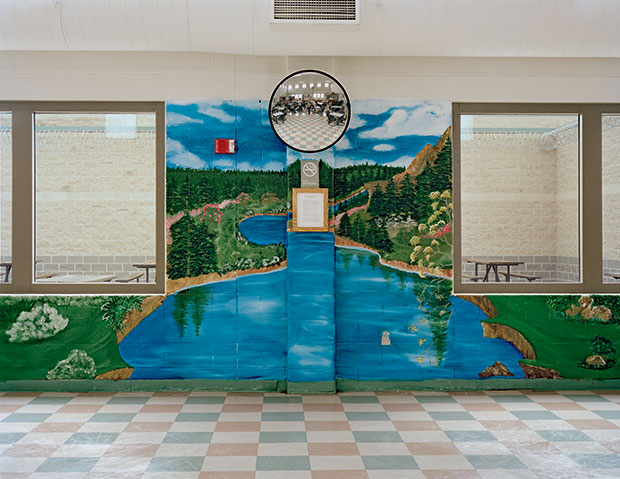 Anonymous Backdrop Painted in State Correctional Institution Houtzdale, Pennsylvania.
This post was contributed by photographer Mark Strandquist.
The 2nd Annual Feature Shoot Emerging Photography Awards is an international photography competition for up-and-coming image makers who are ready to kickstart their careers. Five talented photographers will be provided with the resources they need to get their career off to a strong start. Photographers of all disciplines are welcome to submit up to 5 images in any genre. We can't wait to see your best work! Enter here.