Lisa.
Boston-based photographer Claire Beckett's The Converts is a series of portraits of individuals who have converted to Islam. A mix of recent converts and long-time practicing Muslims, Beckett says her subjects are predominantly American with the exception of a couple who have immigrated to the U.S. Beckett explores the relationship between the American and Muslim world, asking the questions, "What does it mean to be an American? Who are we as a people, and how do we define ourselves? How do we understand our country in relation to other nations and cultures?" She asks these questions within a society that has constructed the American and Muslim as opposites, interested in the experiences of those who "have traversed this imagined line."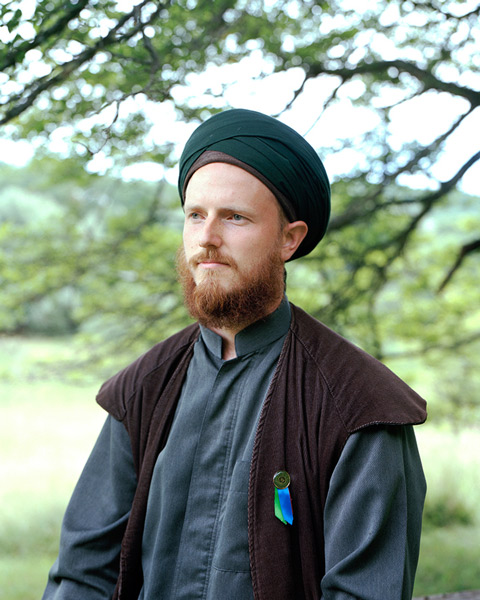 Salih.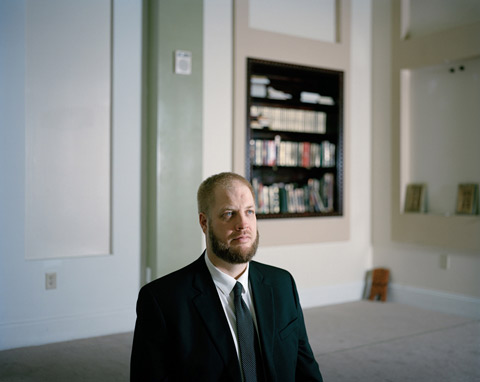 Imam Suhaib Webb.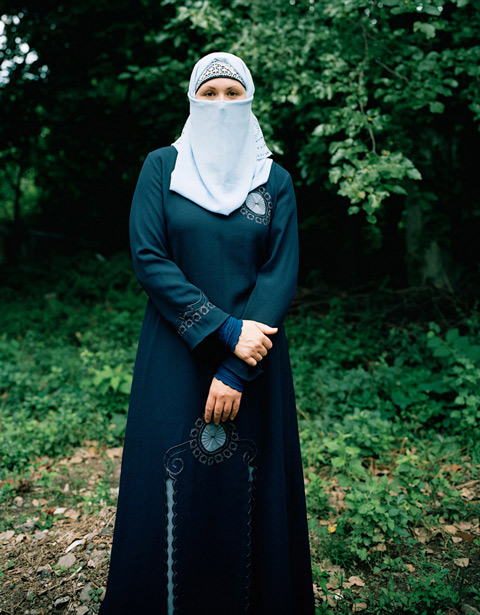 Kathryn on her first day as a niqabi.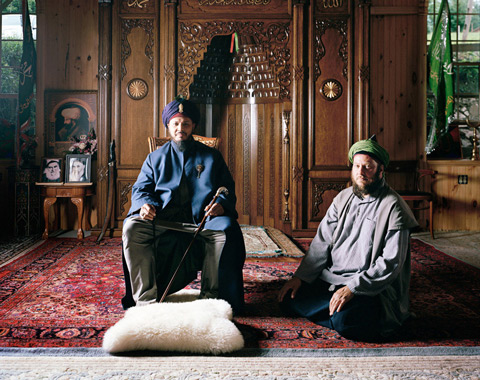 Hans with his teacher Lokman Efendi.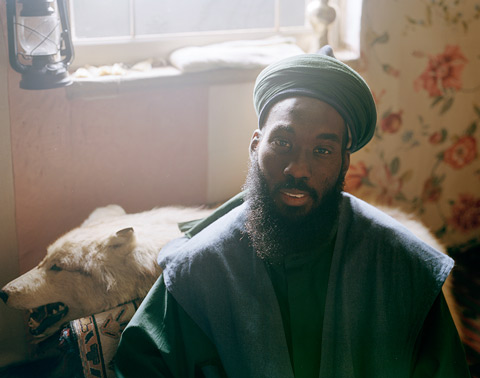 Bilal.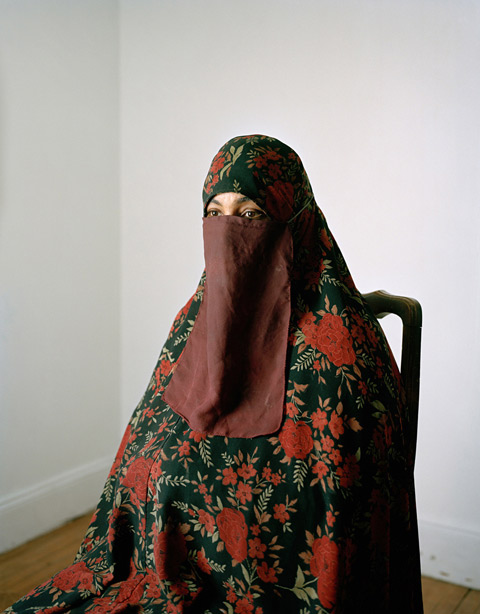 April.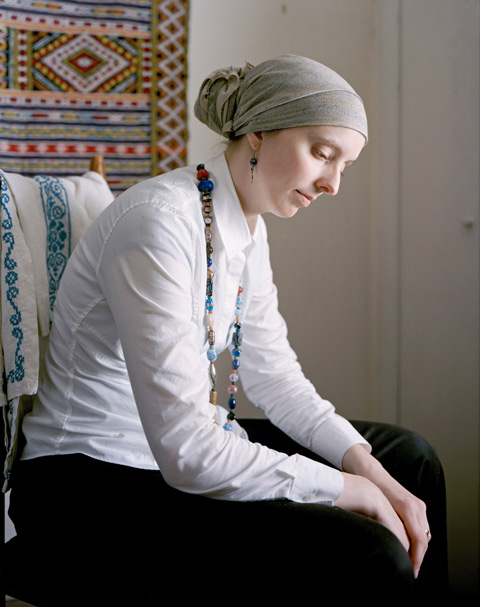 Mary.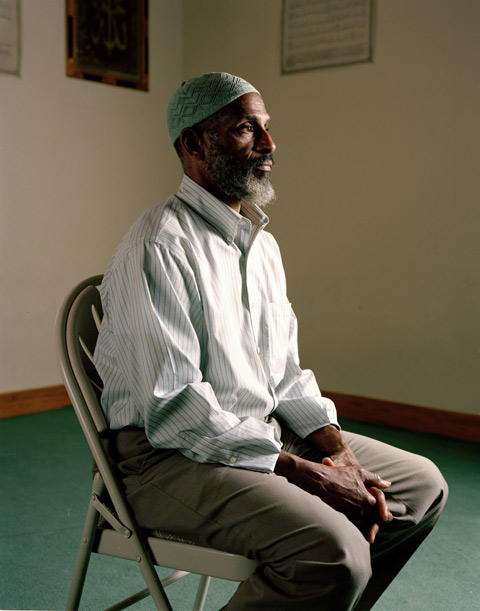 Imam Taalib Mahdee.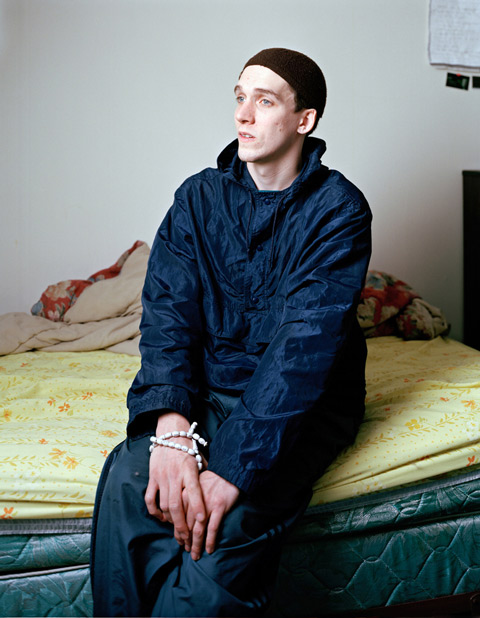 Robby.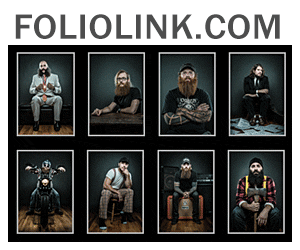 The 2nd Annual Feature Shoot Emerging Photography Awards is an international photography competition for up-and-coming image makers who are ready to kickstart their careers. Five talented photographers will be provided with the resources they need to get their career off to a strong start. Photographers of all disciplines are welcome to submit up to 5 images in any genre. We can't wait to see your best work! Enter here.