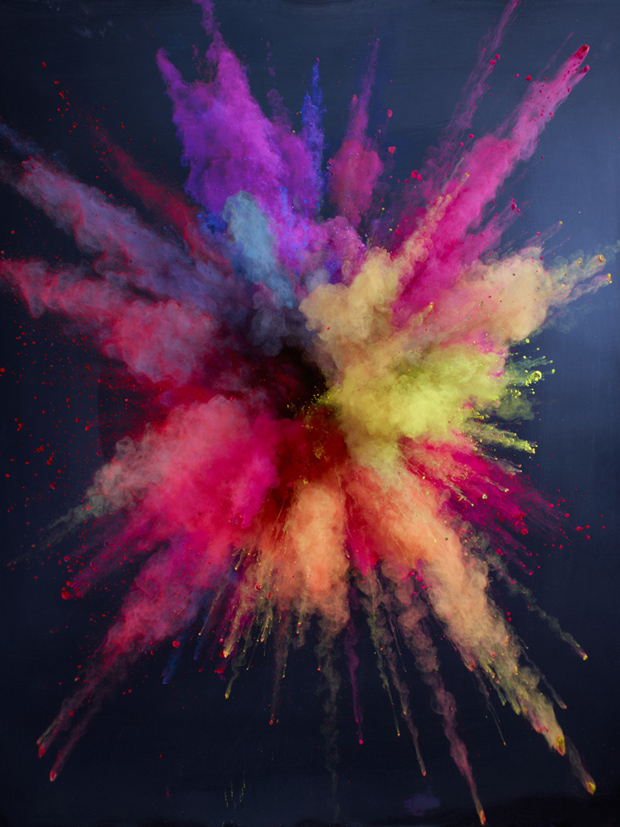 Photo: Martin Klimas
You've probably noticed the site looks a little different. It's been a year in the making, but we are thrilled to finally show off the new and improved Feature Shoot. We have had the same web design since back in 2008 when I started Feature Shoot, so it was definitely time we made some changes.
First off, you'll notice the images are larger (finally!) and you can now easily search by genre. Also, we are running less images on the homepage, so if you're not interested in looking at close-up photos of recreational drugs (all four of you), then you can simply cruise down the page without having to scroll past all of the images.
We made a few other small tweaks, but overall, I hope you'll find the site to be cleaner and faster, yet still intuitive and easy to navigate. However, if you see something not working properly or have a general comment on the design and functionality, please feel free to let us know in the comments section of this post.
We'd like to thank Amir Fallah and Jessica Lopez (the amazing duo behind Beautiful Decay and Something in the Universe) for working on the design. We hope you enjoy the new site!
The 2nd Annual Feature Shoot Emerging Photography Awards is an international photography competition for up-and-coming image makers who are ready to kickstart their careers. Five talented photographers will be provided with the resources they need to get their career off to a strong start. Photographers of all disciplines are welcome to submit up to 5 images in any genre. We can't wait to see your best work! Enter here.