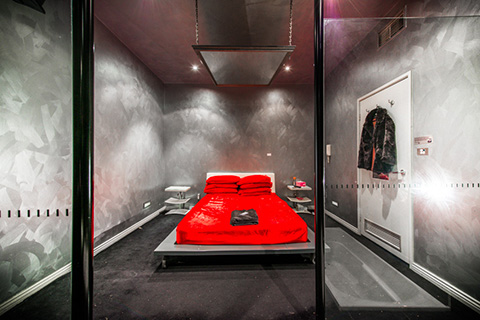 Melbourne-based photographer Christian Pearson was given the unique commission to document a building before it was demolished. The location was an abandoned brothel, the unassuming exterior hardly betraying the strange and clandestine rooms within. Pearson's images are saturated with a bizarre juxtaposition of light and darkness, simultaneously colorful and treacherous. The glitz and metal give a particular bite to the photographs and the hastiness with which the location was deserted offers a tantalizing hint to the daily operations behind the hedge-lined structure.
The building's future owners have an entirely different plan for the location, intending to build a flagship cafe, bakery, and coffee roastery that doubles as training facility for homeless youth. Learn more about STREAT here.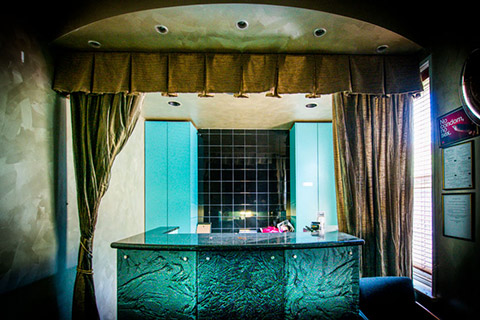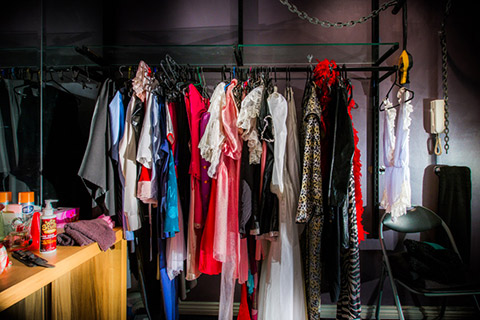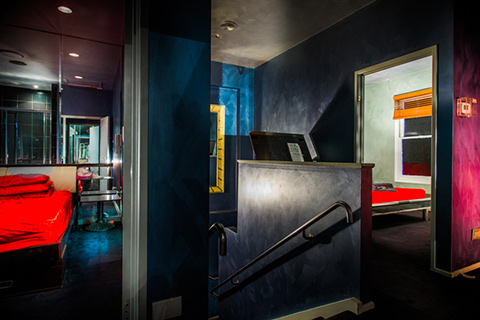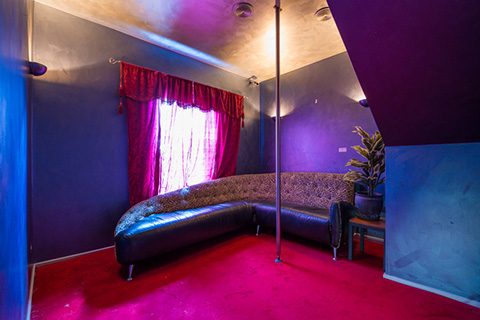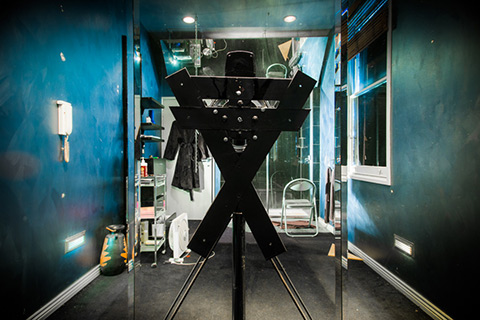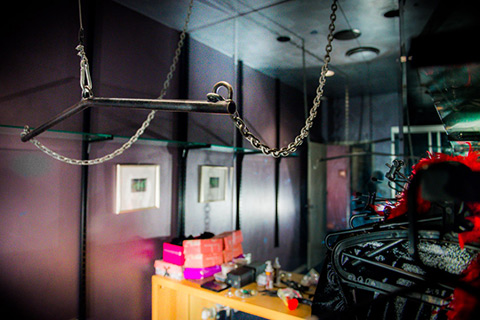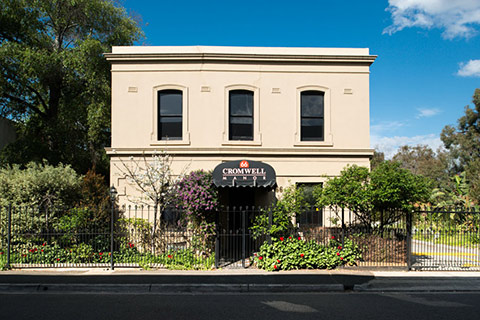 This post was contributed by photographer and Feature Shoot Editorial Assistant Jenna Garrett.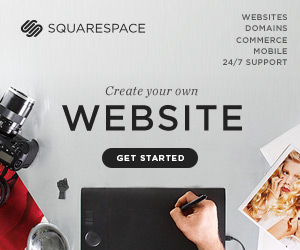 The 2nd Annual Feature Shoot Emerging Photography Awards is an international photography competition for up-and-coming image makers who are ready to kickstart their careers. Five talented photographers will be provided with the resources they need to get their career off to a strong start. Photographers of all disciplines are welcome to submit up to 5 images in any genre. We can't wait to see your best work! Enter here.