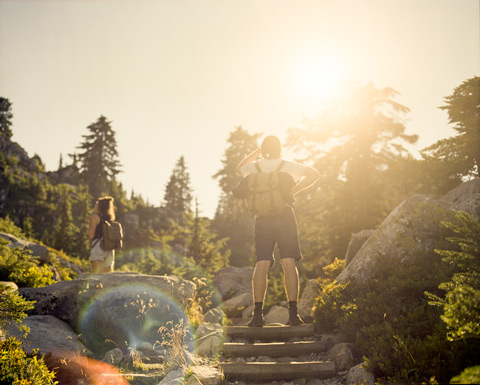 In the late 1930s to mid 1940s, the United States scrambled to build as many Fire Lookout towers as possible to protect against a growing number of wildfires. Washington State alone had over 600 in use during this time. Lookout Rangers worked this special summer job, acting as a lifeline for the forest and helping to protect what so many people take for granted. Sadly, in the last few decades many of these historic lookout towers have been abandoned, destroyed or vandalized.—Kyle Johnson
Kyle Johnson first experienced staying in a Fire Lookout cabin during the summer of 2012 in the Mt. Shasta forest. It was an incredible experience that inspired his attempt in one summer to document as many of the lookouts still standing in his own state of Washington. Fire Lookout was shot entirely with medium format film, and combines his love of portraiture, exploration, landscapes, and northwest history.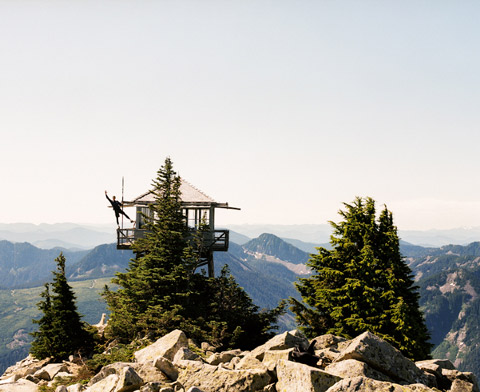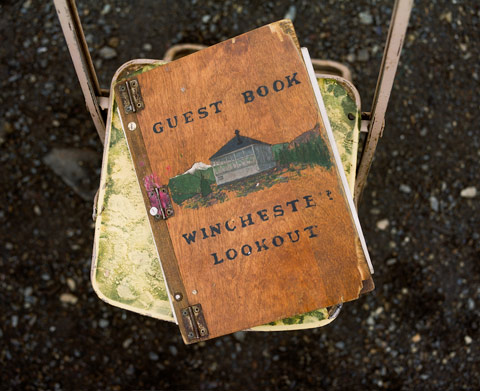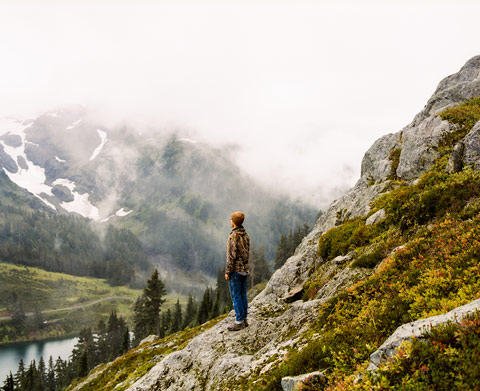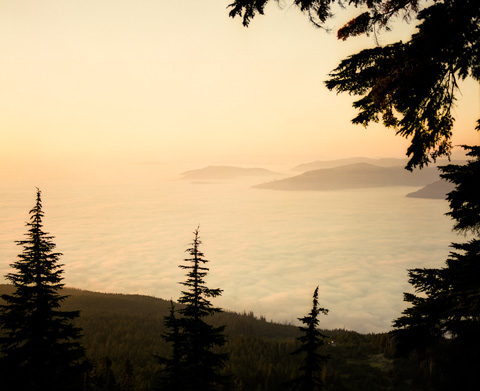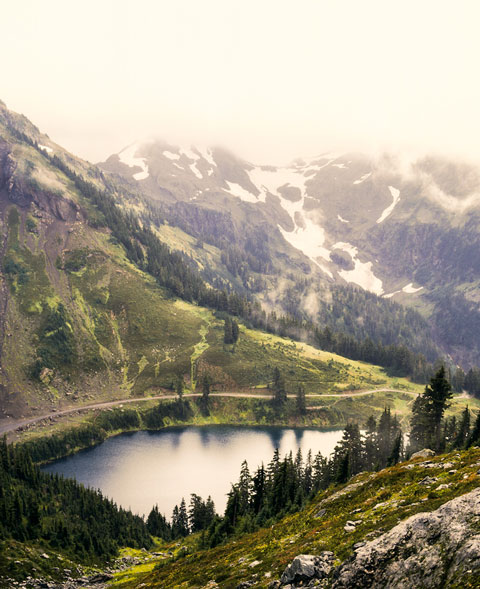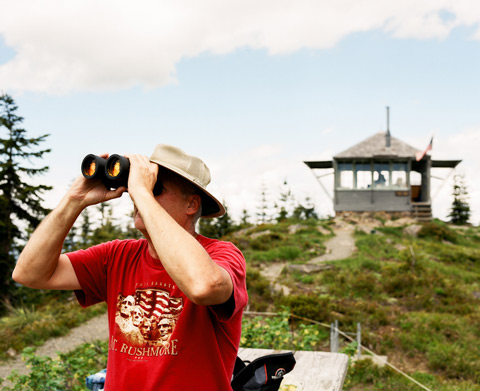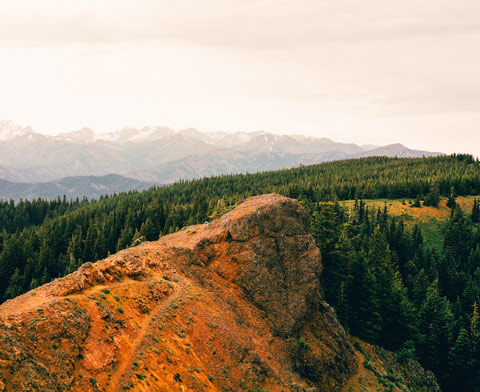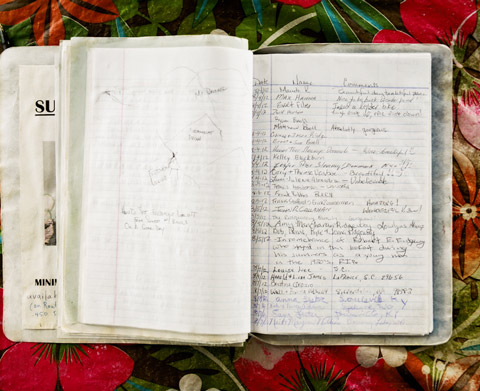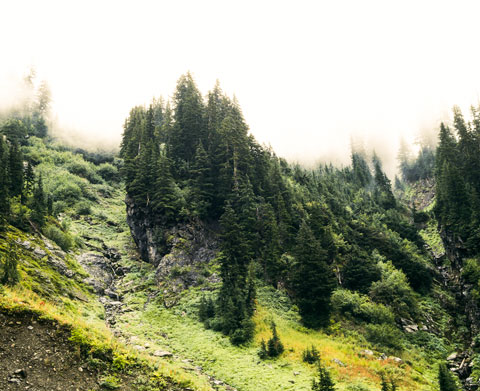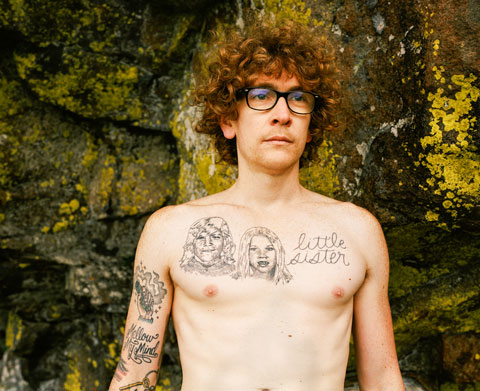 Feature Shoot Contributing Editor Julia Sabot is the Associate Photo Editor at Dwell.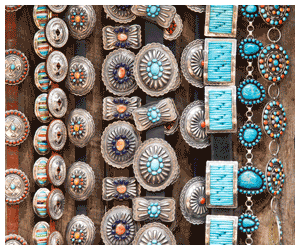 The 2nd Annual Feature Shoot Emerging Photography Awards is an international photography competition for up-and-coming image makers who are ready to kickstart their careers. Five talented photographers will be provided with the resources they need to get their career off to a strong start. Photographers of all disciplines are welcome to submit up to 5 images in any genre. We can't wait to see your best work! Enter here.