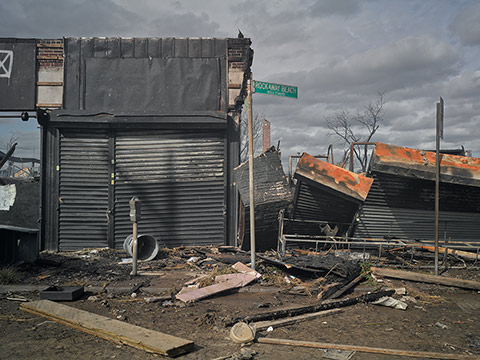 The things that worried me before the storm seem so absurd now: possums, squatters, building a pergola along the walk to the outdoor shower. — Mary Norris, The Rockaways
In a uniting effort of remembrance and service, a group of talented individuals have come together to memorialize the tragic effects of Hurricane Sandy, the devastating storm that hit the U.S. east coast on October 29th, 2012. The Rockaways is a collaborative effort shot by Magnum Photos' Gilles Peress and edited by The Washington Spectator's Hamilton Fish. Each photograph captures the unfathomable ruin and turmoil directly after the storm. The images are paired with the painfully honest stories from the residents of Far Rockaway, weaving a tale of a community struggling to remain whole when so much was lost.
The Rockaways is the seventh publication of the ground-breaking Concord Free Press, an organization which prints and publishes for absolutely free. As with all its' previous books, The Rockaways will be given away and shared with the public at no cost, only asking those who take a book to donate money to hurricane relief before passing it on to another reader. This monumental effort was helped by the printing innovations of Kodak, desiring to revive the power of the physical, printed image. Concord Free Press has inspired over $330,000 in donations to causes from all over the world, hoping to inspire generosity through reading and heartfelt communication.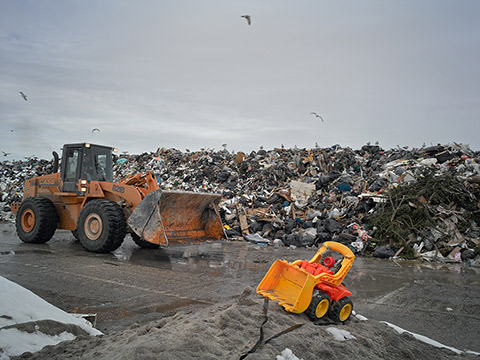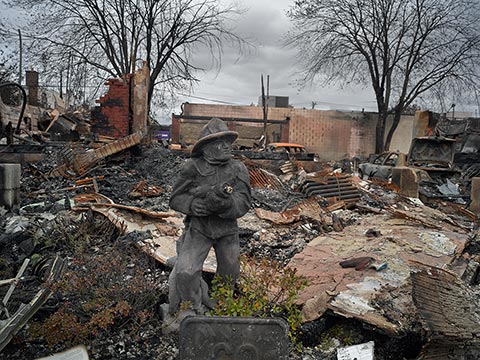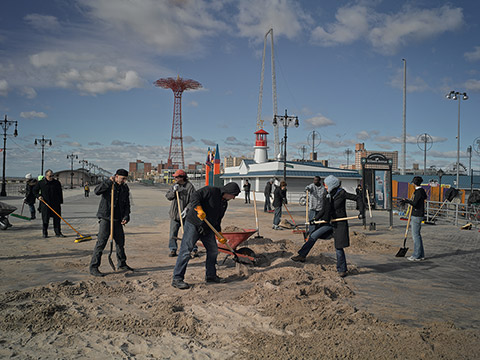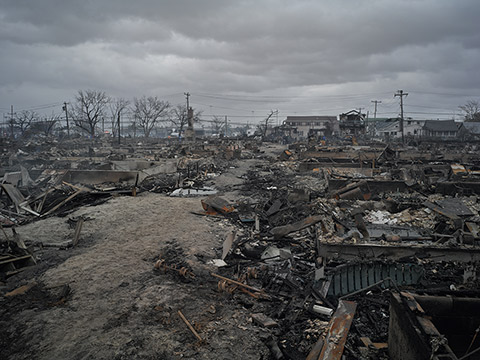 This post was contributed by photographer and Feature Shoot Editorial Assistant Jenna Garrett.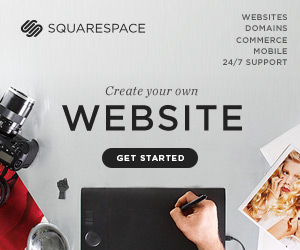 The 2nd Annual Feature Shoot Emerging Photography Awards is an international photography competition for up-and-coming image makers who are ready to kickstart their careers. Five talented photographers will be provided with the resources they need to get their career off to a strong start. Photographers of all disciplines are welcome to submit up to 5 images in any genre. We can't wait to see your best work! Enter here.