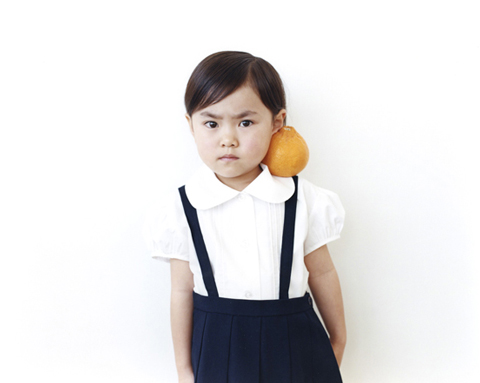 In this light-hearted and stunning series, Japanese advertising and fashion photographer Osamu Yokonami showcases 100 portraits of little girls from 3.5 to 5 years old. His goal is to magnify the individuality of the each child by taking pictures of them in the same clothing with a fruit on their left shoulder.
From a bird's eye view, the assemblage resembles a repetitive ensemble. But if we look more intently, each photograph largely differs from one another. The children's hair length, the angle of their head and arms, and most especially their facial expressions — these details make each portrait more appealing and meaningful.
Yokonami pursued this project and he aims to create a thousand portraits. He has finished shooting 900 so far.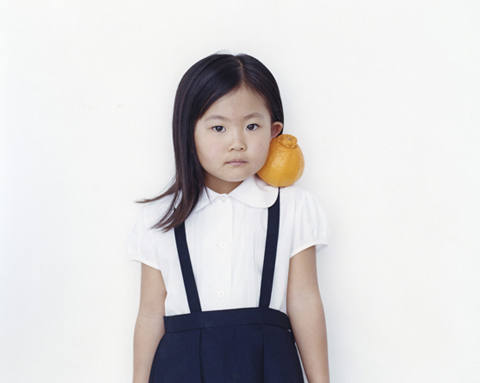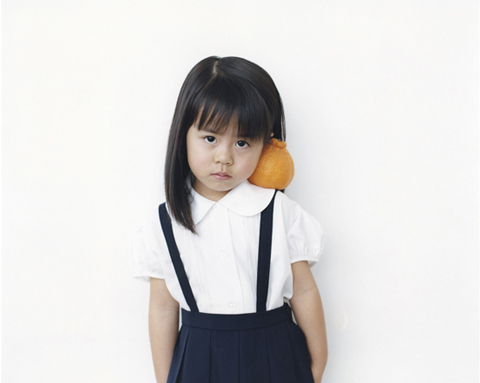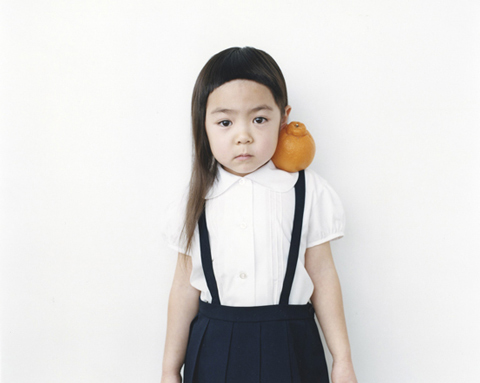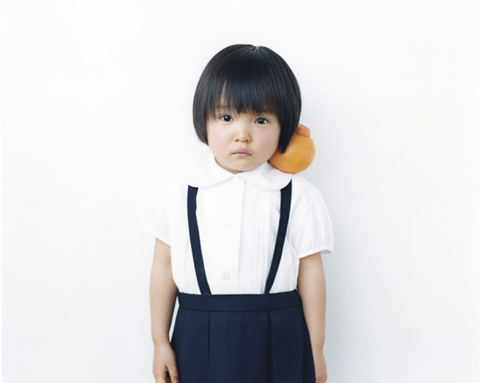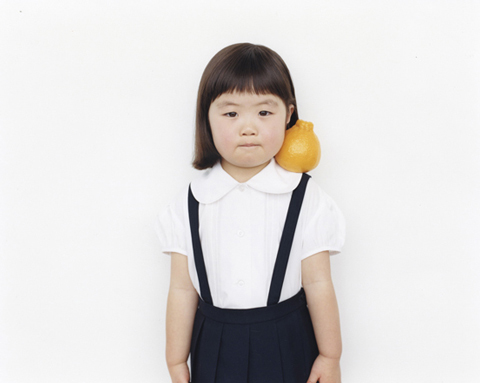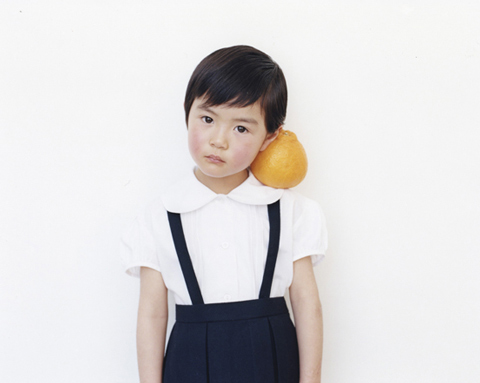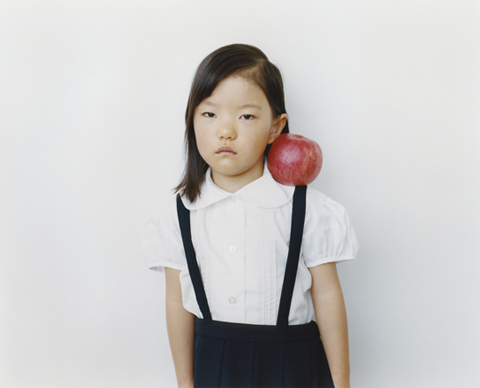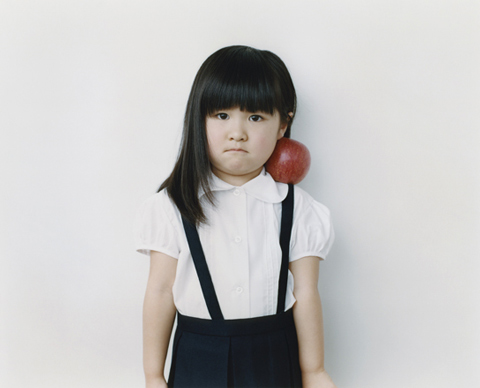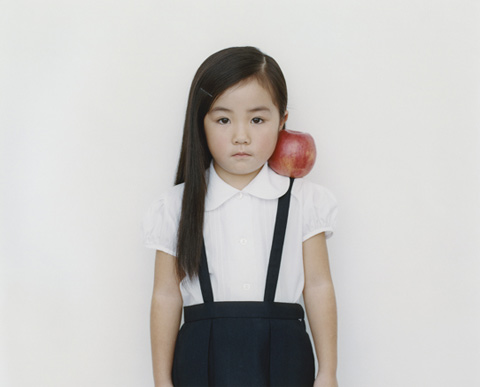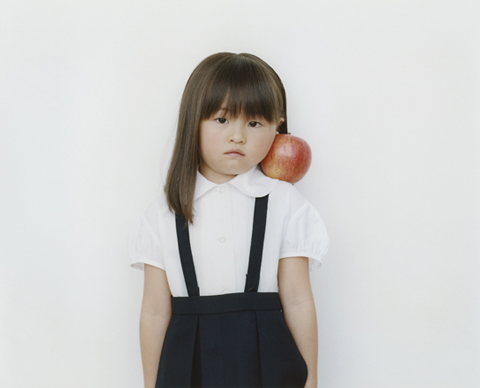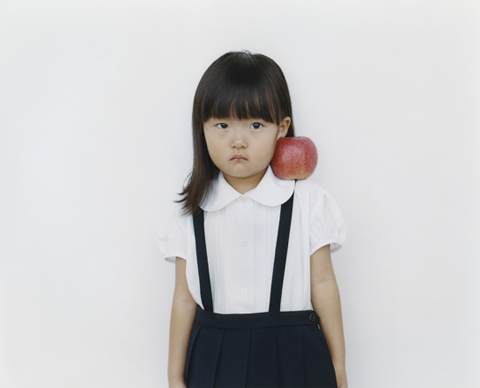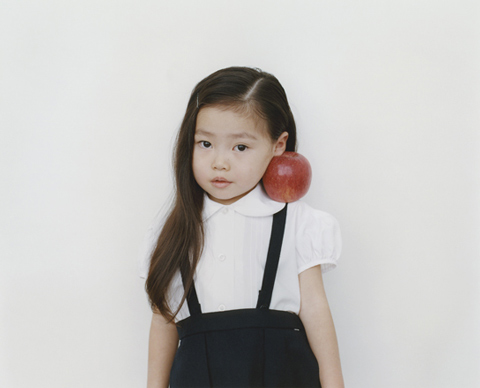 This post was contributed by photographer Erin Emocling
The 2nd Annual Feature Shoot Emerging Photography Awards is an international photography competition for up-and-coming image makers who are ready to kickstart their careers. Five talented photographers will be provided with the resources they need to get their career off to a strong start. Photographers of all disciplines are welcome to submit up to 5 images in any genre. We can't wait to see your best work! Enter here.