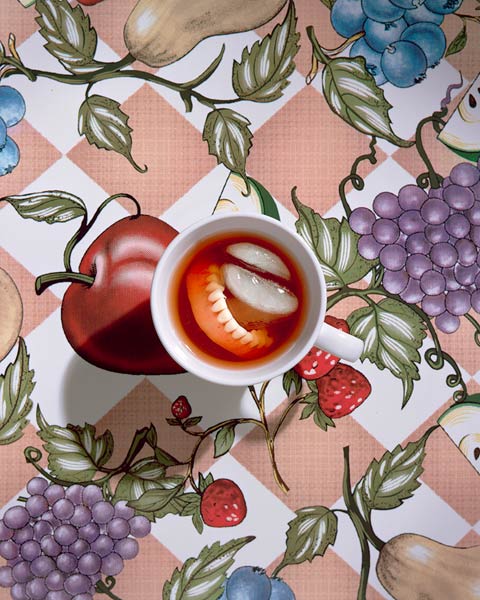 Brooklyn-based photographer Harry Griffin titled the above photo Iced Teeth. This kind of rye humor pervades his series Gold Coast, and it betrays an obviously deep respect for his primary subjects, his two grandfathers. Griffin recently told us more about the work.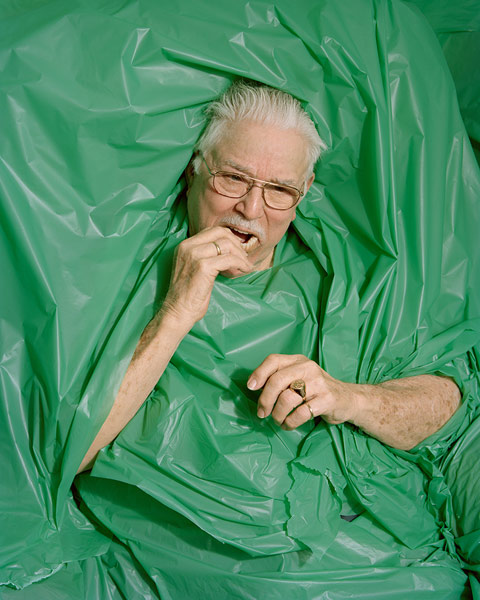 What are these photos about?
"Gold Coast is an ongoing project that focuses on my two grandfathers in their 'golden years' in South Florida. Both of these men have lived extraordinary lives. They are cowboys in a swamp. Bill lived a proto-punk life of Grindhouse filmmaking and distanced himself from Hollywood. Howard grew up on a landlocked houseboat and made his living through bootlegging and sod farming. There is no evidence they live in paradise. Gold Coast is a remixing of their histories and personalities through my own interpretation. The project extends beyond Bill and Howard, looking at the landscape around them and a handful of other characters. South Florida is nicknamed 'Gold Coast' for its luxury and glamour, but drive a few miles out of civilization and you're in oblivion."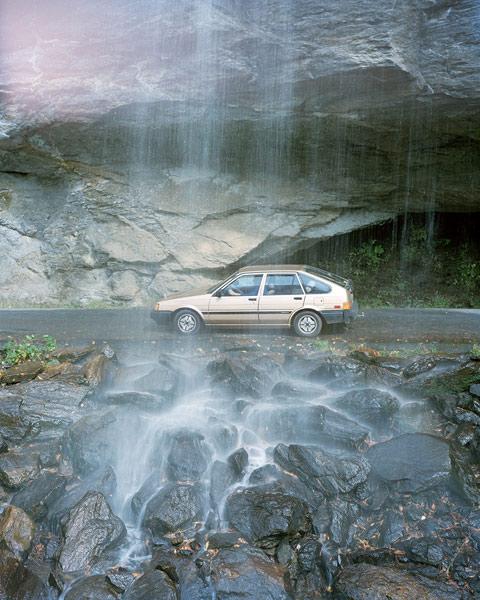 The work is strongly color driven, often verging on monochromatic. Explain your relationship to color.
"I'm interested in the pastel colors of Art Deco architecture in Miami and the rich blues, greens and pinks of the South Florida landscape. Seasons don't exist, and greens and blues dominate. Simultaneously, I am also drawn to dissimulation, either through camouflage or performance. The characters in this body of work are all flirting with rapture and, like the tension that exists between the glitz of South Beach and the disregarded swamp, Bill and Howard are stuck in their bodies, aging in an age when the world is moving exceptionally fast. They're trapped in paradise."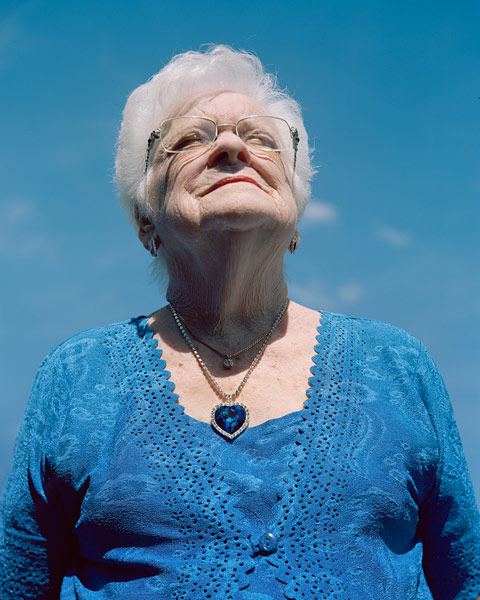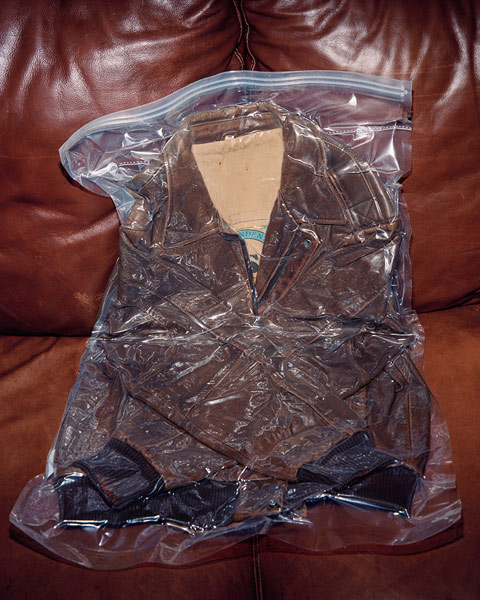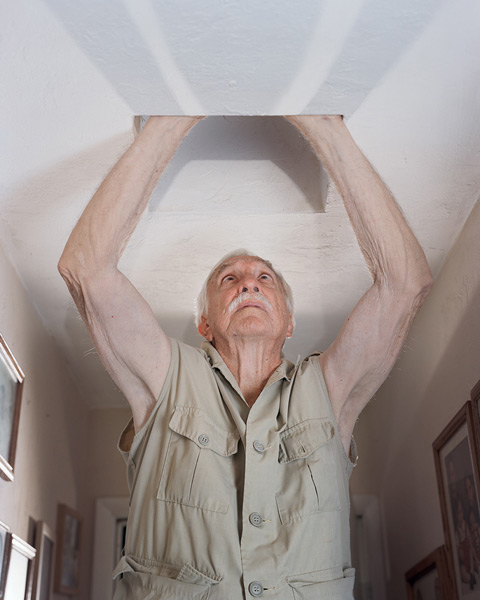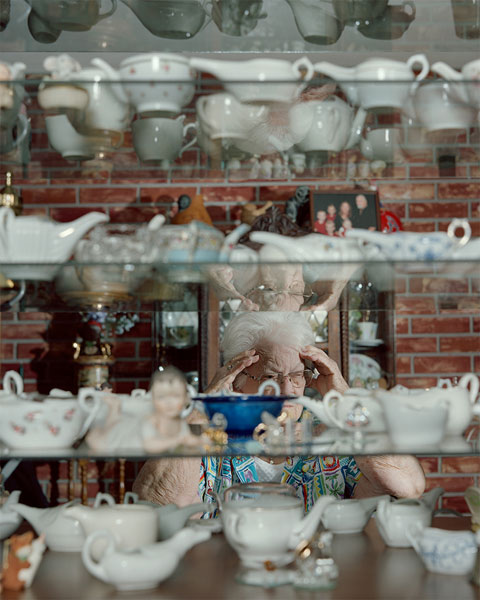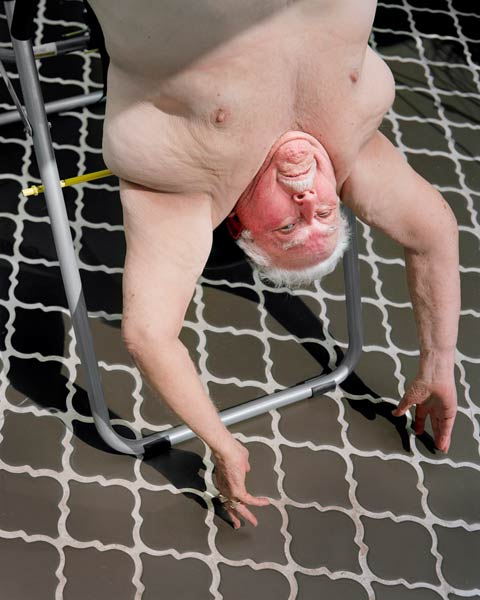 Feature Shoot Contributing Editor Matthew Leifheit is an independent writer, curator, and photographer based in New York City.
The 2nd Annual Feature Shoot Emerging Photography Awards is an international photography competition for up-and-coming image makers who are ready to kickstart their careers. Five talented photographers will be provided with the resources they need to get their career off to a strong start. Photographers of all disciplines are welcome to submit up to 5 images in any genre. We can't wait to see your best work! Enter here.