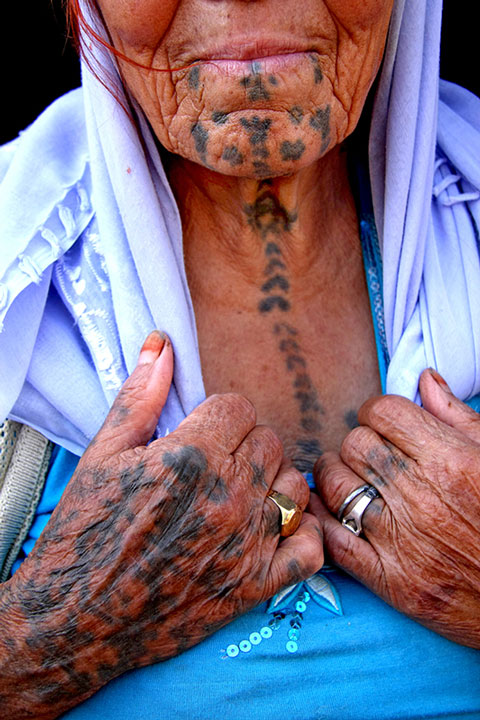 Tracing an ephemeral timeline all the way back to ancient Mesopotamia, the permanent tattoos which adorn the Kurdish and Arabic men and women photographed by Turkish-born Murat Yazar tell a story of disappearing customs. Yazar documents the lives and times of southeastern Turkey, teasing out the beauty in everything from children playing in the nighttime light to the stark, deserted camps of Syrain refugees. Shot in and around the cities of Mardin and Urfa, Yazar's photographs reveal Deq tattoos created using a special blend of human breast milk, lampblack and animal gall. They carry symbolism from age-old belief systems, employed in the name of protection, good fate, and tribal affiliation; yet today's youth are eschewing the ritual, resulting in an art slowly fading like ink on old skin.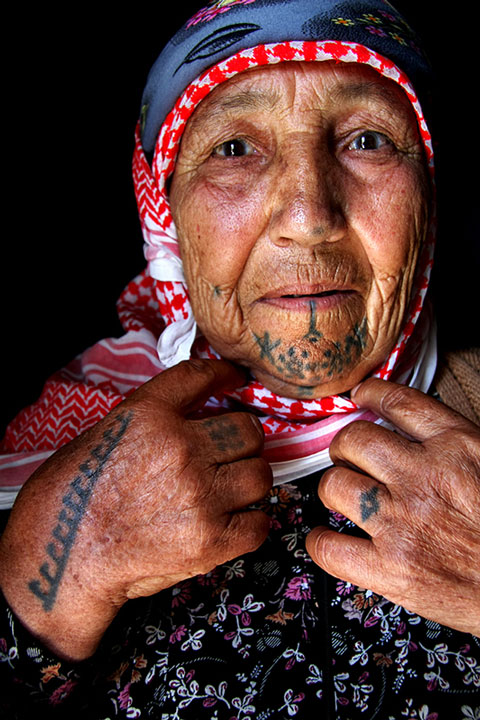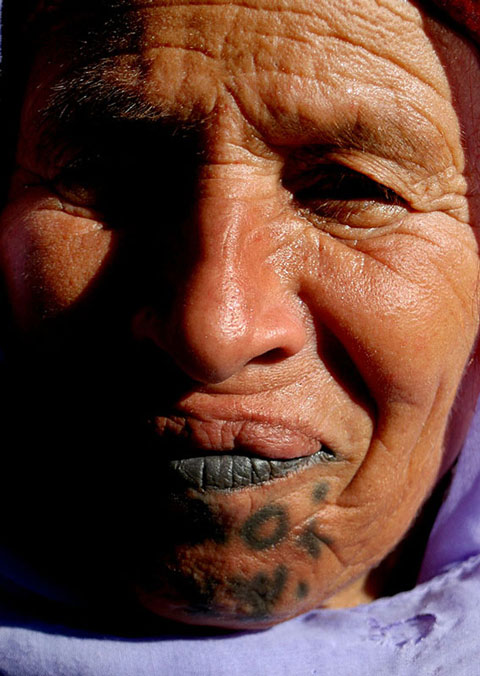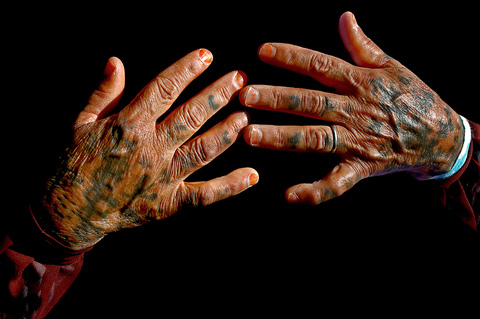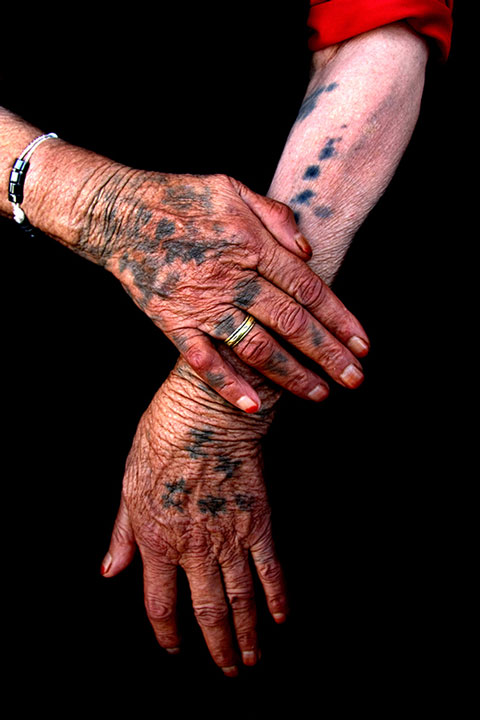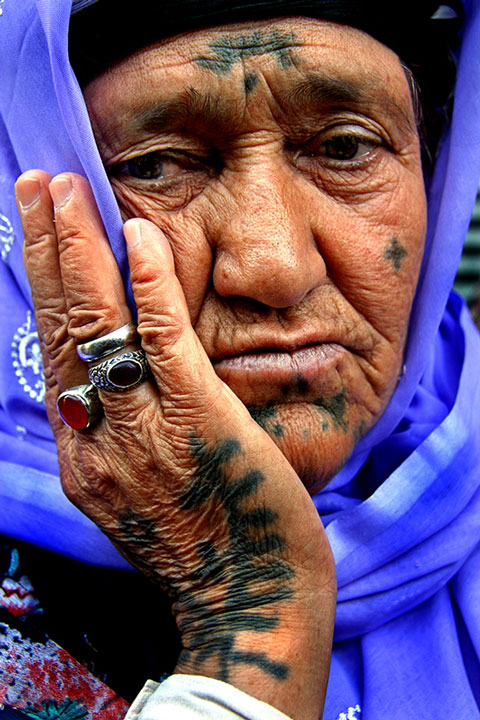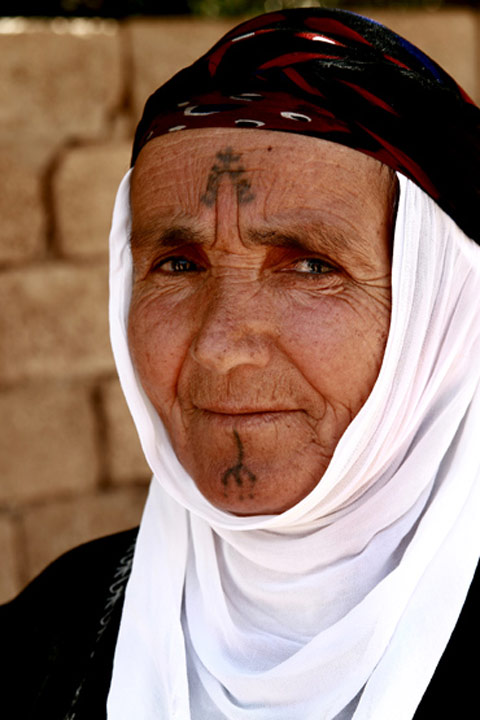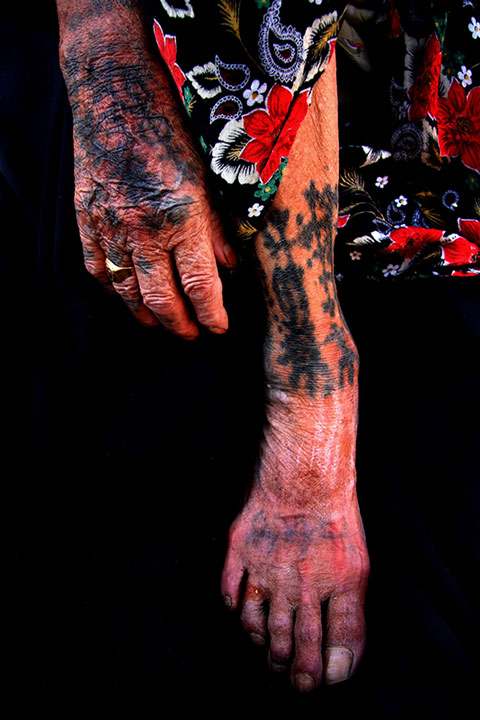 This post was contributed by writer and photographer Melissa Breyer.
The 2nd Annual Feature Shoot Emerging Photography Awards is an international photography competition for up-and-coming image makers who are ready to kickstart their careers. Five talented photographers will be provided with the resources they need to get their career off to a strong start. Photographers of all disciplines are welcome to submit up to 5 images in any genre. We can't wait to see your best work! Enter here.