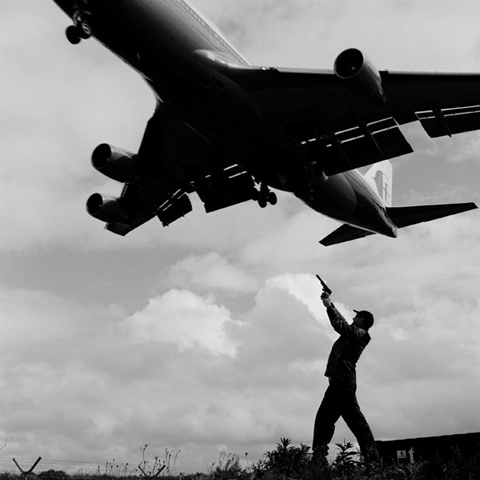 My parents moved to Marrickville when I was four years old, and my father gave me my first camera, a plastic Diana for my seventh birthday. It was then that I made friends with the camera and photography. Marrickville is my home. I love it here. Every time I go out with my camera in Marrickville I return with compelling outcomes. It is is a real place with real people. Photography has this power to render things sometimes so real that they seem unreal.
—Emmanuel Angelicas
I could not write a better summation of Australian photographer Emmanuel Angelicas' work than the one he gave me. And he should know—since the age of seven, Angelicas has been photographing his neighborhood, an outlying section of Sydney, Australia called Marrickville. He has been documenting the day-to-day happenings of this place for 45 years to date. Here are some gems from his vast archive.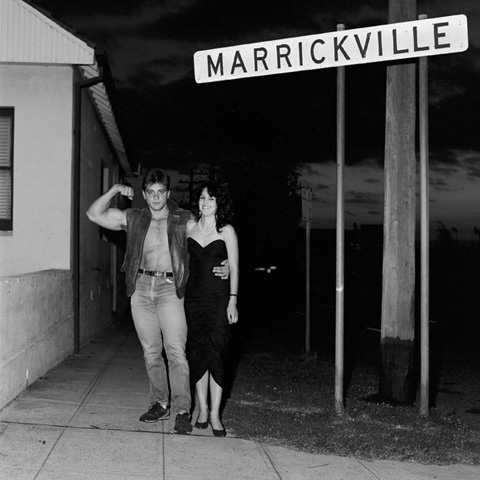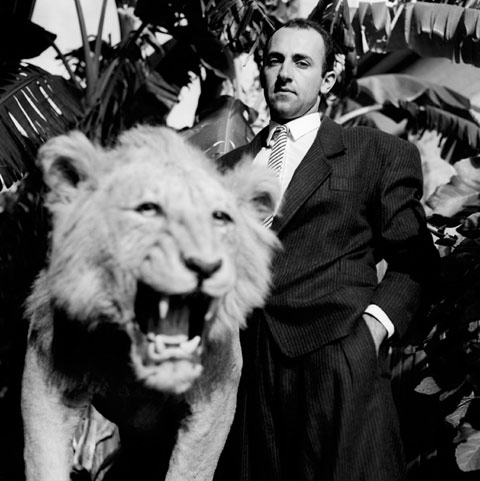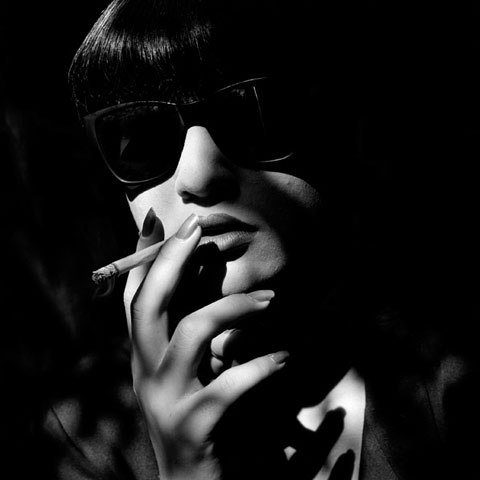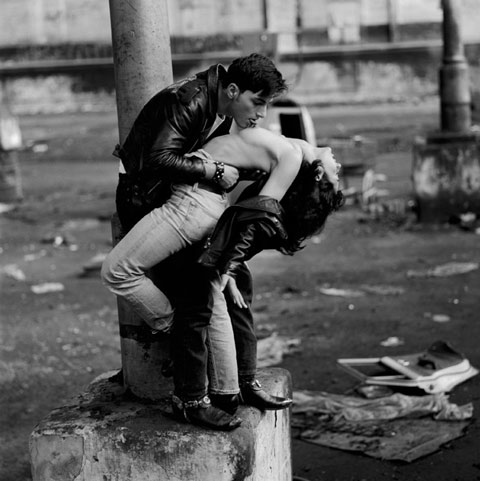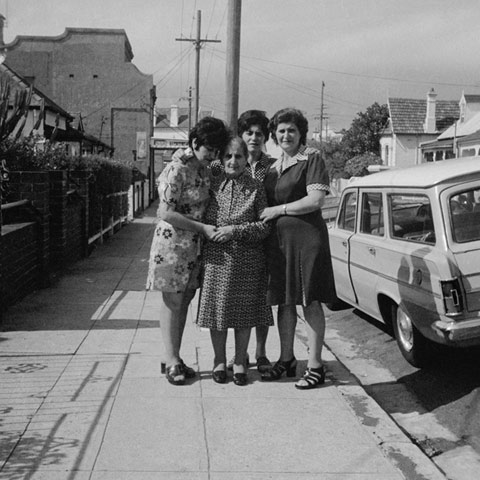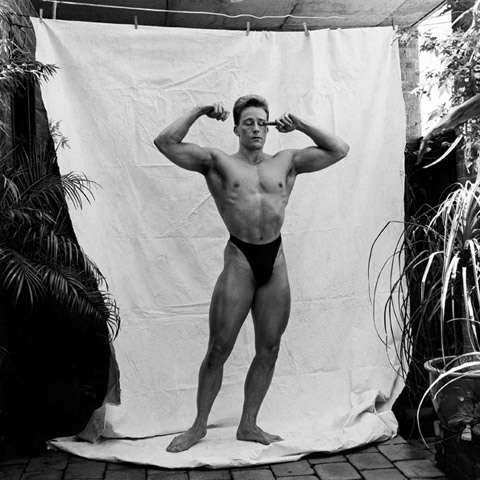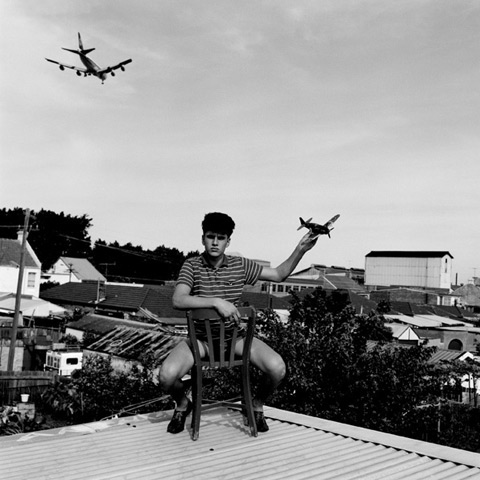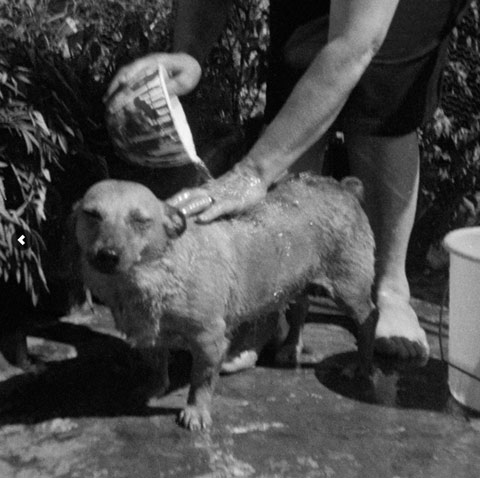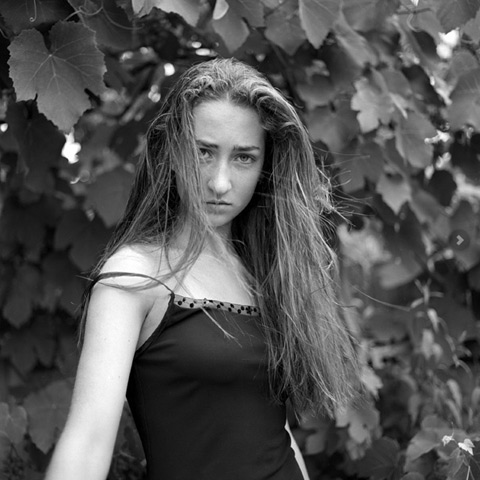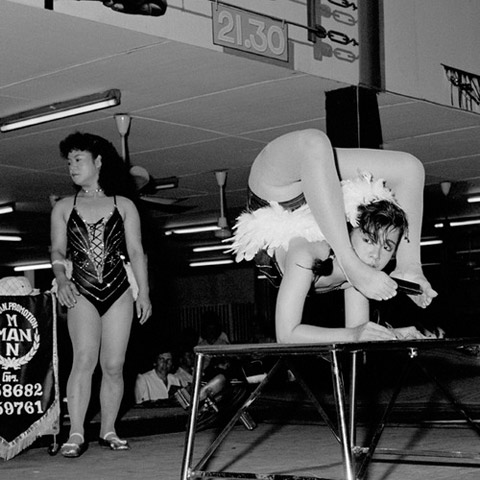 Feature Shoot Contributing Editor Matthew Leifheit is an independent writer, curator, and photographer based in New York City.
The 2nd Annual Feature Shoot Emerging Photography Awards is an international photography competition for up-and-coming image makers who are ready to kickstart their careers. Five talented photographers will be provided with the resources they need to get their career off to a strong start. Photographers of all disciplines are welcome to submit up to 5 images in any genre. We can't wait to see your best work! Enter here.