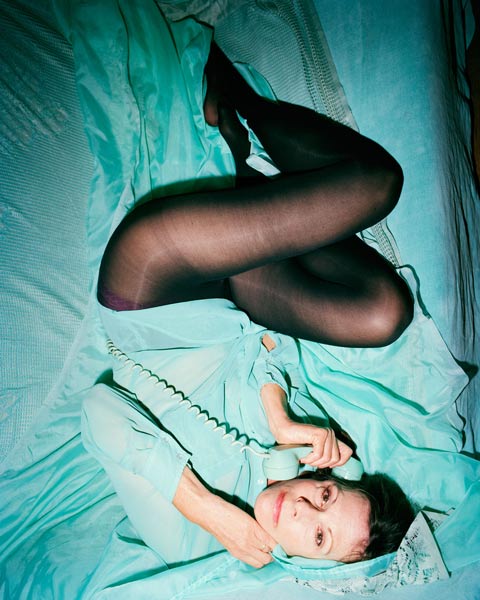 She masks her mother in the garish poses of celebrities, behind the make up of starlettes, dressed in wigs that mimic women from a magazine 30+ years younger. It's an act of concealing in an attempt to confuse and then question or reveal. What these pictures unveil is more than a simple illustrated contradiction. They speak to a personal account of the performance of femininity and a perspective that is butted up against the tropes of feminine beauty and sexuality in visual culture.—David Weinberg Photography
Chicago-based photographer Natalie Krick's Natural Deceptions are the large-scaled sexualized portraits of her mother, a series she has been working on for the past two years. Her more recent images include self portraits, bringing identity and notions of autobiographical fiction into further question. Natural Deceptions opens July 12th with an opening reception from 5-8pm at The Coat Check, housed in David Weinberg Photography and will remain on view through September 27th, 2013. A new series by David Weinberg, The Lure of Sirens opens the same night in the front gallery.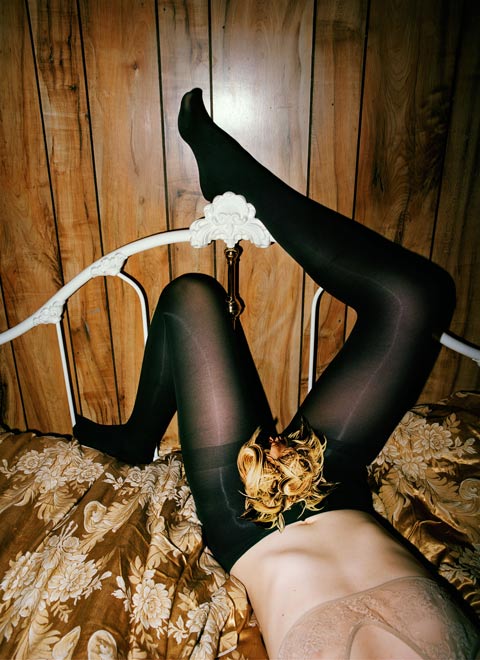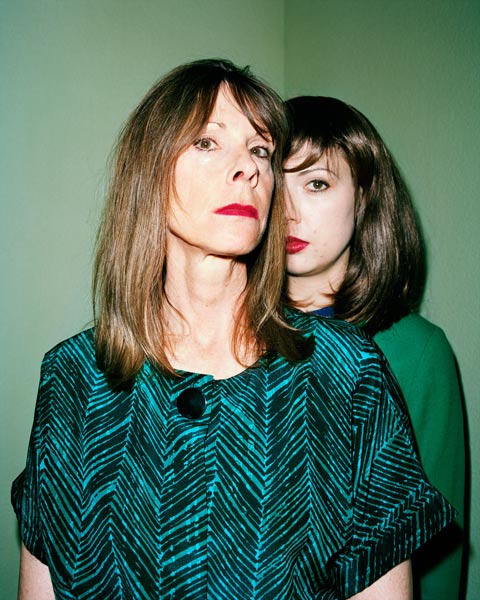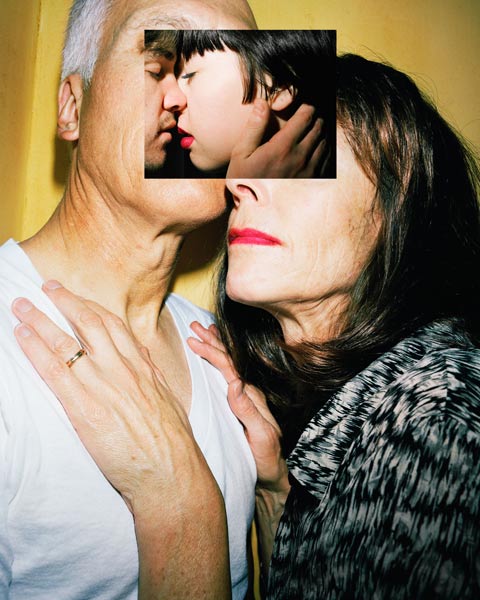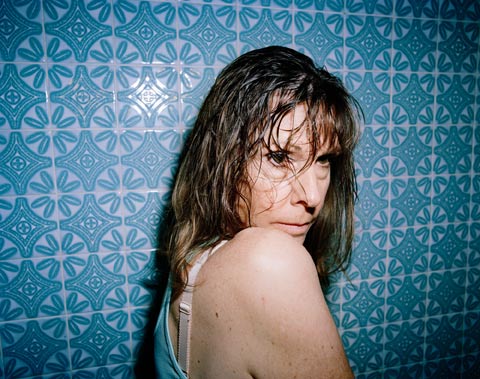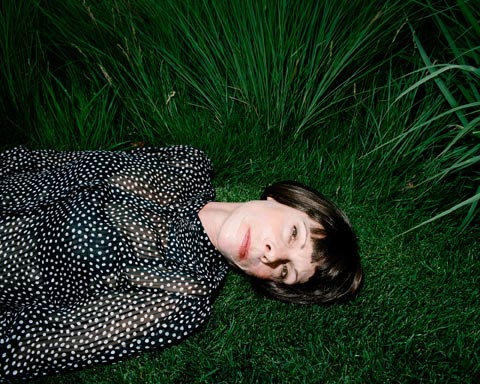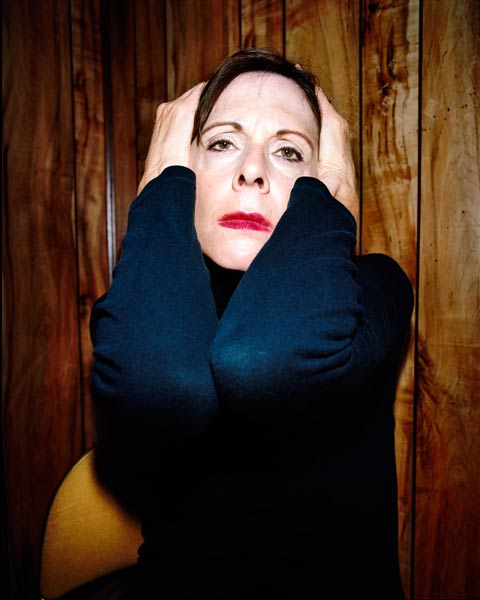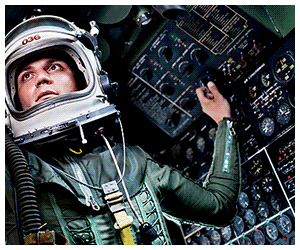 The 2nd Annual Feature Shoot Emerging Photography Awards is an international photography competition for up-and-coming image makers who are ready to kickstart their careers. Five talented photographers will be provided with the resources they need to get their career off to a strong start. Photographers of all disciplines are welcome to submit up to 5 images in any genre. We can't wait to see your best work! Enter here.