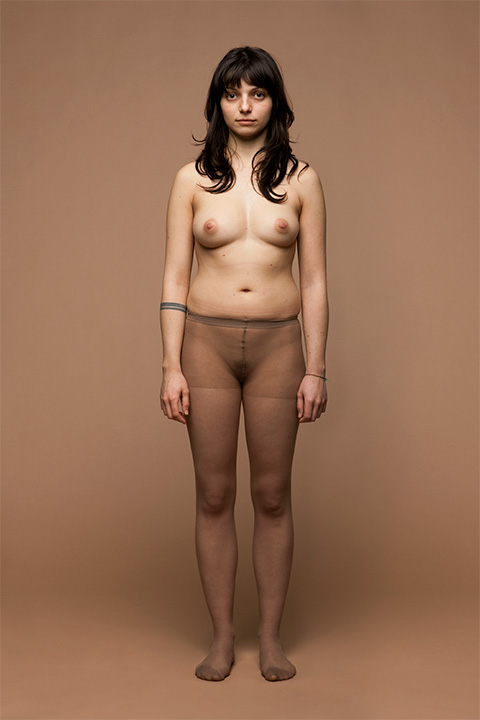 Mirror neurons are a family of neural cells considered to be the neurological base of imitation. I used this scientific element as a starting point to reflect on how different people follow the same way of thinking. It's a projection on personal feelings such as solitude, detachment, shyness and the urge to connect with others.—Marco Scozzaro
In his series Mirror Neurons, Brooklyn-based photographer Marco Scozzaro takes a creative moment to reflect on conformism. He began by photographing a series of nudes in front of a neutral background and had the models wear a pair of skin color tights as a metaphor for conformism. Like most of his projects, Scozzaro creates simple and beautiful images with subtle elements, allowing for different layers of interpretation. After completing the series, Scozzaro realized that this work extends its topic to a broader range of issues including identity, gender, and relationships.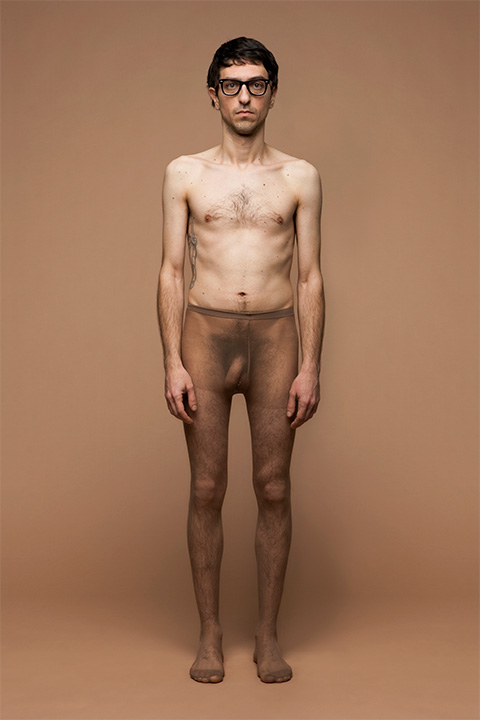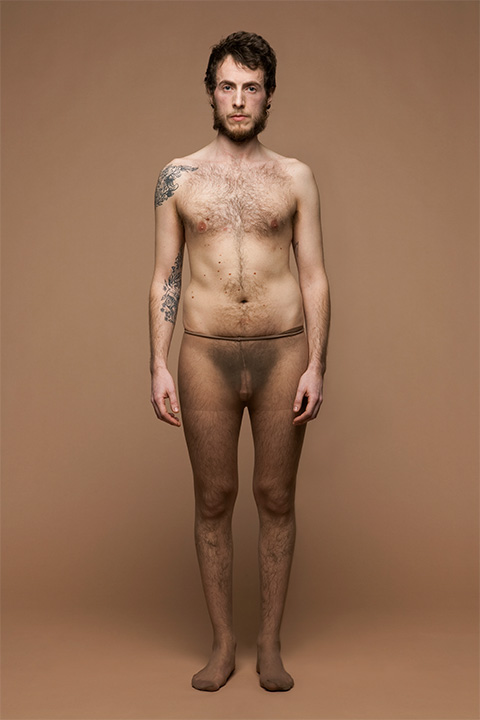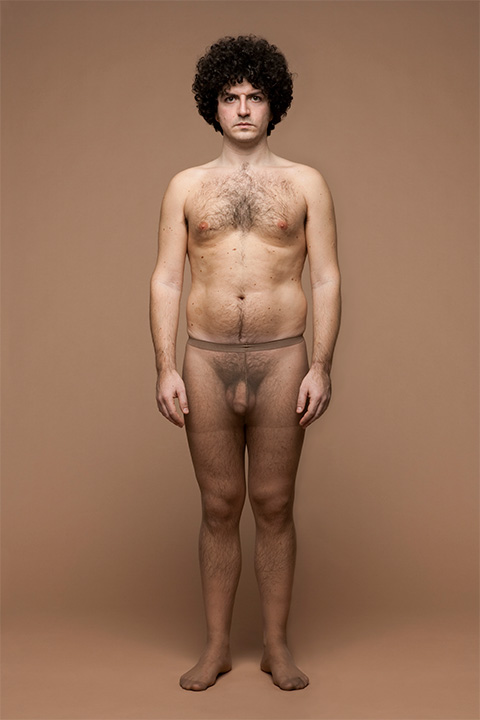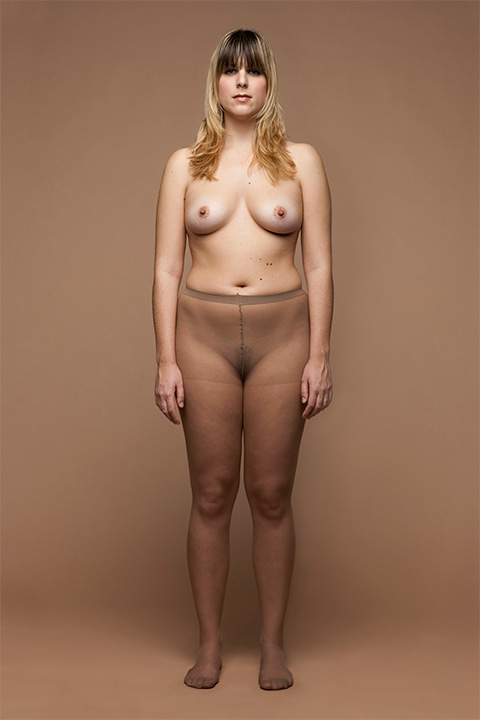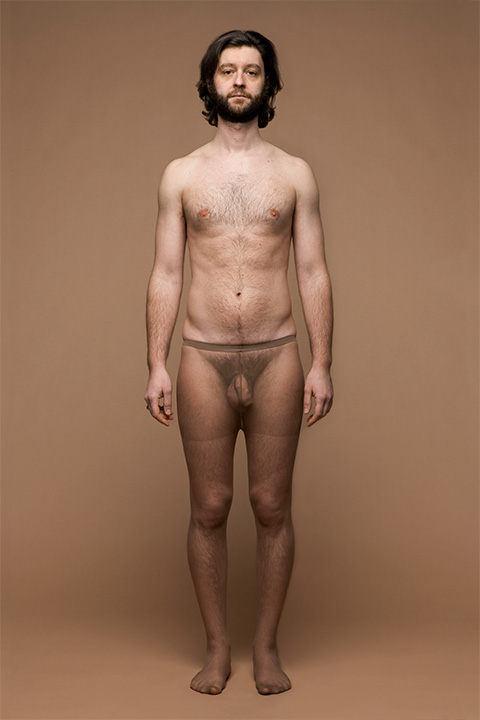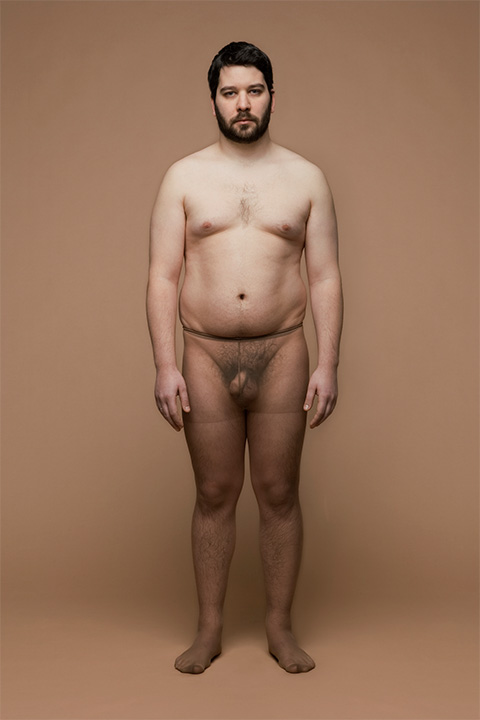 Feature Shoot Contributing Editor Julia Sabot is the Associate Photo Editor at Dwell.

The 2nd Annual Feature Shoot Emerging Photography Awards is an international photography competition for up-and-coming image makers who are ready to kickstart their careers. Five talented photographers will be provided with the resources they need to get their career off to a strong start. Photographers of all disciplines are welcome to submit up to 5 images in any genre. We can't wait to see your best work! Enter here.