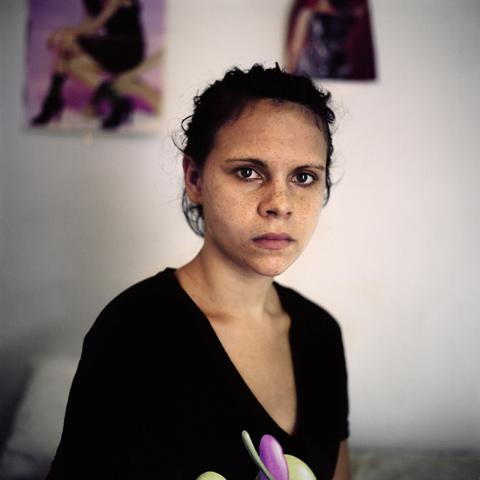 Raphaela Rosella is a documentary photographer based in Brisbane, Australia. Following on from We met a little early but I get to love you longer, her new series You didn't take away my future, you gave me a new one urges us deeper still into the world of three young (Australian) mothers: Nunjul, Tammara and Rowrow. Exploring the realities of cyclic disadvantage and limited choice, a certain quietness within the images begs us to take our time and take a long look—not only at the images, but at ourselves, urging us to question our readiness to pass judgement, to stigmatise, to stereotype. With a profound clarity and gentleness of vision, Rosella tells a story of loss and of hope, of vulnerability and of resilience. You didn't take away my future, you gave me a new one is an account of love, of waiting, and of the passing of time.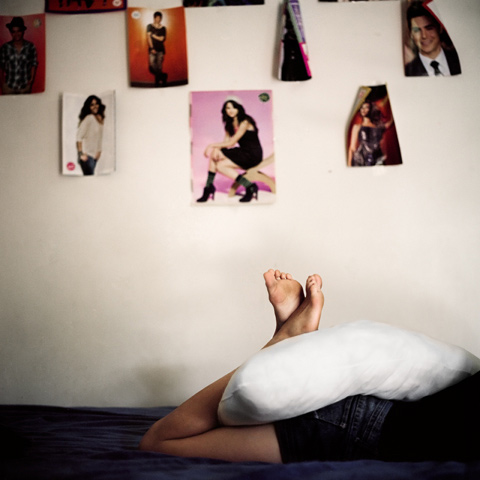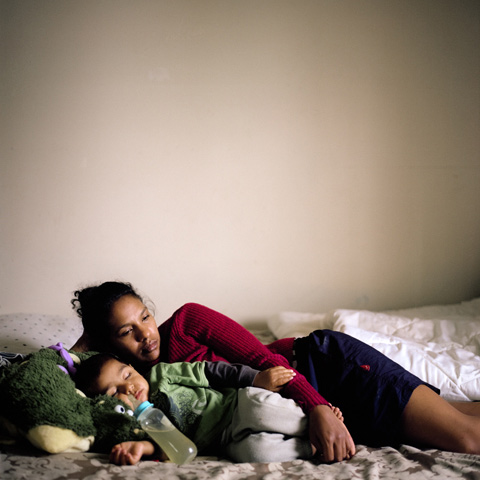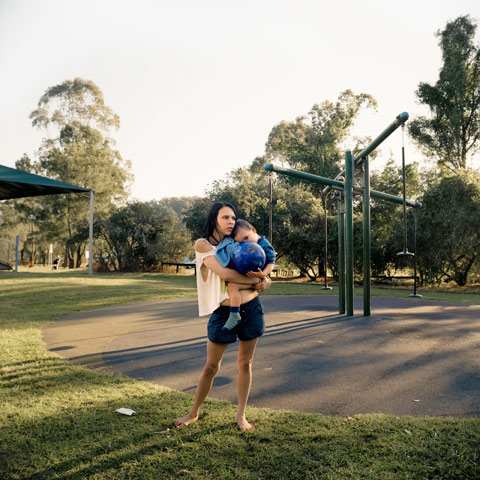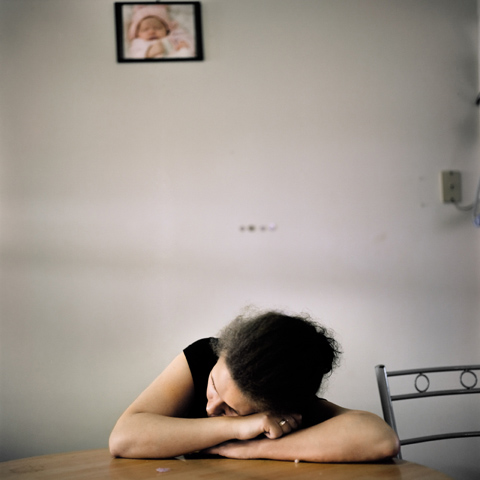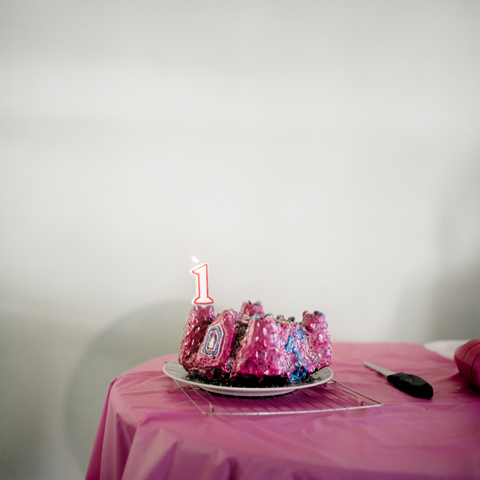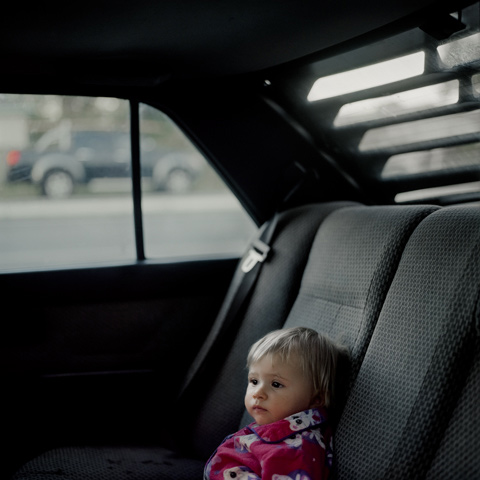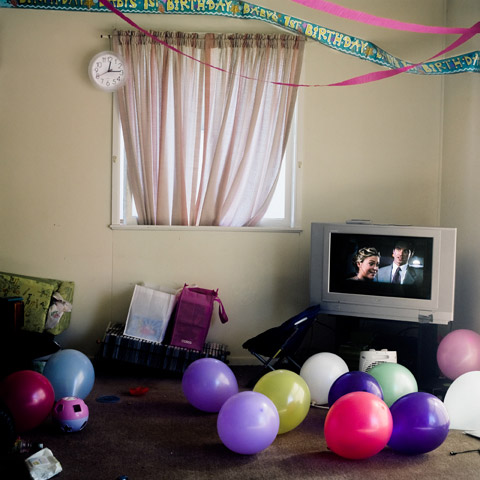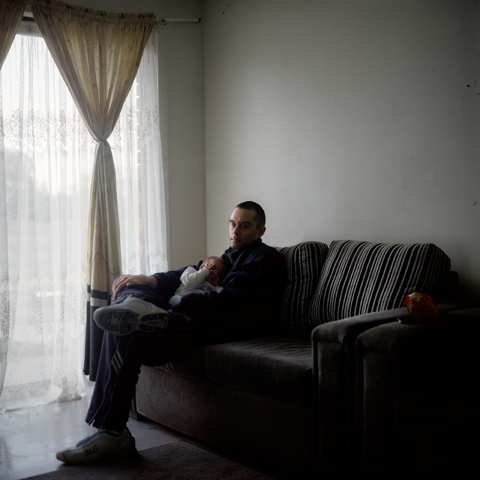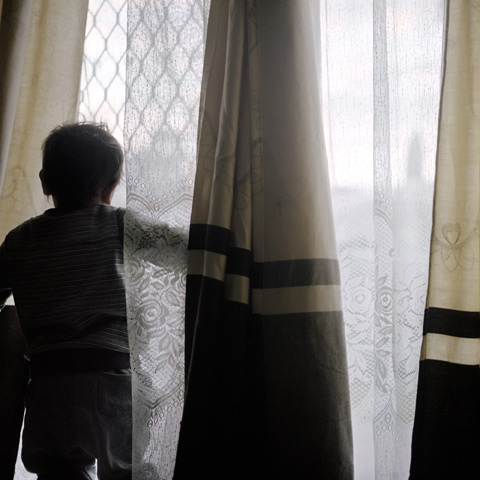 This post was contributed by photographer Katrin Koenning.
The 2nd Annual Feature Shoot Emerging Photography Awards is an international photography competition for up-and-coming image makers who are ready to kickstart their careers. Five talented photographers will be provided with the resources they need to get their career off to a strong start. Photographers of all disciplines are welcome to submit up to 5 images in any genre. We can't wait to see your best work! Enter here.