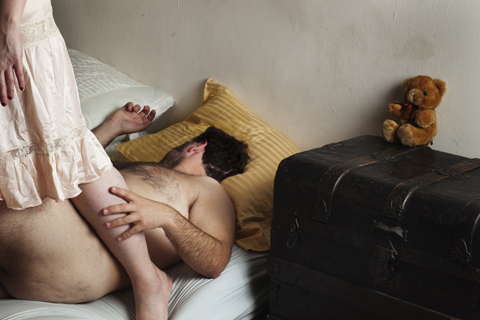 Through this process, I became very aware of society's relationship to sexuality, and began to focus on those secret places many people typically consider too private to share. The camera became an integral part of my intimate life – as the boundaries dissolved in my relationships, so, too did the boundaries of what I was willing to share through the lens.—Keren Moscovitch
Me Into You is New York-based photographer Keren Moscovitch's self-published monograph chronicling her experiences in an open relationship. The work explores the possibilities and limitations of intimacy, investigating the dissolving lines between individual, couple, and community. A fearless reveal of her experiences, Moscovitch hopes to expose her audience to a broader definition of intimacy, and to new ways in which individuals and communities connect and experience sexuality.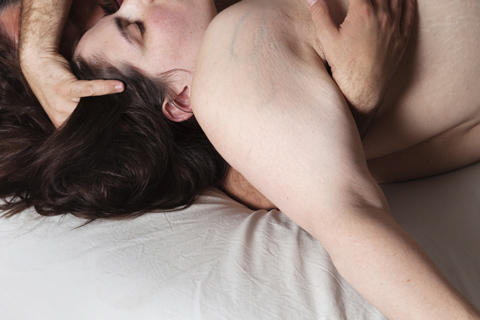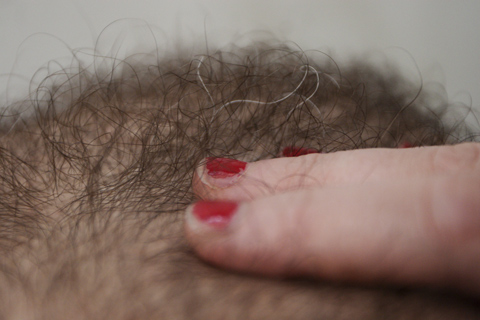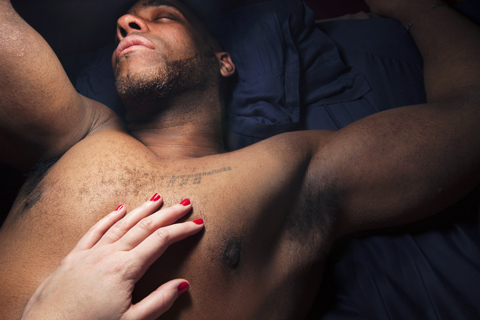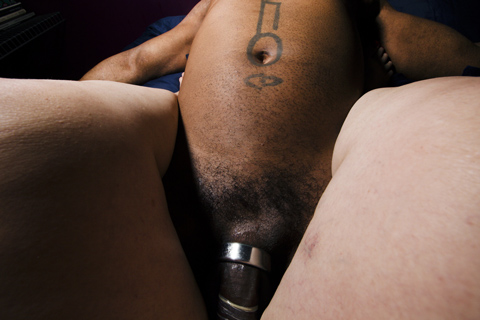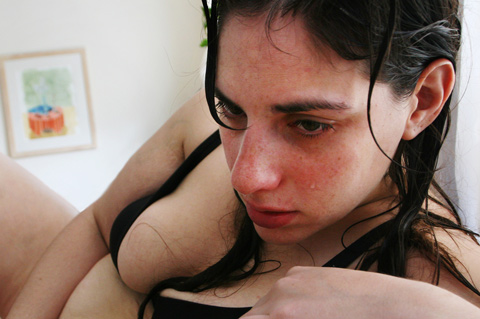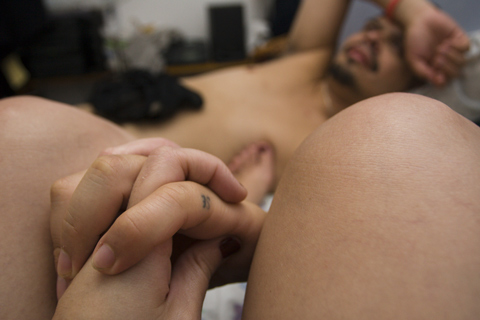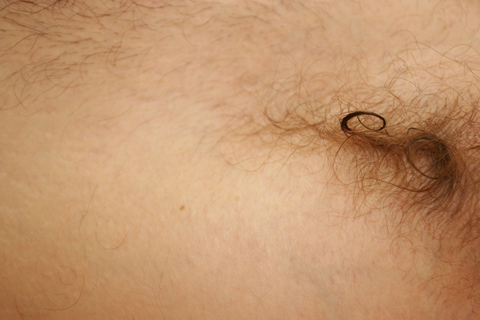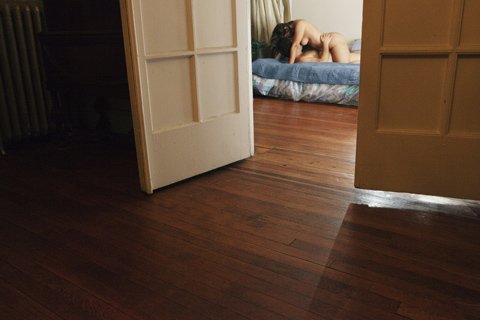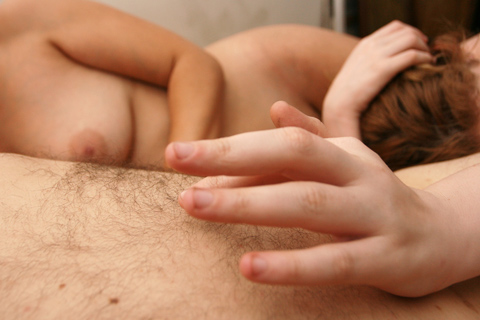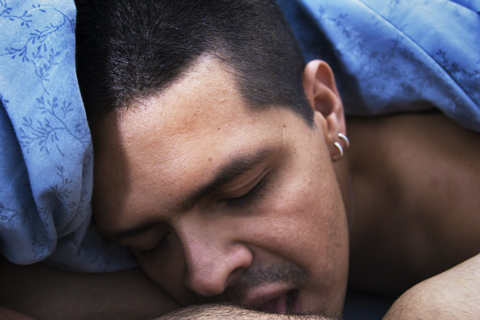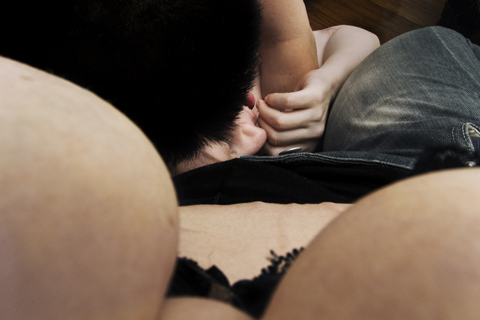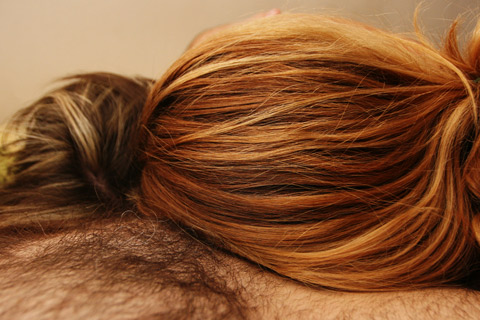 The 2nd Annual Feature Shoot Emerging Photography Awards is an international photography competition for up-and-coming image makers who are ready to kickstart their careers. Five talented photographers will be provided with the resources they need to get their career off to a strong start. Photographers of all disciplines are welcome to submit up to 5 images in any genre. We can't wait to see your best work! Enter here.