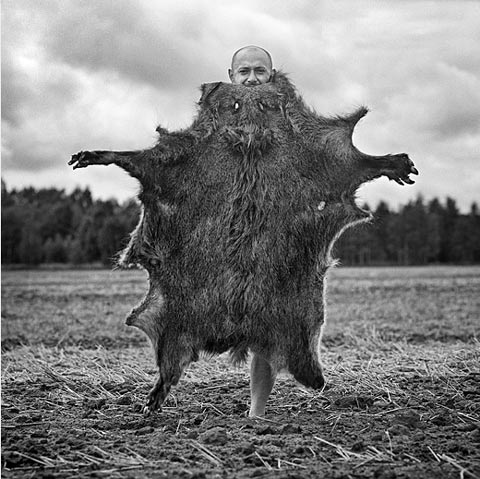 In one of the dialects spoken in the east of Poland, which is a mixture of Polish and Belorussian, people strongly attached to the soil they had been cultivating for generations were called "Karczebs". With their bare hands Karczebs cleared forests in order to grow crops. The word Karczeb was also used to describe what remains after a tree is cut down – a trunk with roots, which remains stuck in the ground. This also applied to people – it was not easy for the authorities to root them out from their land, even in the Stalinism times. The price they paid for their attachment to their soil was often their freedom or life.—Adam Panczuk
In Karczeby, Warsaw-based photographer Adam Panczuk captures intimate portraits of Polish farmers and their connection and respect for the land they cultivate. Deeply rooted, steady and still, these are a people with the land in their blood and bones, defined by a livelihood built in nature.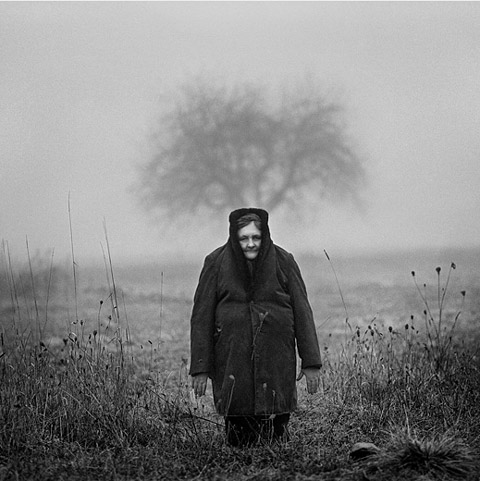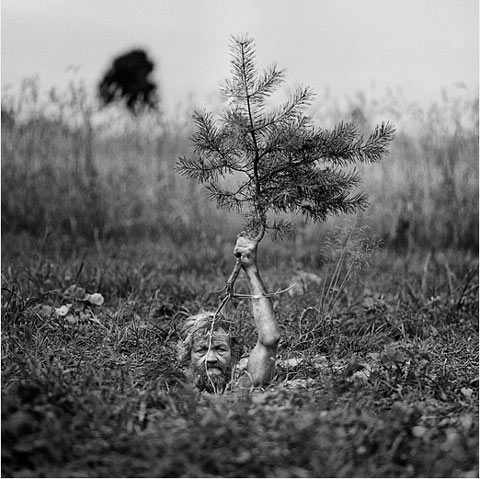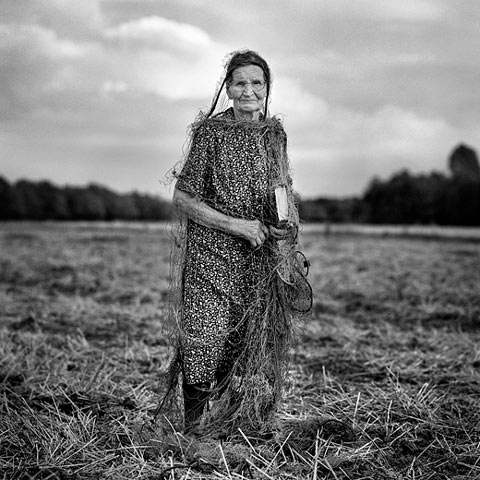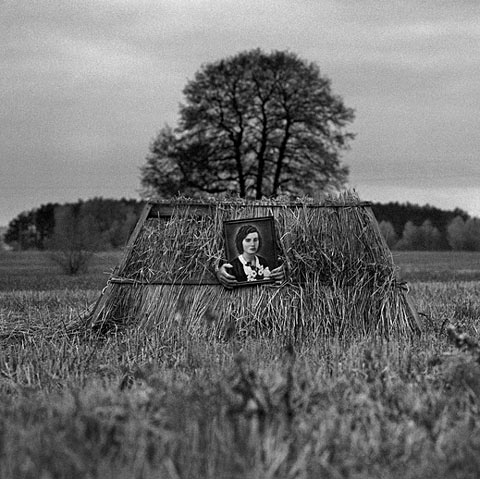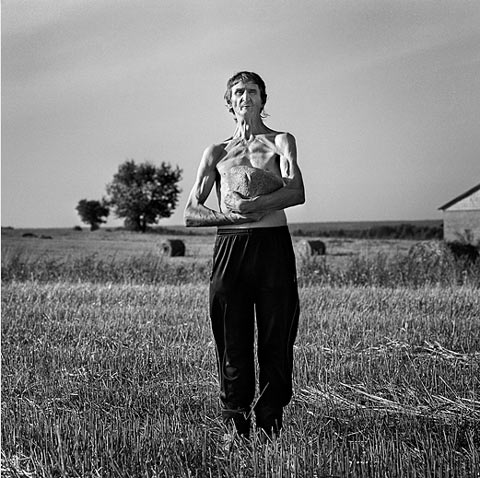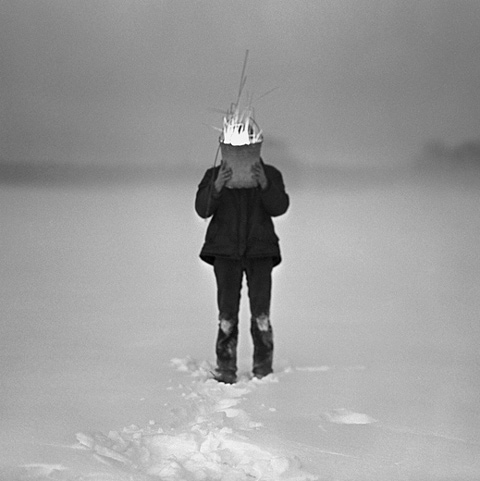 Karczeby, recently released as a book, is available here.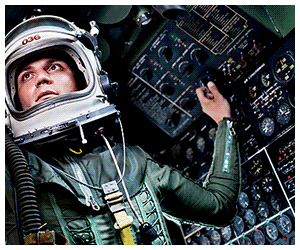 The 2nd Annual Feature Shoot Emerging Photography Awards is an international photography competition for up-and-coming image makers who are ready to kickstart their careers. Five talented photographers will be provided with the resources they need to get their career off to a strong start. Photographers of all disciplines are welcome to submit up to 5 images in any genre. We can't wait to see your best work! Enter here.